Corporate Medical Services at The London General Practice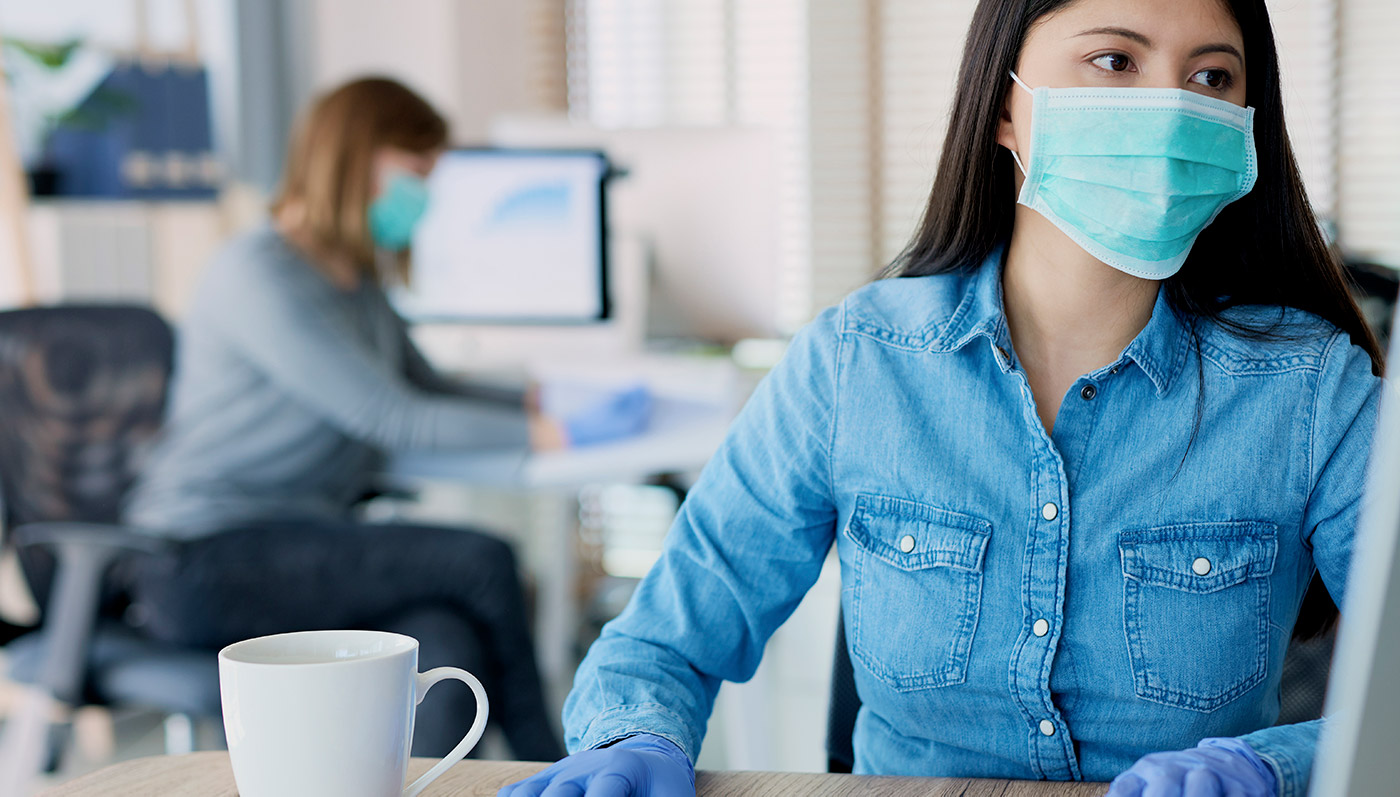 CORPORATE COVID-19 SERVICES
The London General Practice works with Corporations and Organisations to enable their workforce to work in a safe environment.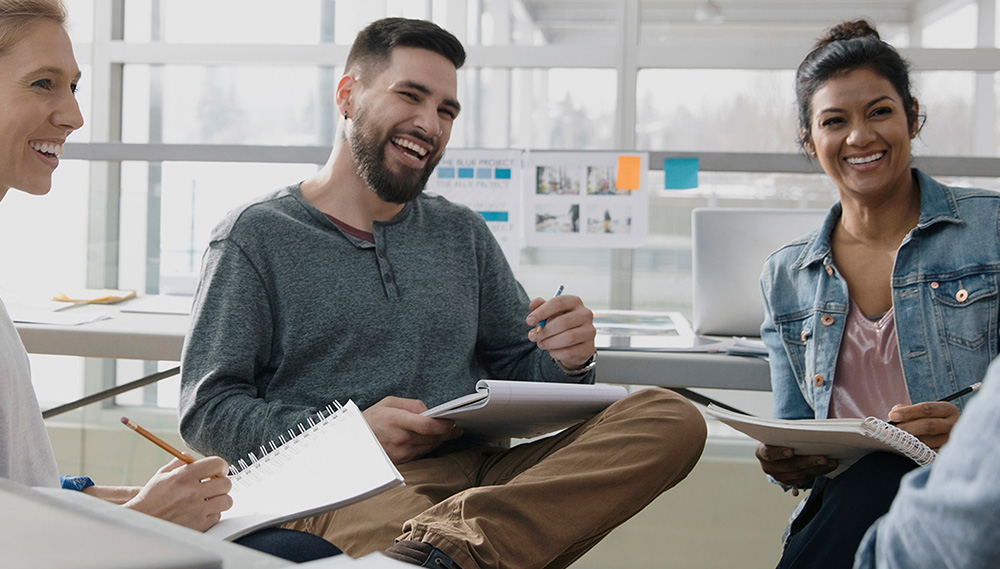 OCCUPATIONAL HEALTH
Our Corporate services cover occupational health, health screening services, and general staff health and wellbeing.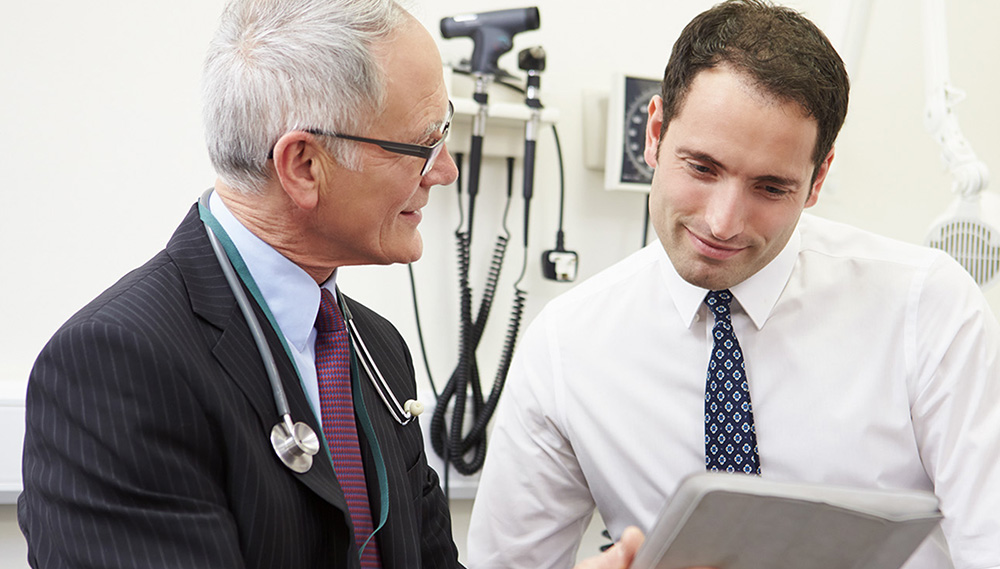 EXECUTIVE HEALTH CHECKS
The London General Practice offers a wide range of Health Checks and Screening Programmes for Executives.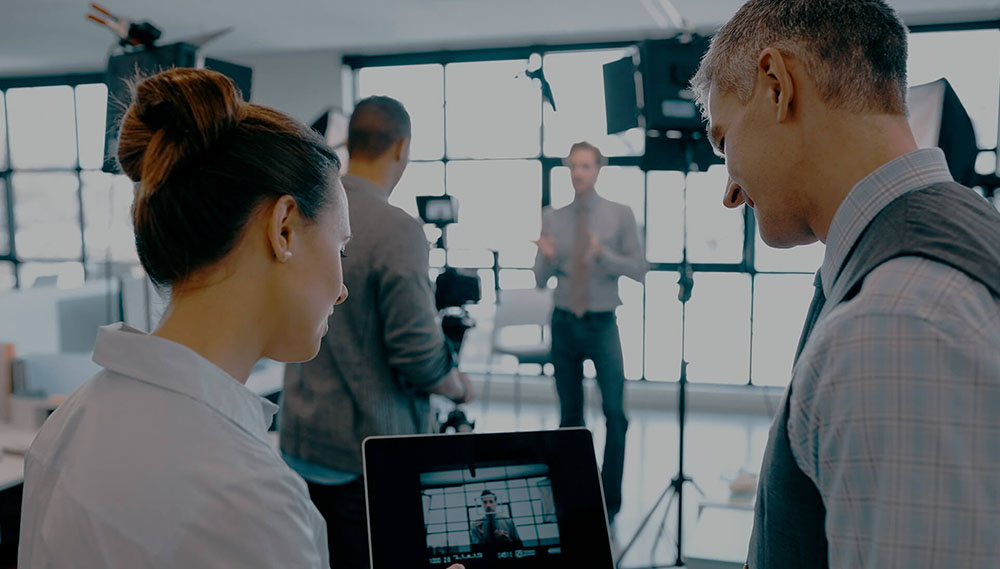 INSURERS & LOSS ADJUSTORS
Savings can be made if you can provide evidence of the health of your cast and crew.
If you have any queries or would like to discuss your options in more detail, please contact us.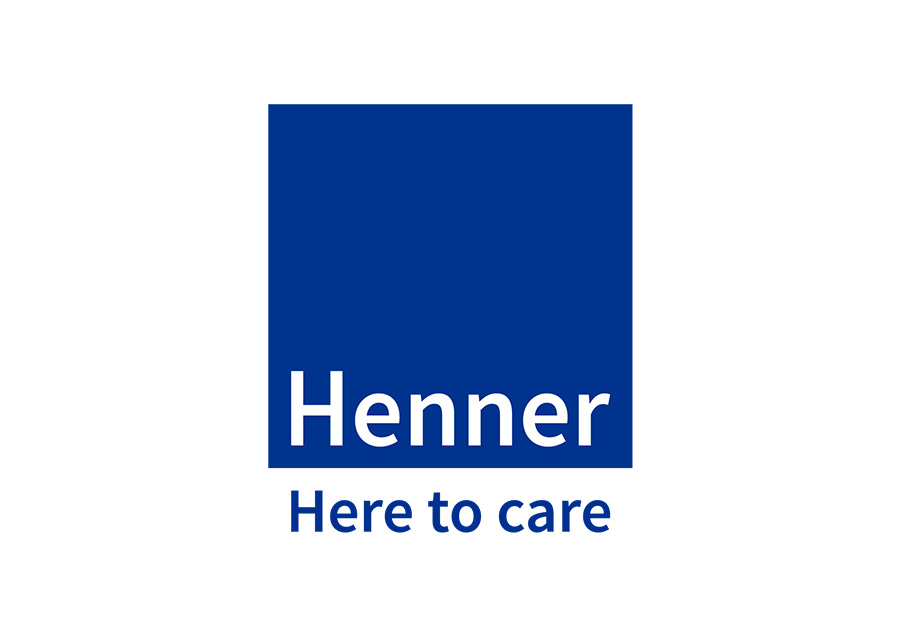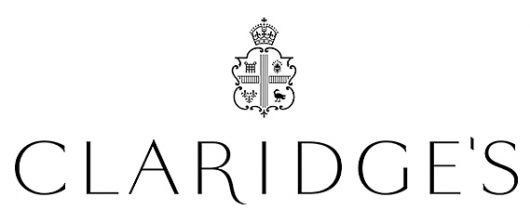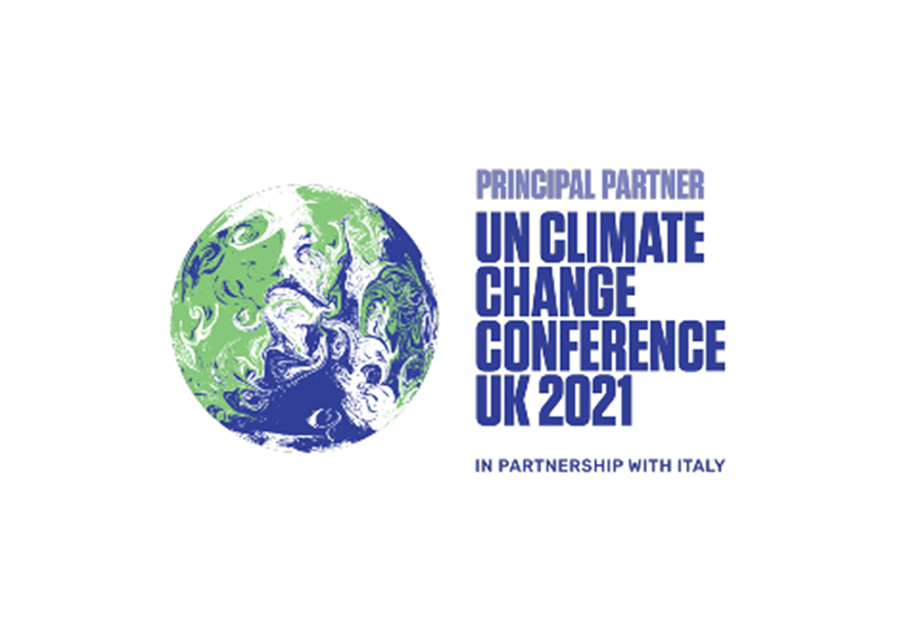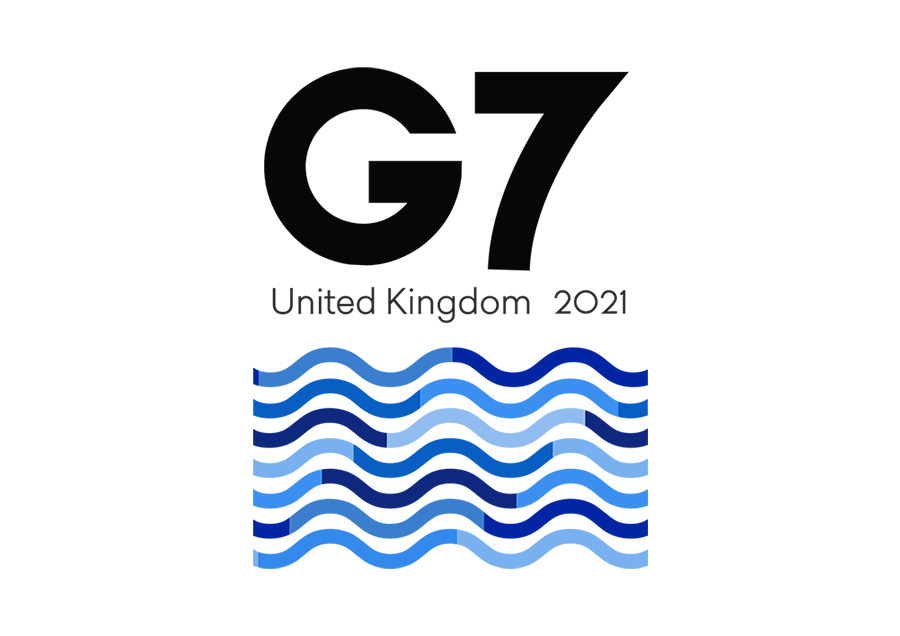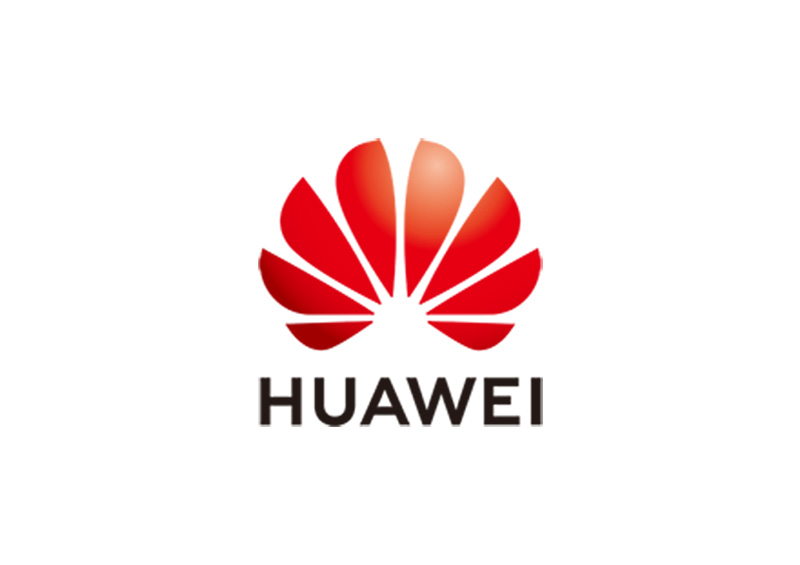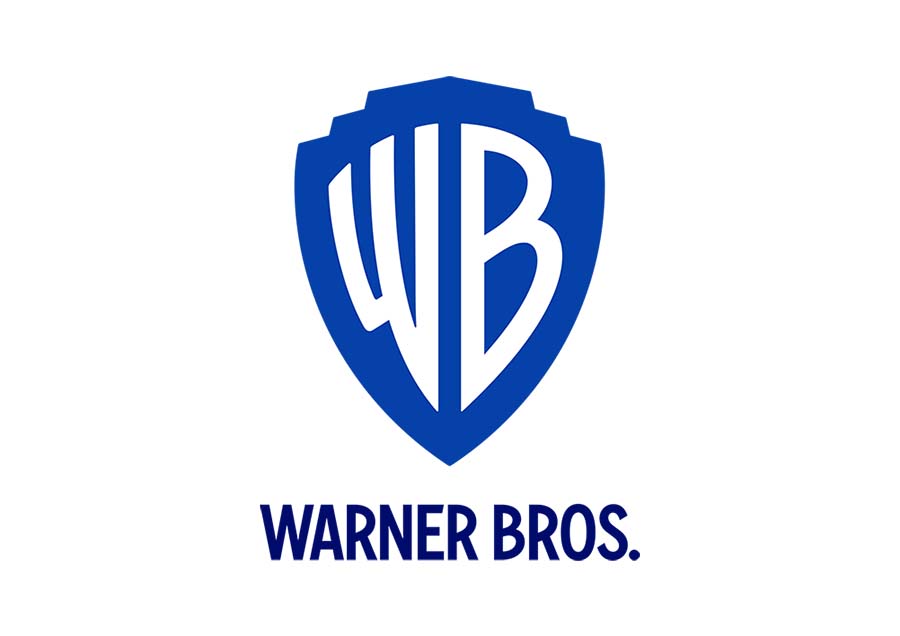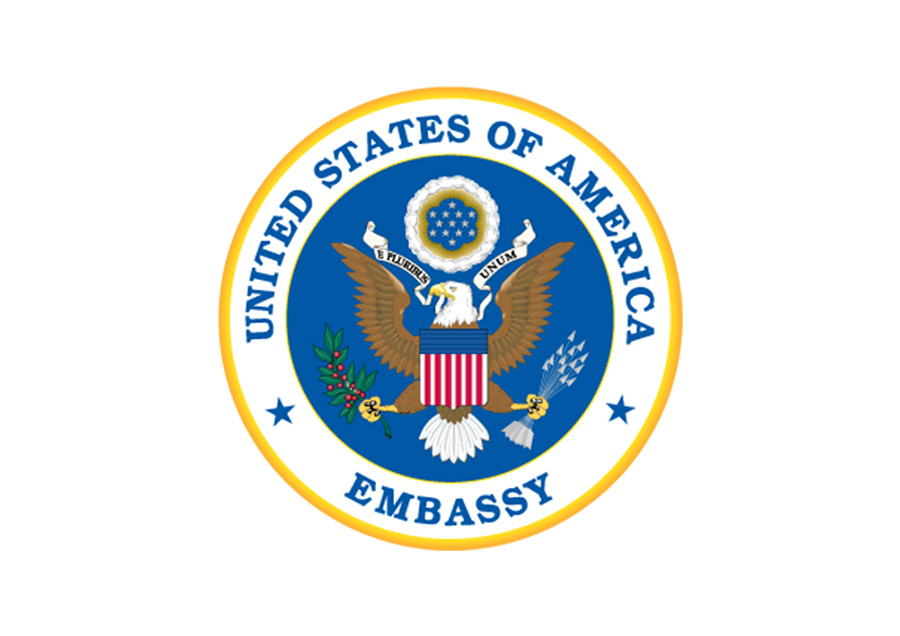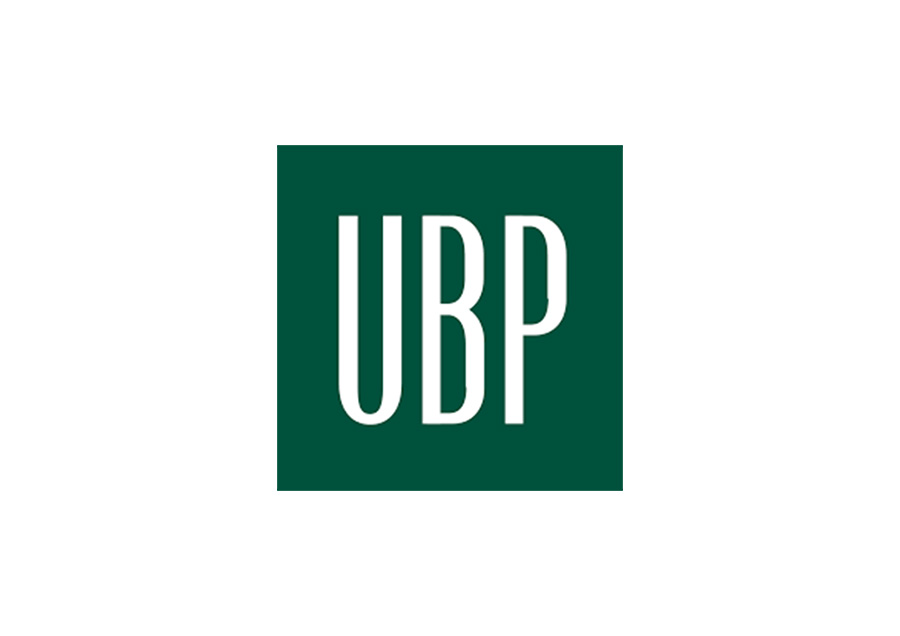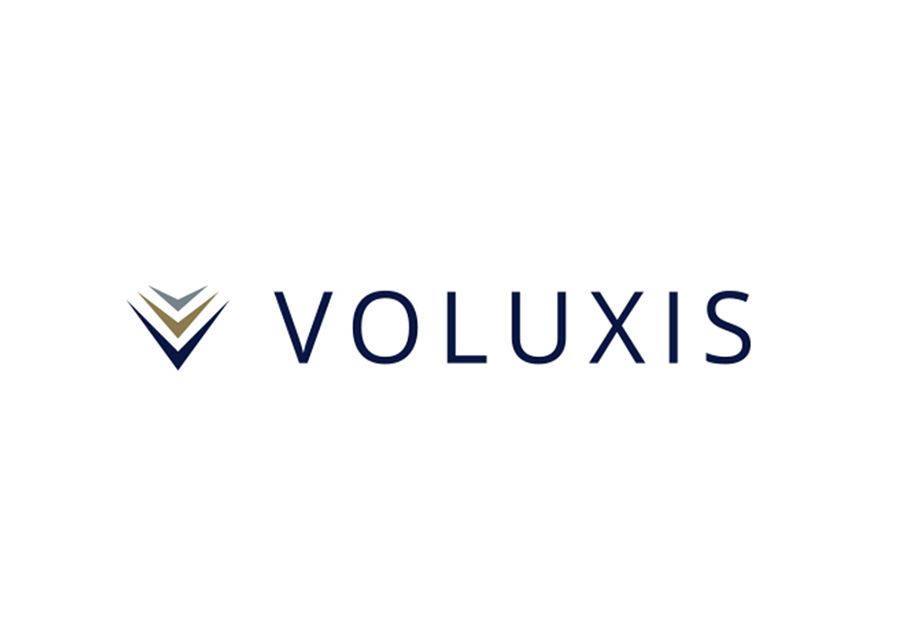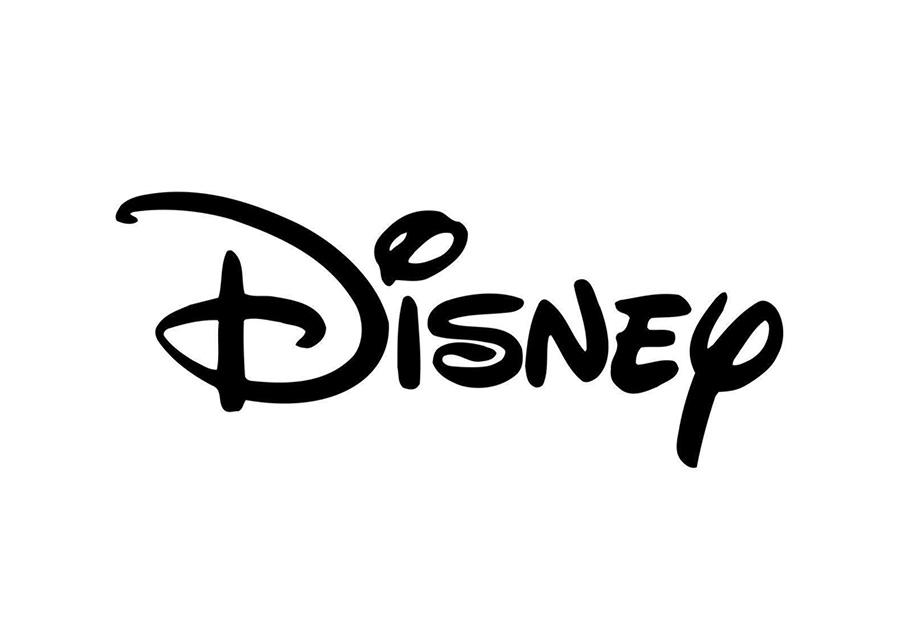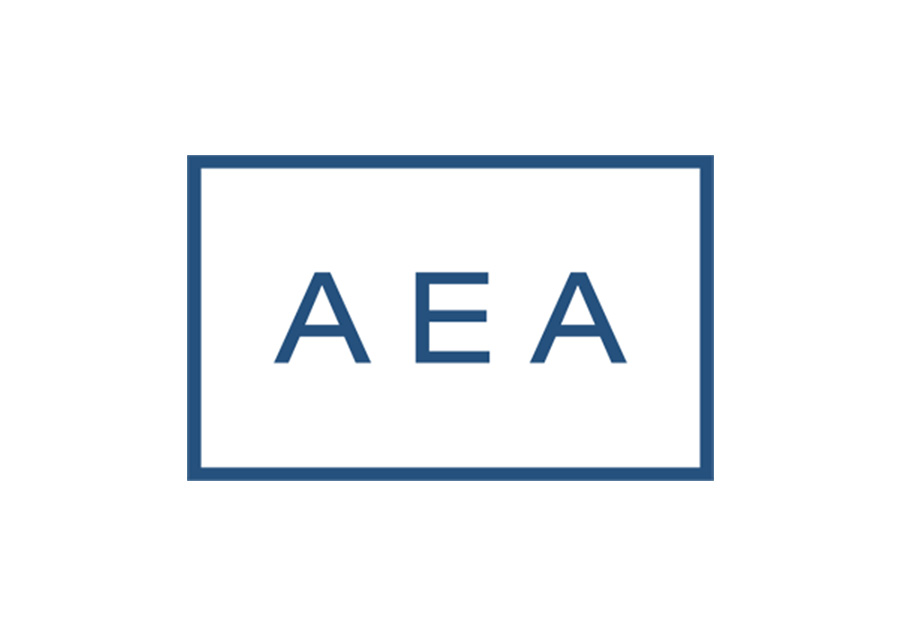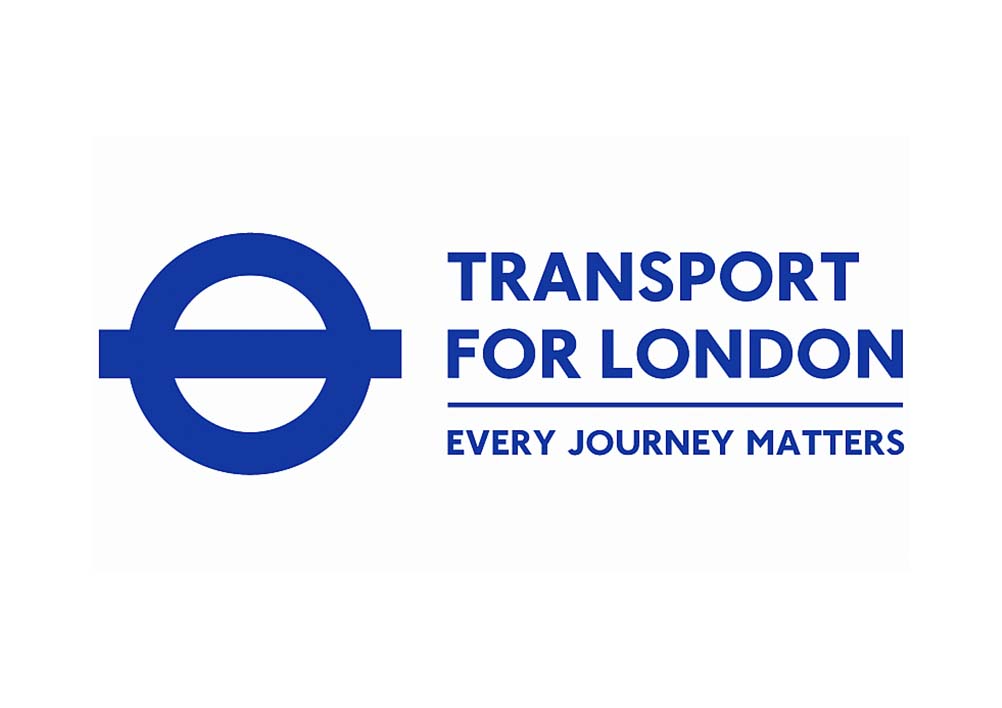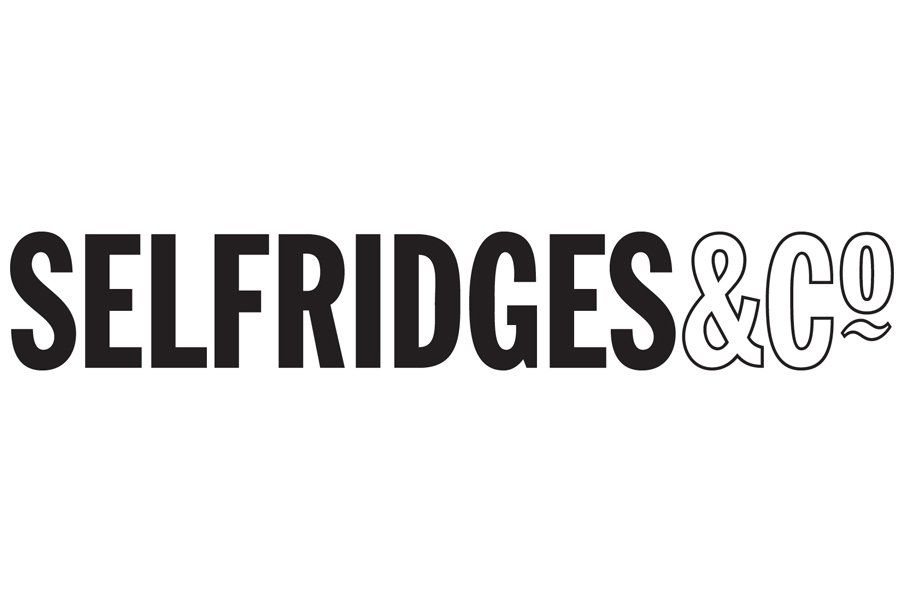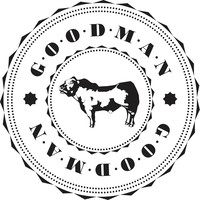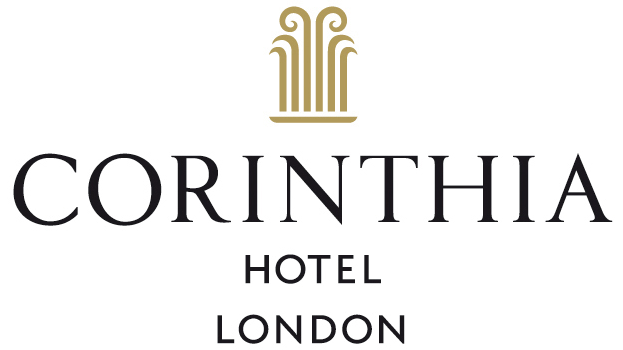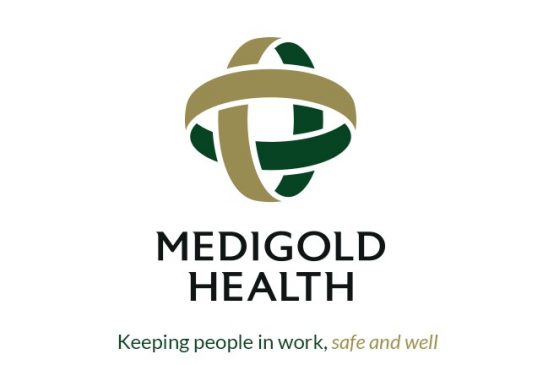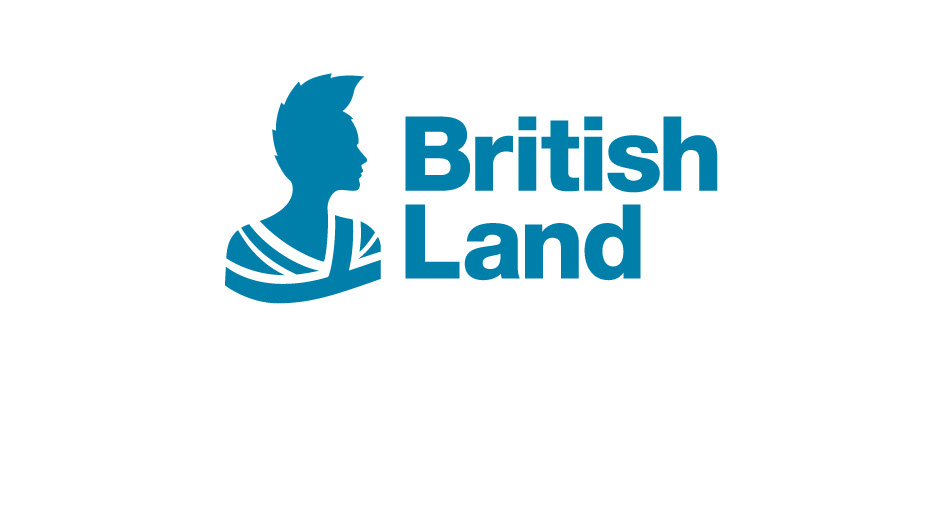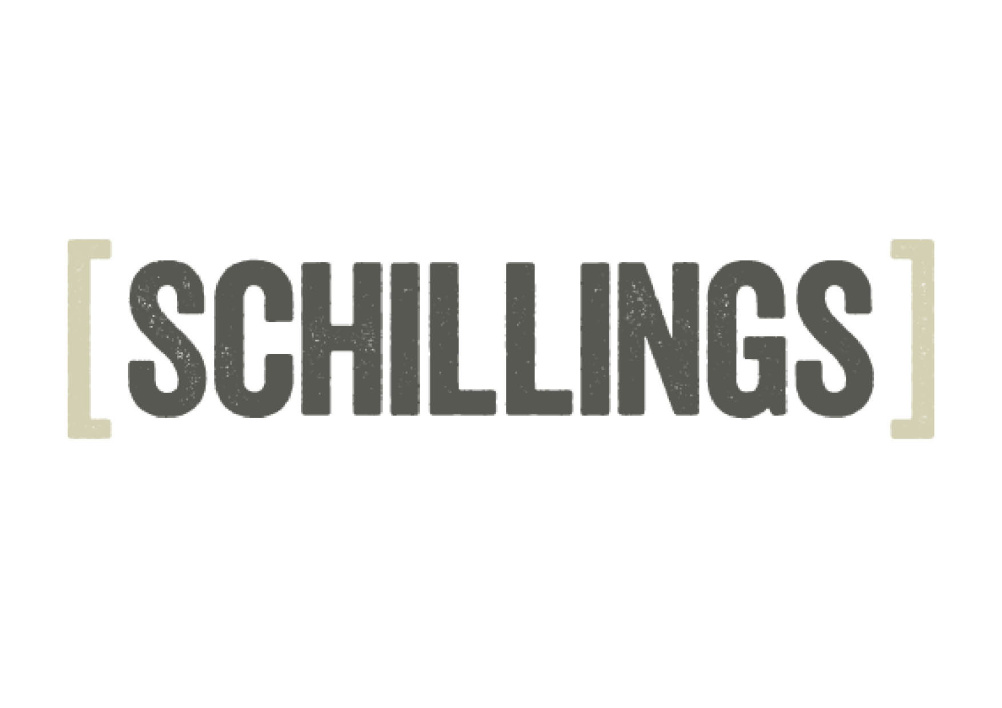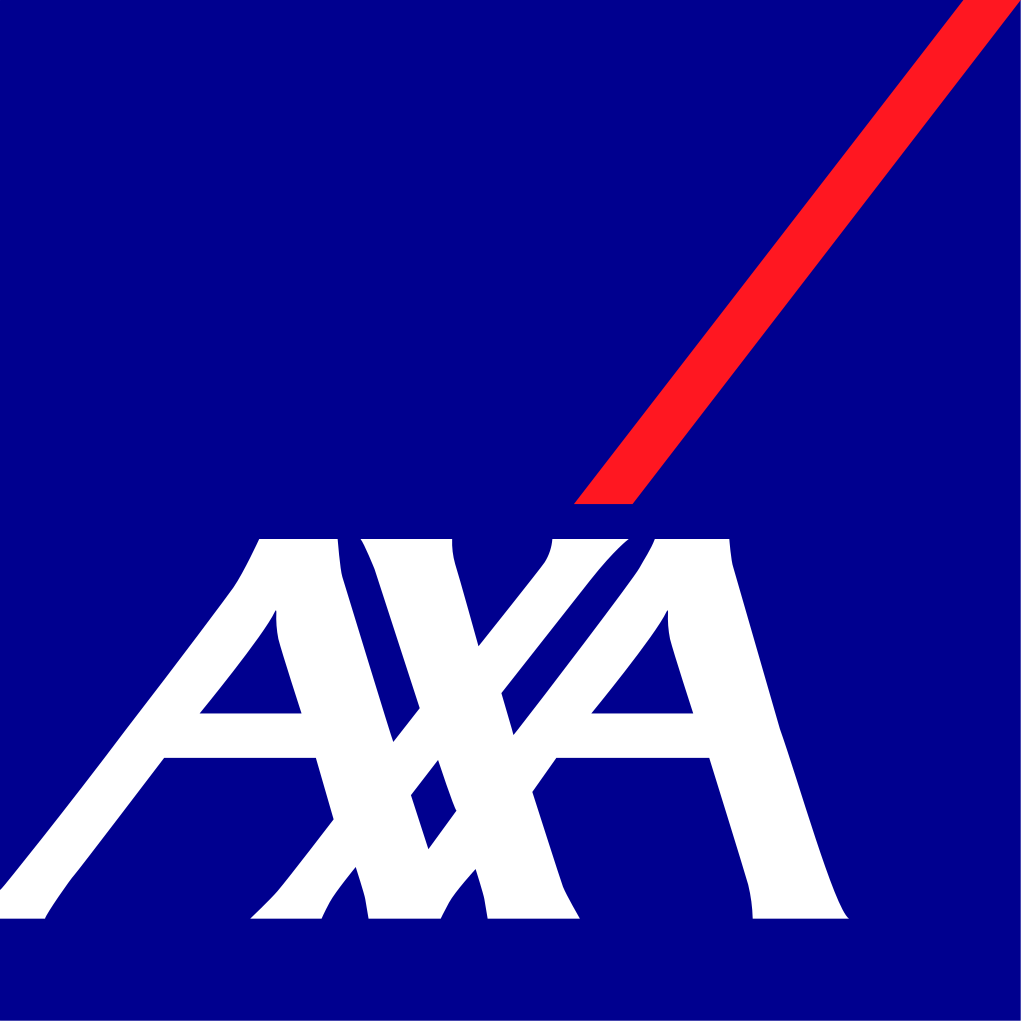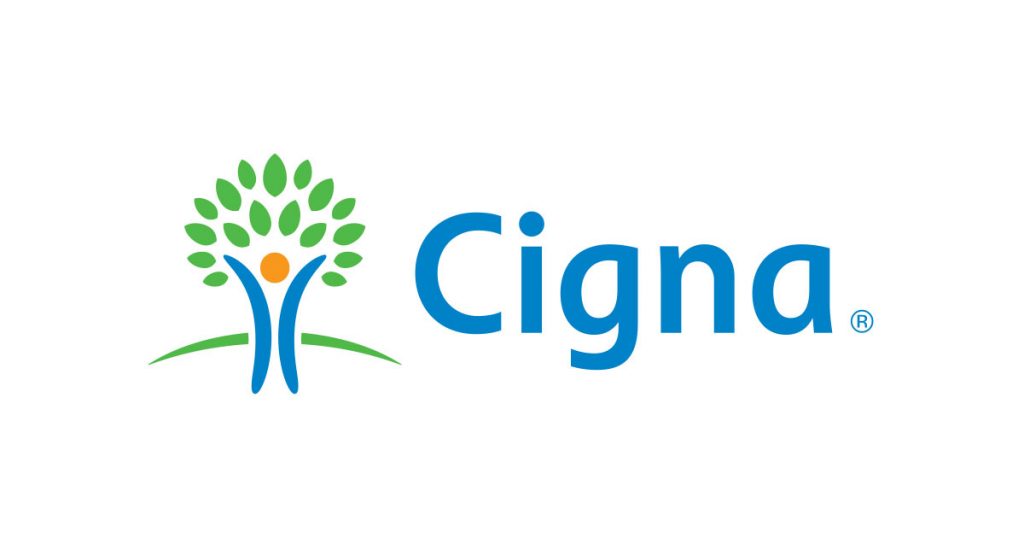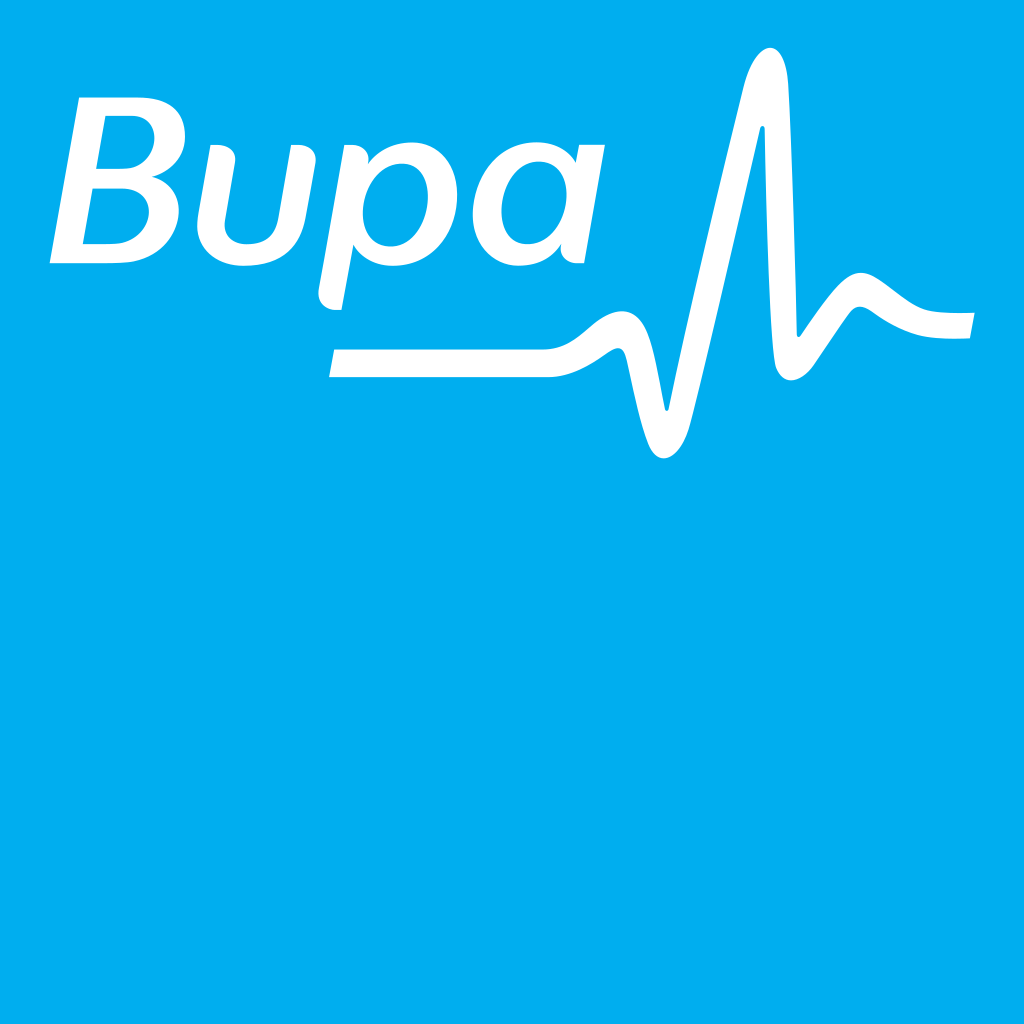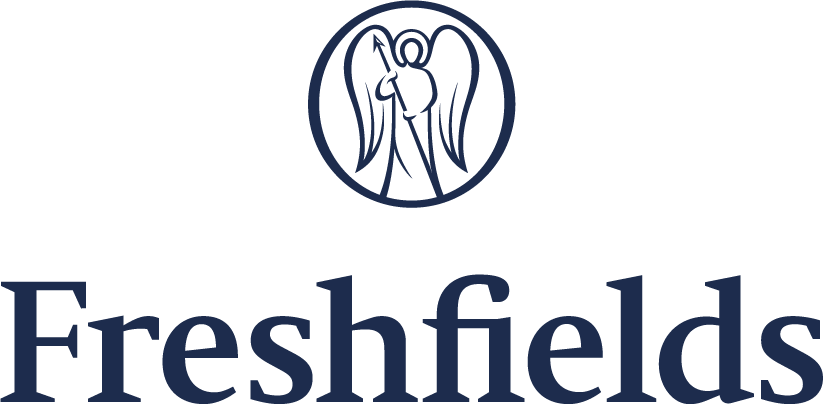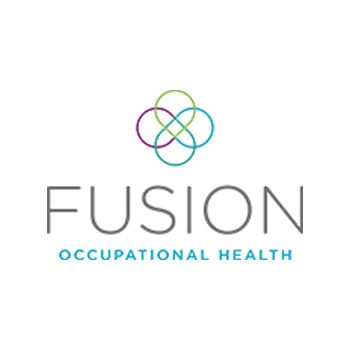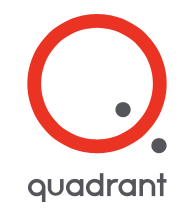 Corporate Healthcare Enquiry
you may also be interested in:
you may also be interested in:
you may also be interested in:
you may also be interested in:
you may also be interested in:
you may also be interested in:
you may also be interested in: