Hotel Medical Services at The London General Practice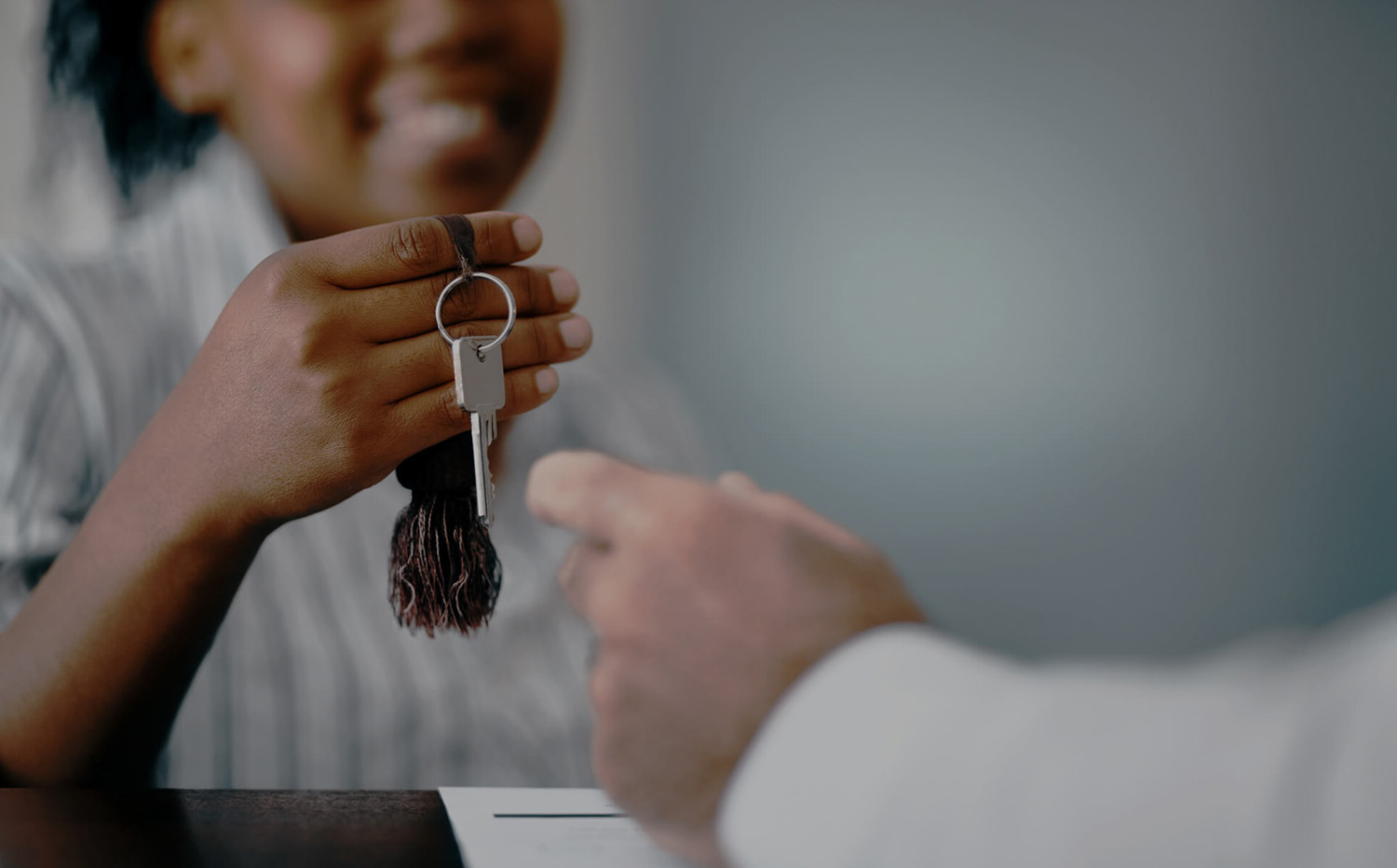 MEDICAL SERVICES FOR HOTELS & Guests
24 hour on-call medical services for hotels 365 days a year.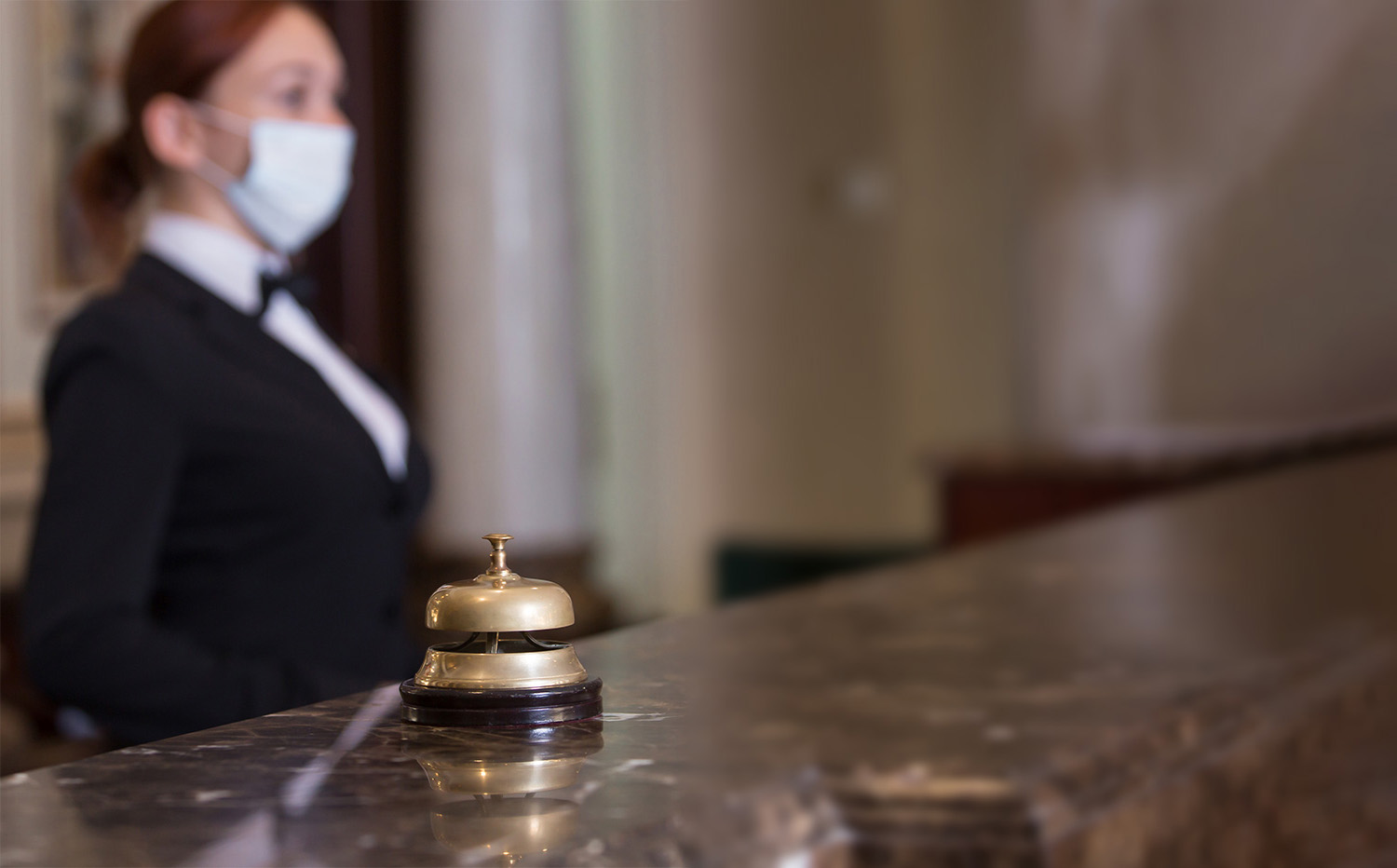 COVID-19 SERVICEs For Hotels
The London General Practice works with many prestigious London hotels to enable their staff and guests to follow Covid-19 safety guidelines.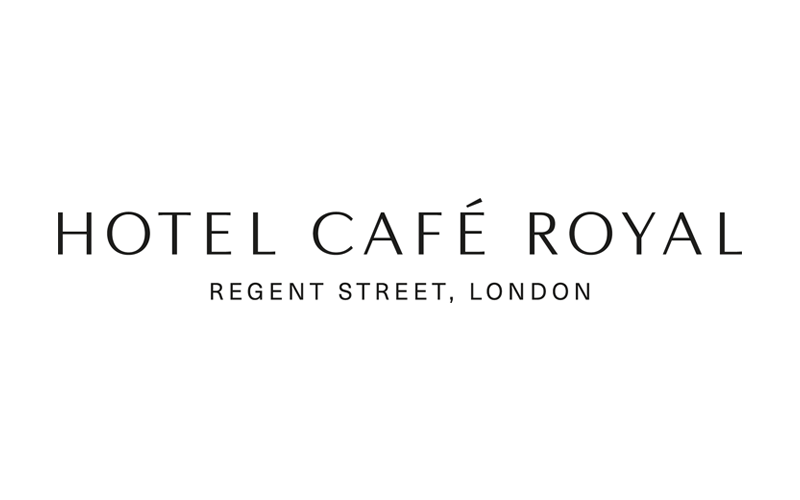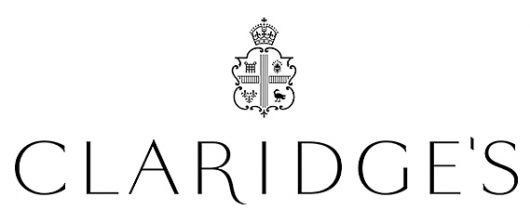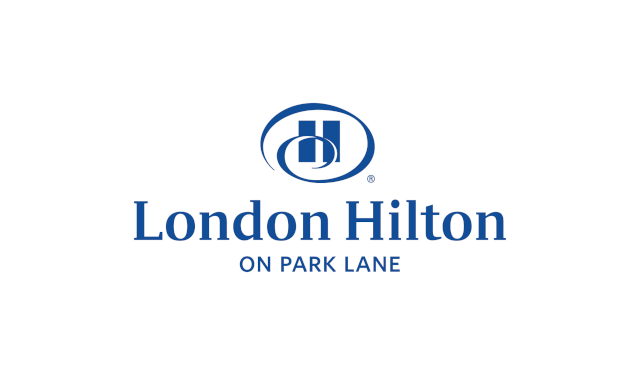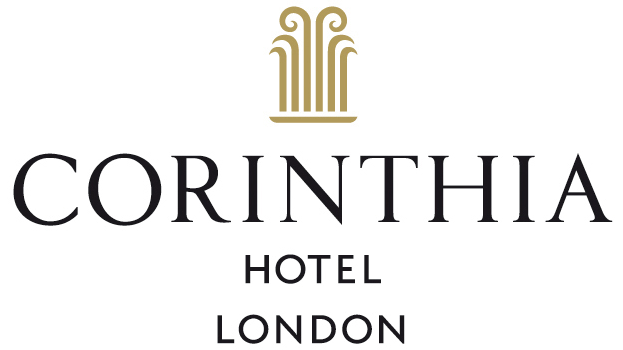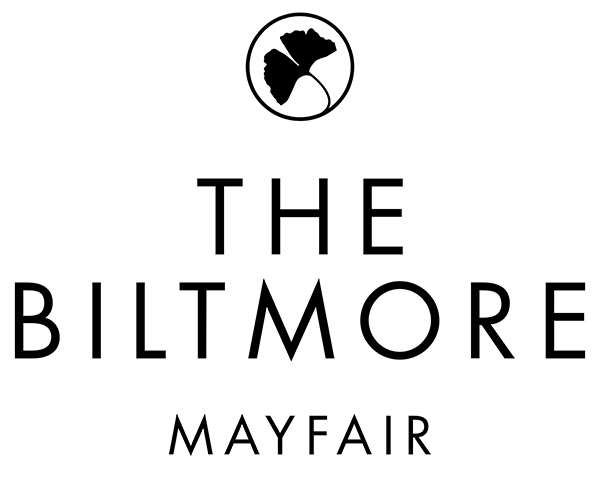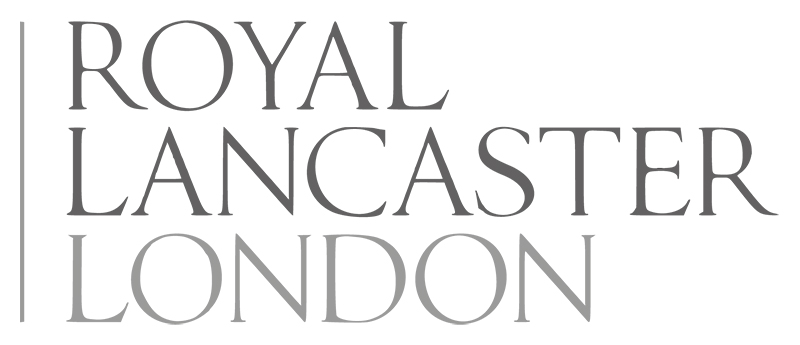 If you have any queries or would like to discuss your options in more detail, please contact us.
you may also be interested in:
you may also be interested in:
you may also be interested in:
you may also be interested in:
you may also be interested in:
you may also be interested in:
you may also be interested in: