Executive Health Checks
A comprehensive 90 minute consultation.
The London General Practice offers a wide range of Health Checks and Screening Programmes for Executives and will create bespoke packages developed around the individual's own health needs.
Our Corporate services cover occupational health,  health screening services, and general staff health and wellbeing programs that delivers real benefits to companies and their employees.
Including the following:
Height and weight – to calculate Body Mass Index (BMI)
Blood pressure – to check for hypertension
Urinalysis – to check the urine for ten different parameters
ECG – to analyse heart rhythm and check heart function
Vitalograph spirometer – to test lung function
Visual tests – to check eyesight and test for colour blindness
Stressometer – to assess current mental health
Blood test to test for the following:

Haemoglobin to detect anaemia
Cholesterol
Blood sugar levels (diabetes)
Liver and Kidney
Why choose health screening at The London General Practice?
A comprehensive health assessment in just 90 minutes
Bespoke services tailored to your company requirements
In depth understanding of the challenges of occupational health
Prevention, education and communication to improve health
Individual, personal care at every level
High quality Harley Street consulting rooms
Full in-house testing facilities
Access to medical care and advice 24/7
Consultations can be arranged at your place of work
In addition to our comprehensive health checks, The London General Practice also offers well-woman and well-man health screening, to address gender specific health concerns.
Cervical smears and full gynaecological screening
Breast check (including mammogram if required)
Contraceptive, pregnancy and menopause advice
Osteoporosis screening
Ovarian cancer screening

Pelvic examination
Blood tests to measure PSA levels (prostate specific antigen)

Prostate examination and MRI

Testicular checks
In-depth cardio vascular screening

Stool sample test for faecal blood to identify potential colon cancer
Once all the test results are available, each patient will receive a comprehensive report giving a clear understanding of their current health, as well as advice and guidance on how to maintain good health and wellbeing including what behaviours they may need to change in order to reduce risk of future disease and illness.  If there are any concerns further investigation will be discussed.
Get in touch to find out more information or book your Executive Health Check today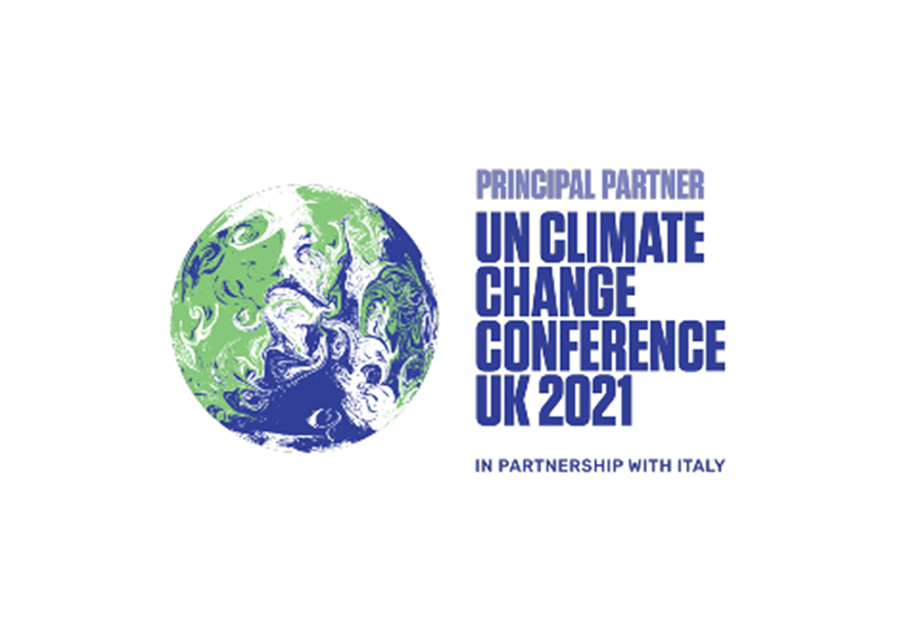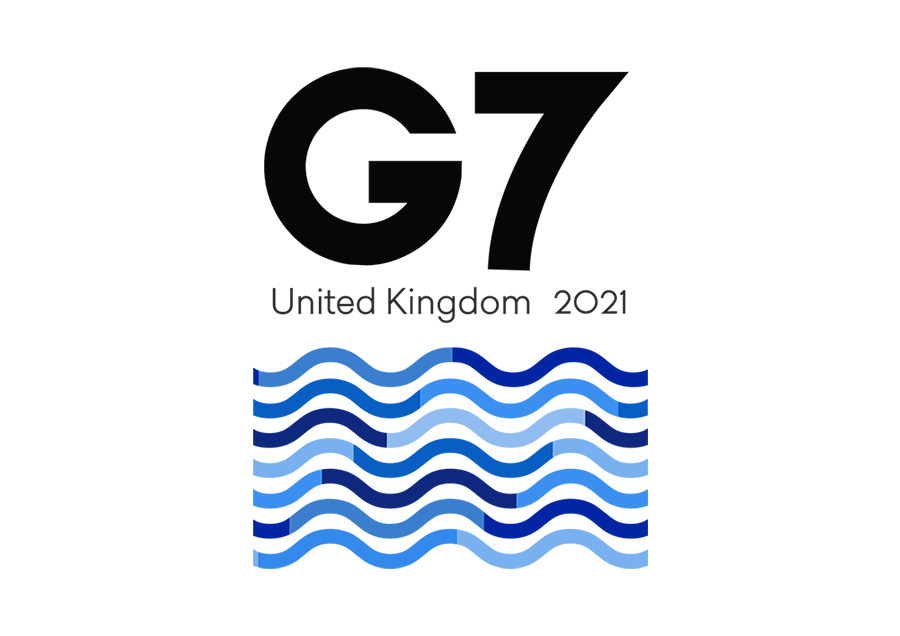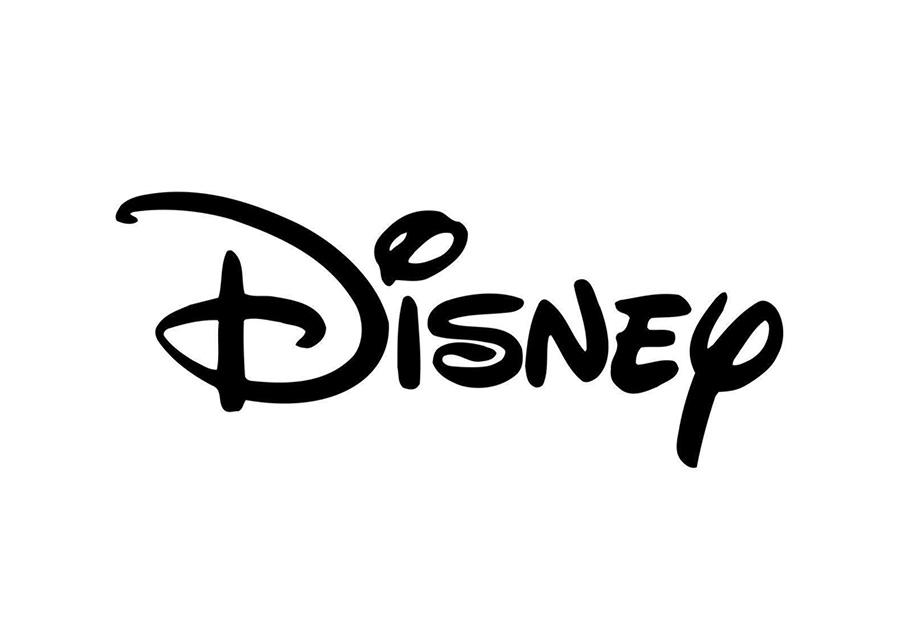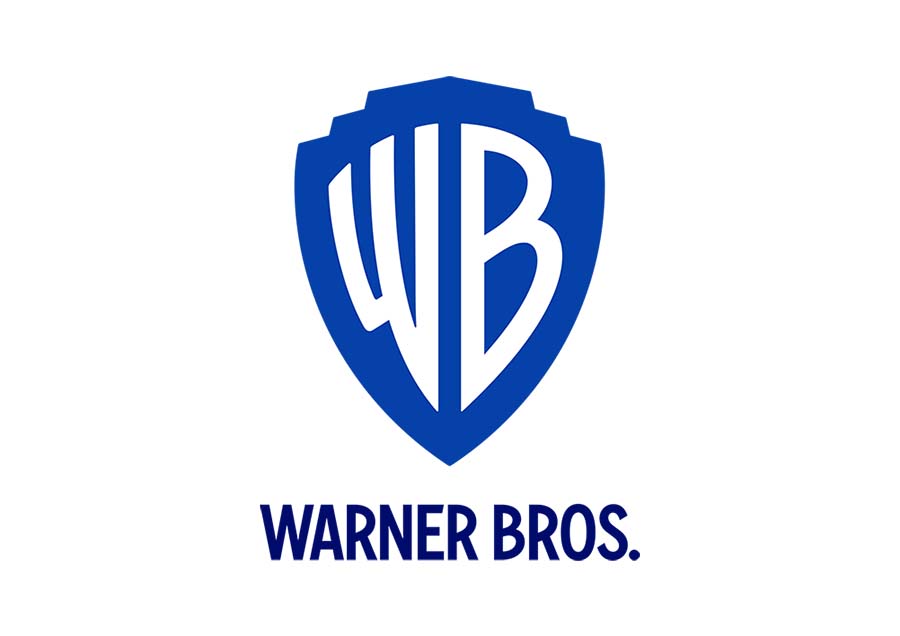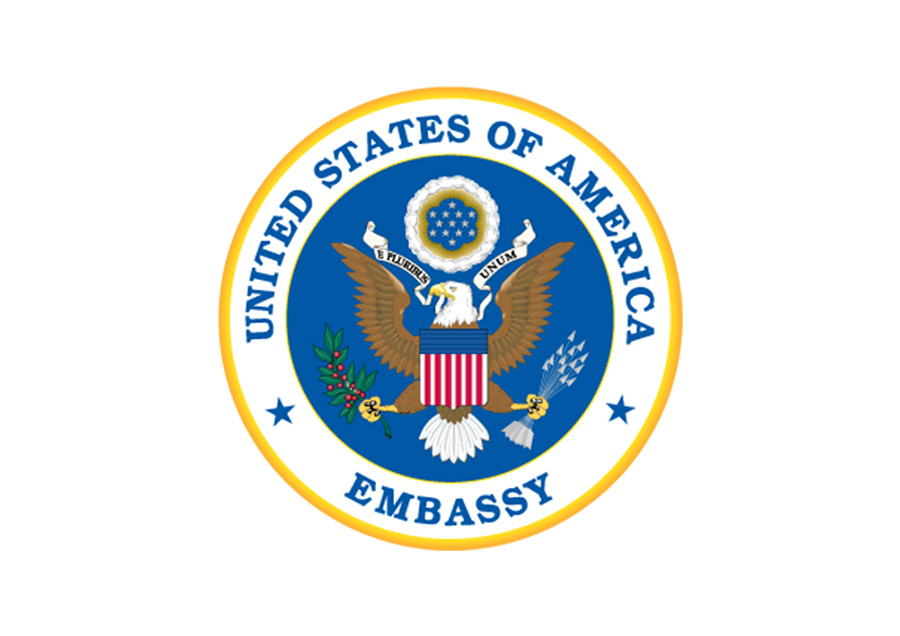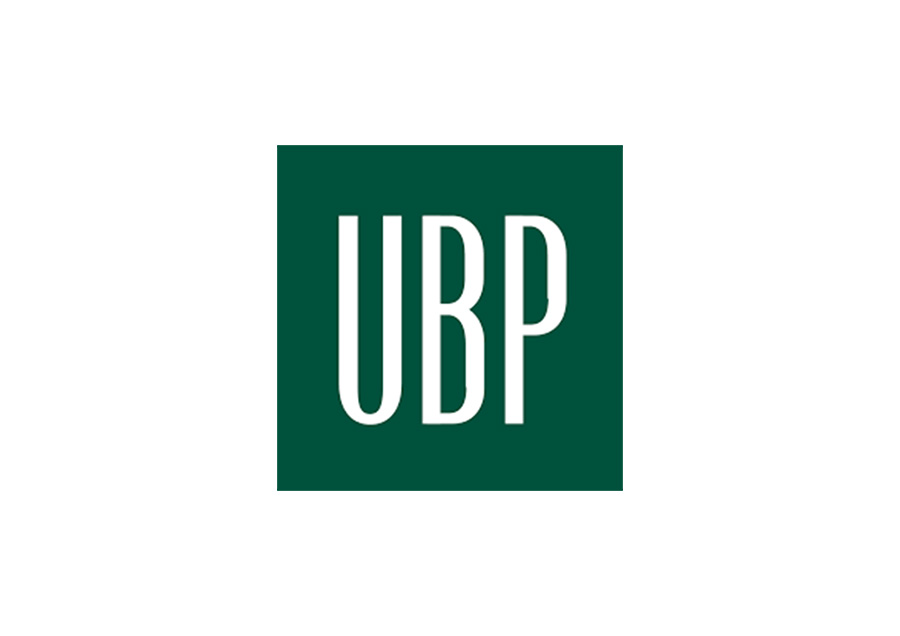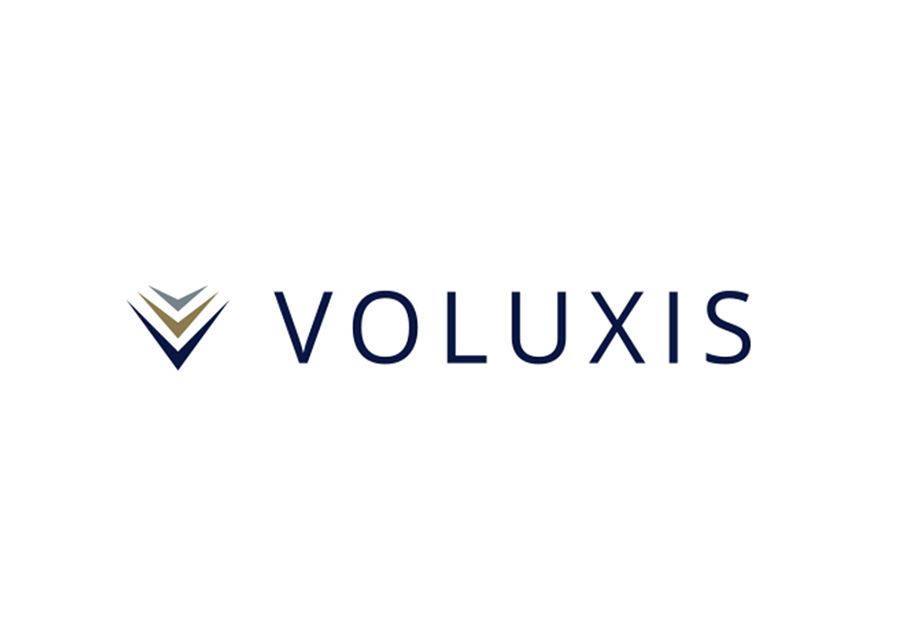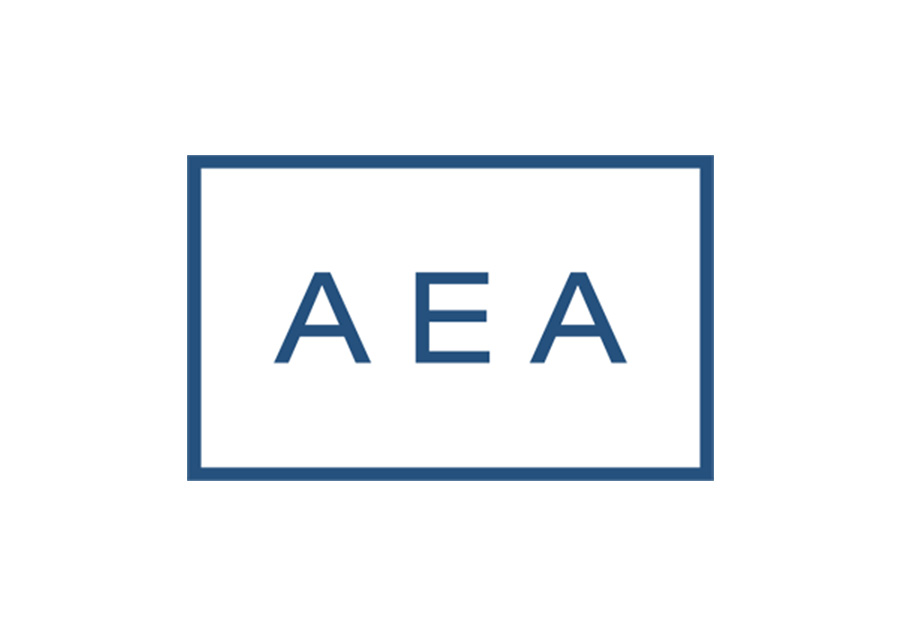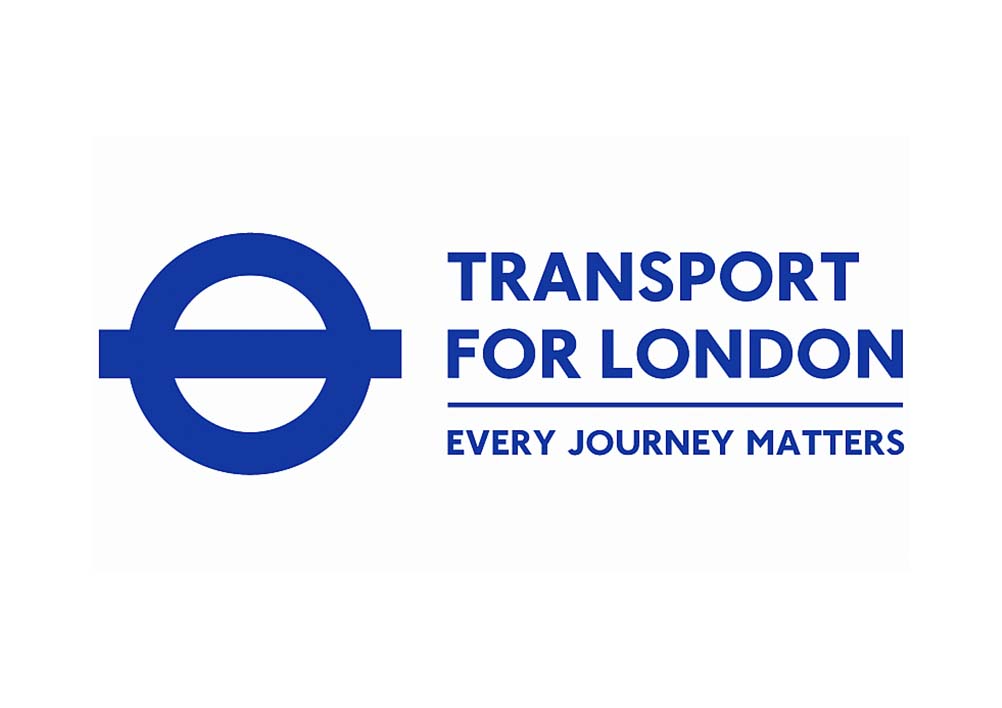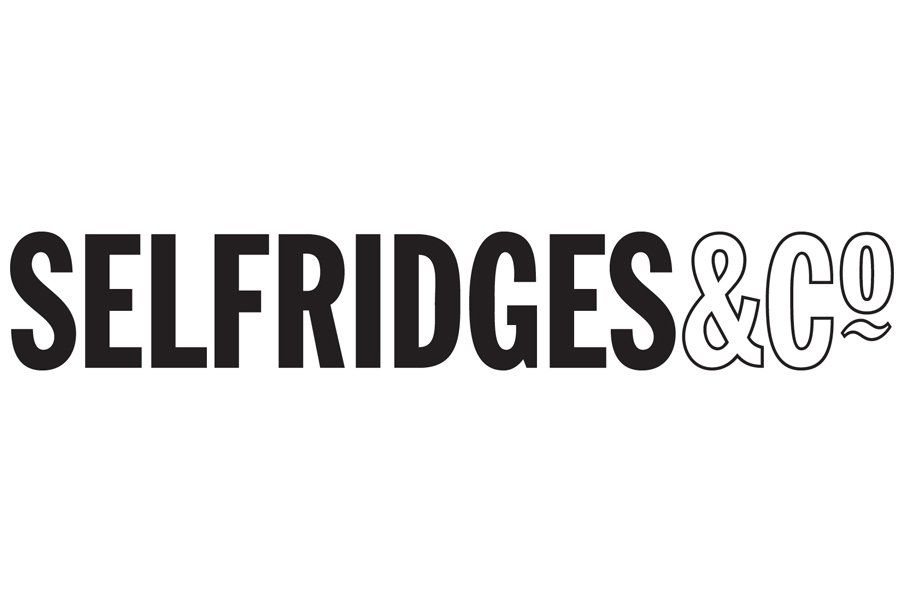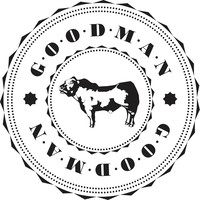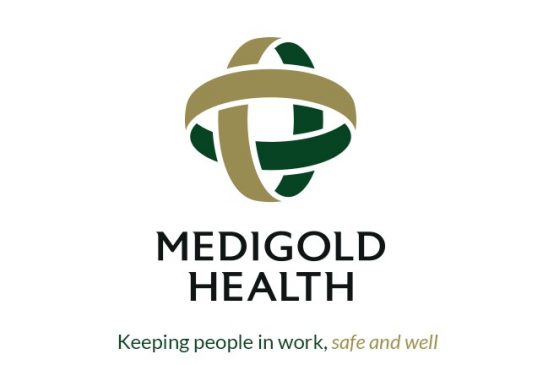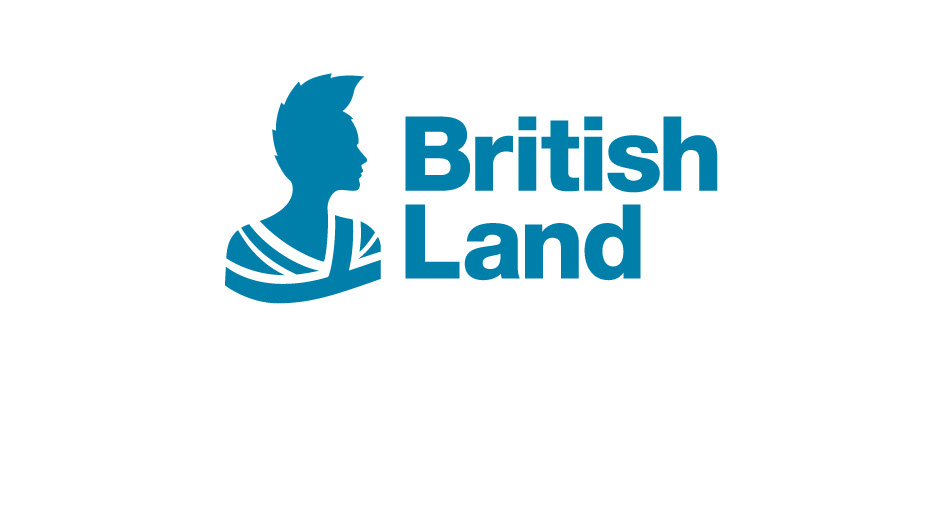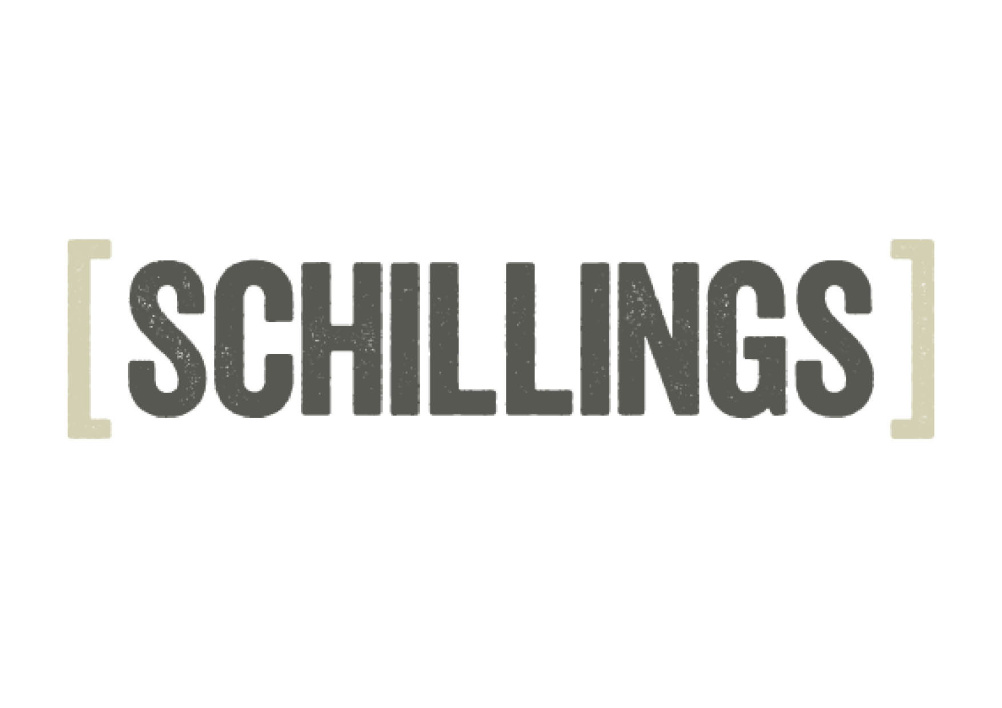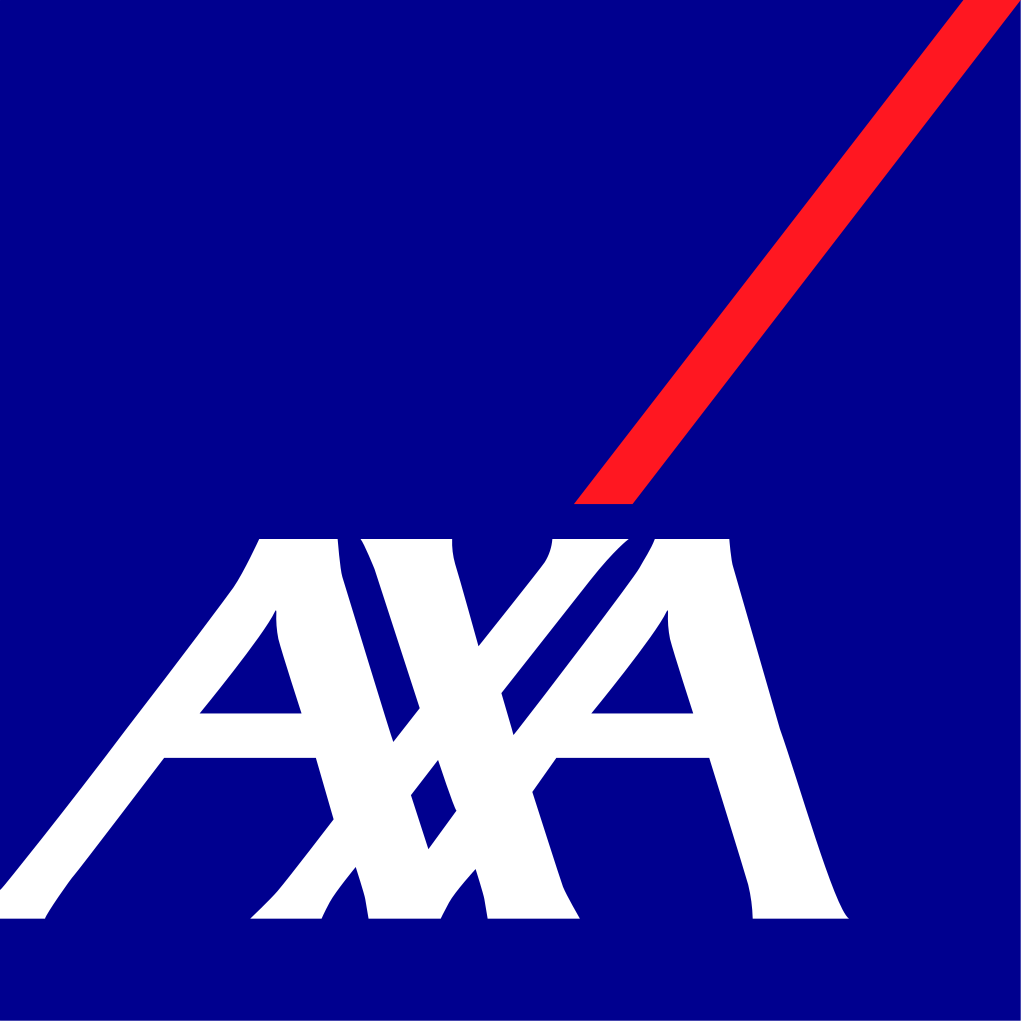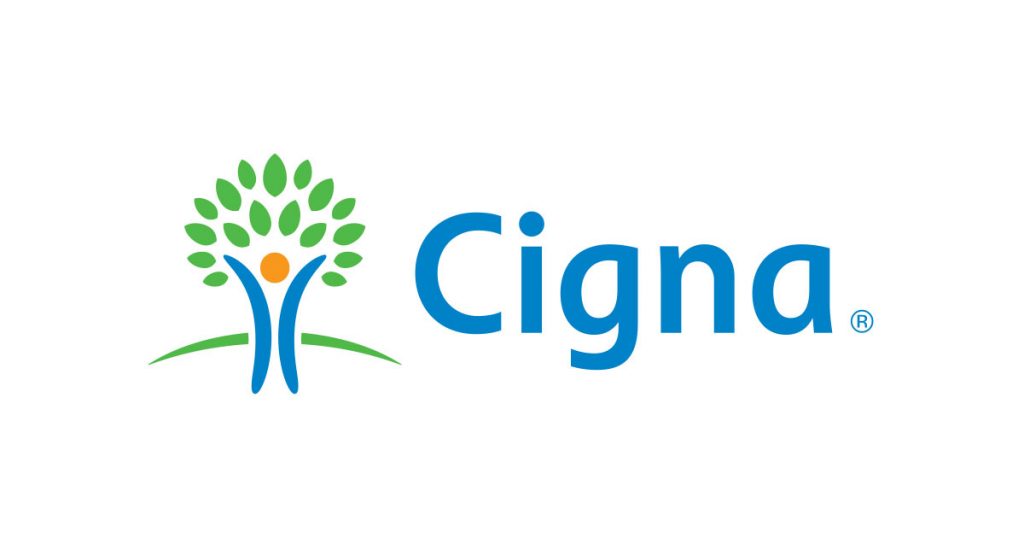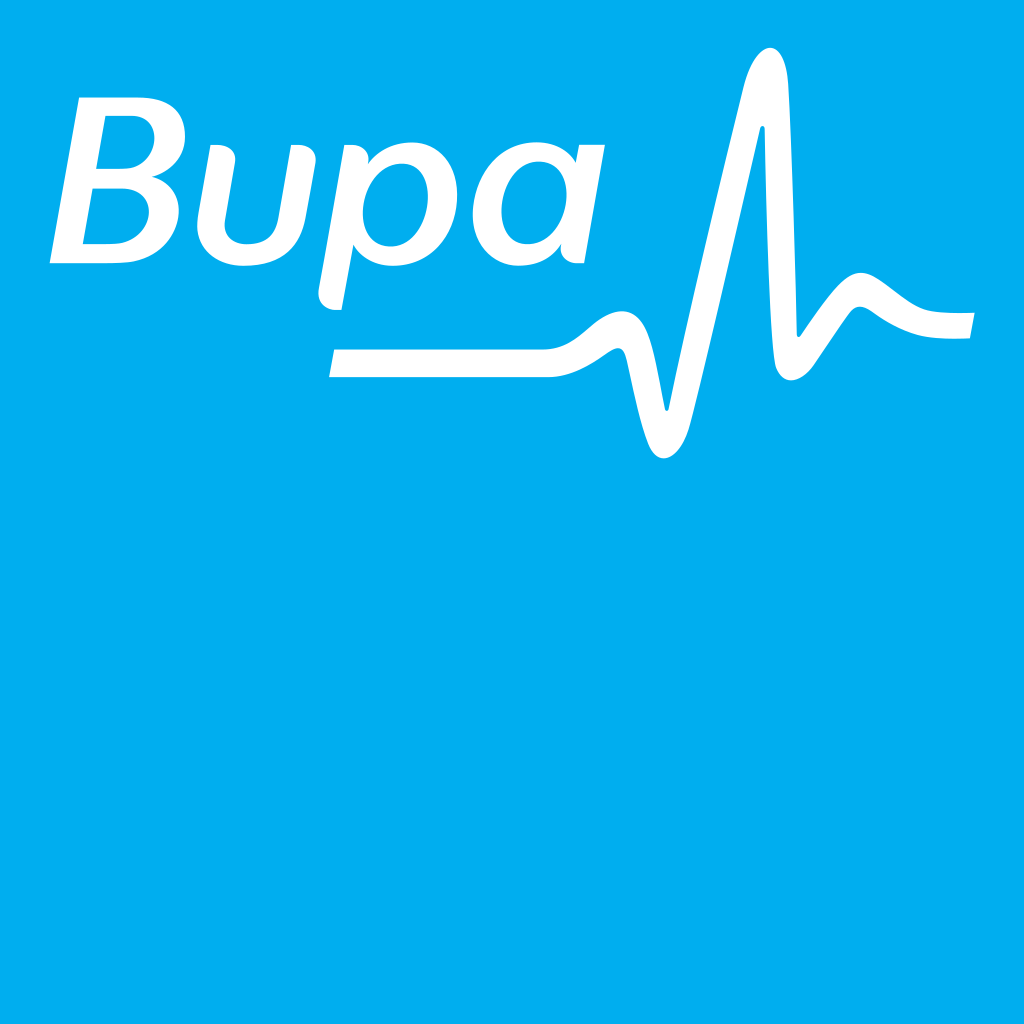 Corporate Healthcare Enquiry