Women's health services
At The London General Practice we understand the complexities of women's health and are dedicated to providing individually tailored testing, treatment and advice for women of all ages, in an open, friendly and supportive environment.
Our central London women's health programme is covered by a team of experienced female Doctors who manage the full range of Women's health issues from contraception, reproduction and menopause, to sexual health and gynaecology.
The London General Practice provides technologically advanced medical testing and diagnostics in combination with lifestyle advice.
"Whether you are a teenager with acne or a menopausal woman experiencing weight gain and hot flushes, we can provide physical, mental and emotional support, medical treatments and evidence-based advice on lifestyle, diet and exercise to bring optimal health within easy reach."
Reproductive health issues
We are here to actively support women at every stage of their life, from puberty to post menopause, with expert advice and medical assistance for every area of the reproductive cycle, including:
Reproductive health issues
Menstrual cycle problems
Contraception
Conception
Pregnancy and childbirth
Menopause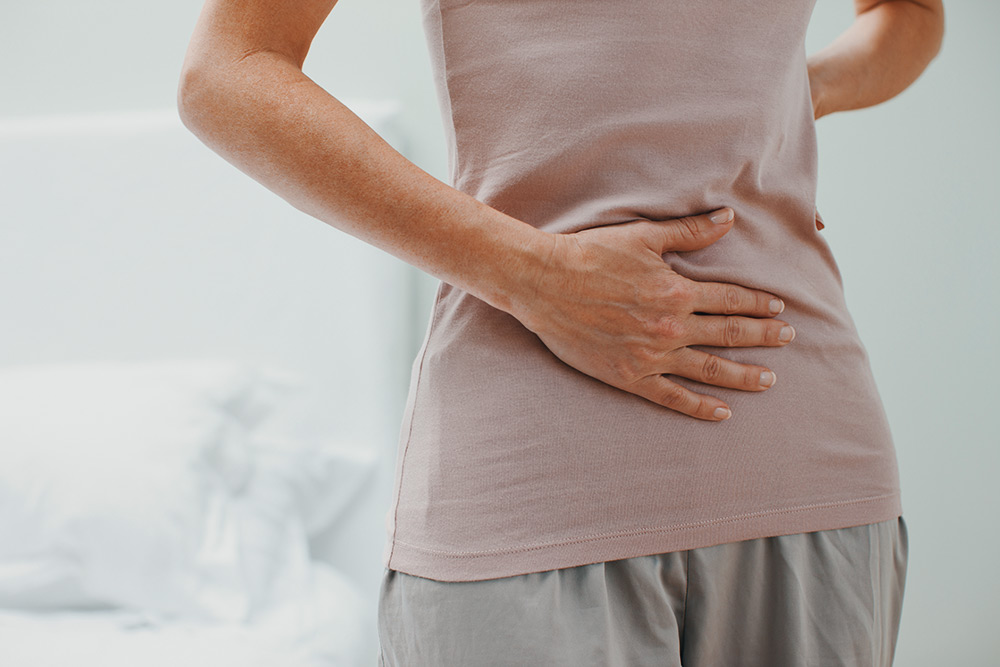 There's always someone to talk to on our team, 24 hours a day, offering care and understanding about any issues that concern you, from conception to contraception.
FOR MORE INFORMATION ON OUR WOMEN'S HEALTH PROGRAMMES, WELL-WOMAN SCREENING AND PRIVATE WOMEN'S HEALTH SUPPORT CONTACT US 

HERE

, OR CALL +44 (0)207 935 1000.
The menopause represents a significant challenge to many women as the hormone balance of the body changes. At The London General Practice we can assess and assist you as you progress through the perimenopause and beyond offering a range of practical solutions, from diet and exercise advice to HRT treatments and osteoporosis prevention.
Our expert team can help you to deal with the unpleasant side-effects of perimenopause or menopause symptoms that can interfere with a busy life, including:
Hot flushes and night sweats
Sleep disruption
Mood swings
Weight gain and water retention
Low libido and sexual problems
Click below to read more about The London General Practice Menopause Clinic.
Why come here for women's health support?
First class care available 24 hours a day


7 days a week

A discreet, friendly and understanding service

Comprehensive testing and assessment programme

Pro-active advice and guidance

Expert contraception and reproduction support

Medical and emotional support for


women of all ages
Many sexually transmitted diseases, such as chlamydia, show little or no symptoms, and so regular testing is crucial for their early detection and treatment. The London General Practice offers discreet, private tests to reveal any type of sexually transmitted infection, including testing for infection by the human papillomavirus (HPV). We can administer the HPV vaccine and provide cervical smear tests to give you complete peace of mind. Psychosexual counselling is also available for sexual problems that do not stem from a physical disorder.
"At The London General Practice we believe in proactive, preventative healthcare informed by regular screening and tests."
The London General Practice offers a wide range of screening tests, some of which are not routinely available or easy to access on the NHS, including screening for ovarian cancer (CA125) and BRCA 1/2 genetic screening. We can also provide mammogram examinations within our own suite of treatment rooms, with the option of thermal breast imaging for younger women.
Our women's health programme includes bone density examinations within dedicated osteoporosis clinics. Bone quality does decline after the menopause but lifestyle changes can help to prevent bone loss and if treatment becomes necessary, it can be used to slow any further degeneration.