Our Corporate services cover occupational health, health screening services, and general staff health and wellbeing programs that delivers real benefits to companies and their employees.
Occupational Health Services
Our Corporate services cover occupational health,  health screening services, and general staff health and wellbeing programs that delivers real benefits to companies and their employees.
Bespoke packages can include:
Pre-employment health screening using validated questionnaires or by a personal medical examination carried out at our Practice on Harley Street, central London.
Periodic health screening to fulfil industry or statutory requirements and to support staff
Nurse-led clinics in the workplace providing health advice
Workplace risk assessments to evaluate and control workplace health risks

Medical reviews of employees after a period of sick leave
Travel Health for international employees, including immunisation advice and travel vaccines
24/7 on-call service and access to specialist care if necessary
Our flexible and tailored approach ensures that we can meet the specific requirements for your business. This scope of work specialises in preventative health care, screening for company employees and occupational health and takes into account the specific industry you are in. We specialise in providing bespoke medical services to the entertainment industry, providing support to leading insurers, concert promoters and production companies as well as maximising health and wellness amongst the entertainment industry community.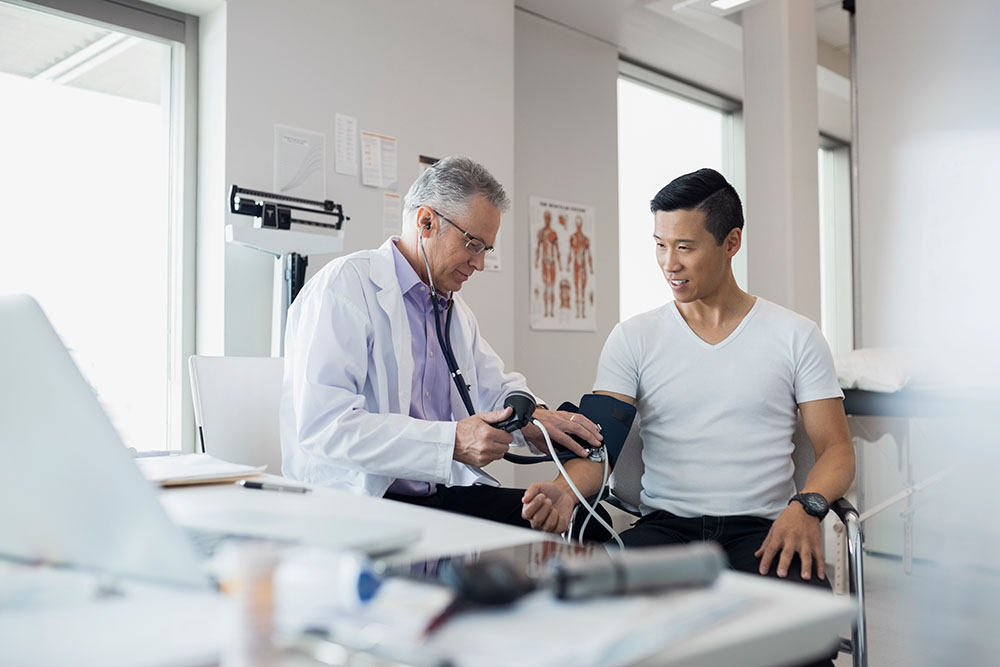 Here are some of the OH Assessments available to be done at the Practice 
D4 HGV Medical Assessment
Train Driver Medical Assessment
Health Surveillance Medical Assessment
General Health & Wellbeing Medical Assessment
Occupational Health Assessment
Pre-Employment Assessments
Prevention, Education and Communication are key to the services our business offers its many corporate clients. Medical screening and consultations are tailored for each individual company and takes into consideration the demands and stress associated with busy working lifestyle. Work related stress has reached a record high in the UK, with 13.4 million lost days a year attributed to pressures of work. Health and Safety Executive figures released earlier this year show that stress has replaced backache as the biggest cause of absenteeism. Our approach benefits not only the employee, but also the employer. All medical services accessible for the individual are also available to corporations.
Corporate healthcare services offered by our medical team
Services for the film and TV industry
Corporate healthcare for music and the performing arts
Insurance loss adjusting
Staff health & wellbeing
Occupational health services
24 hour on-call medical services for hotel guests
Health support for hotel staff
Essential healthcare support for embassies
and international patients

Flu Vaccination Clinics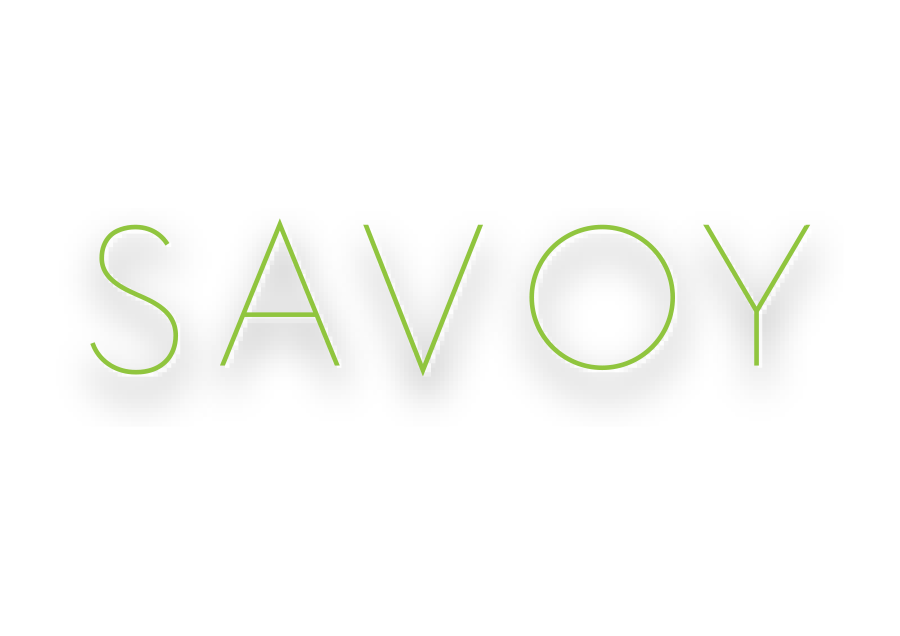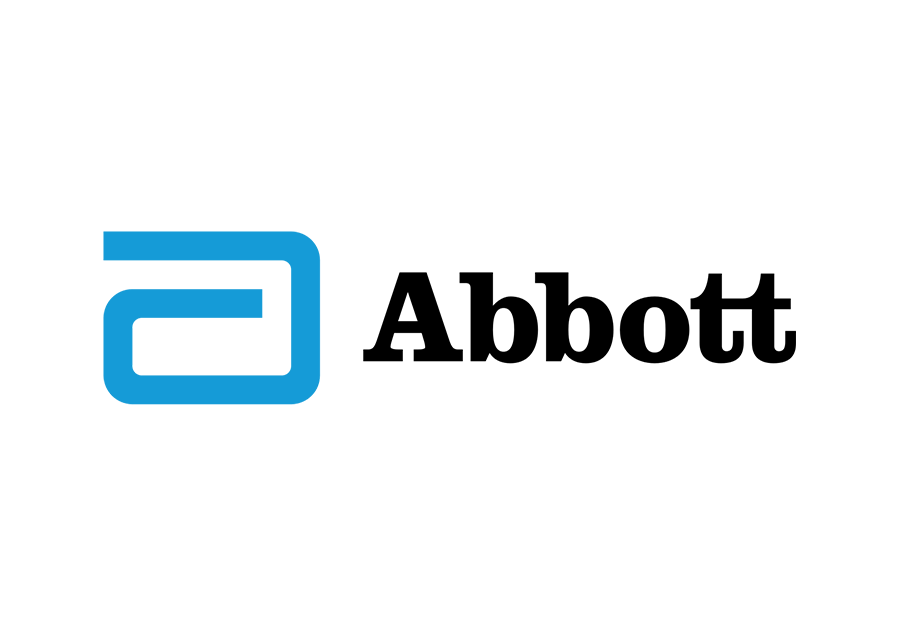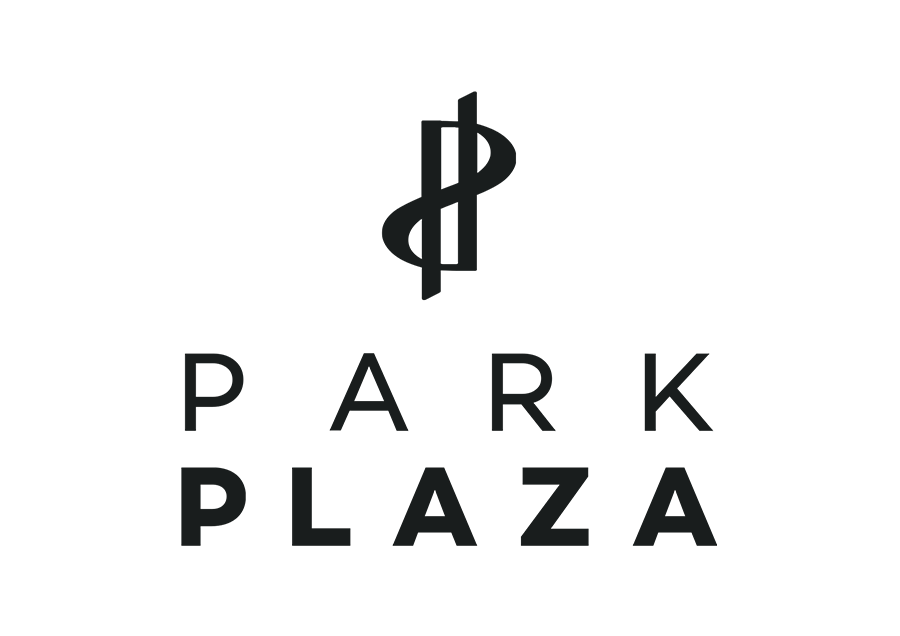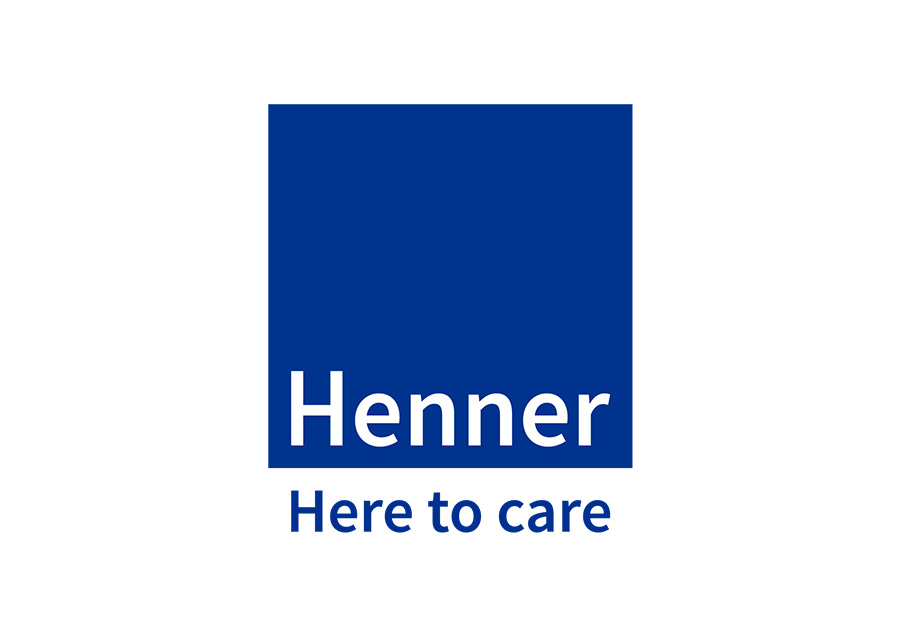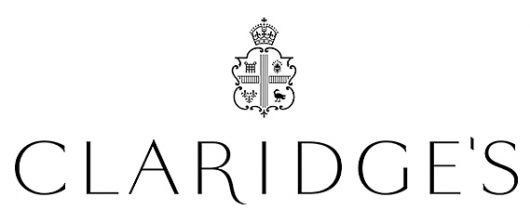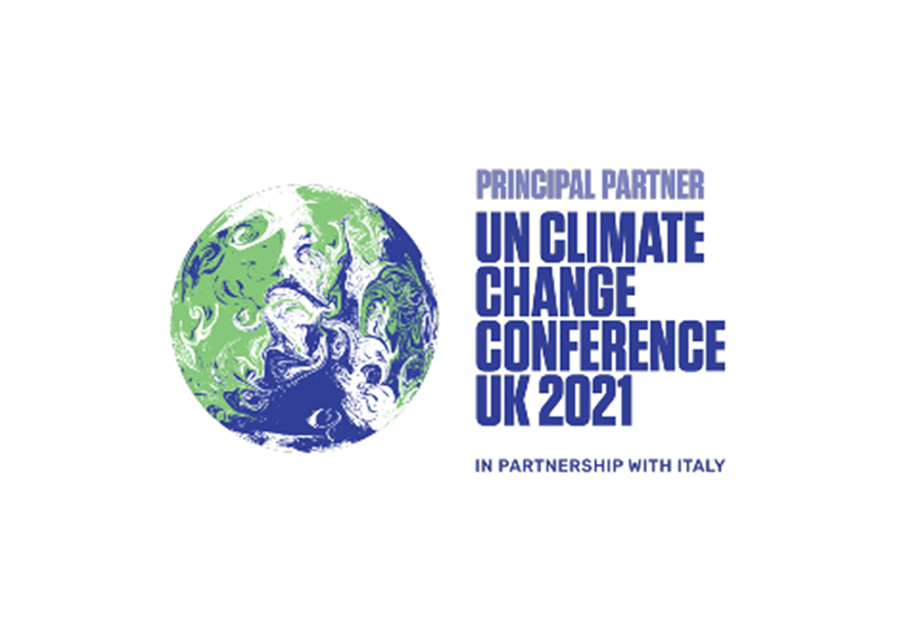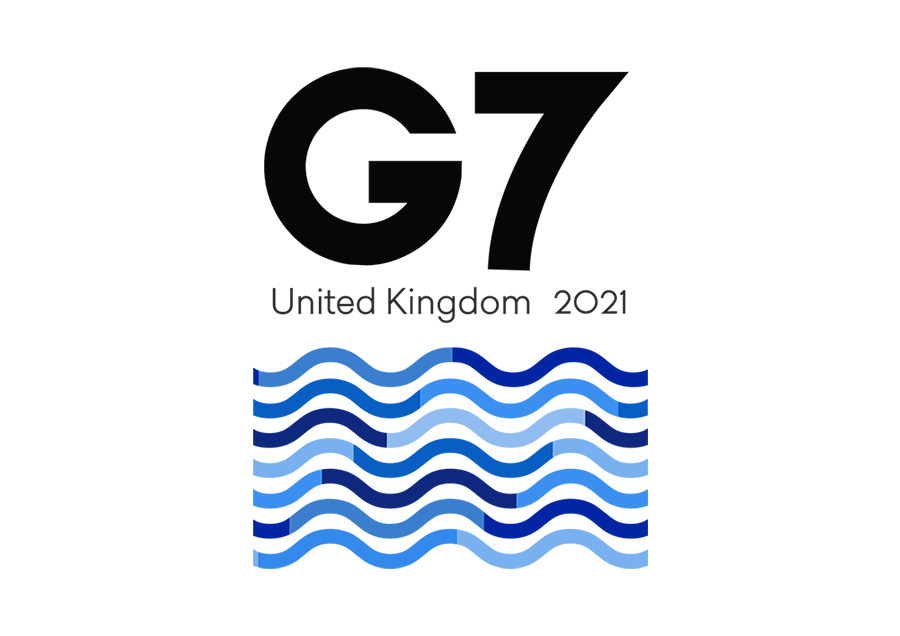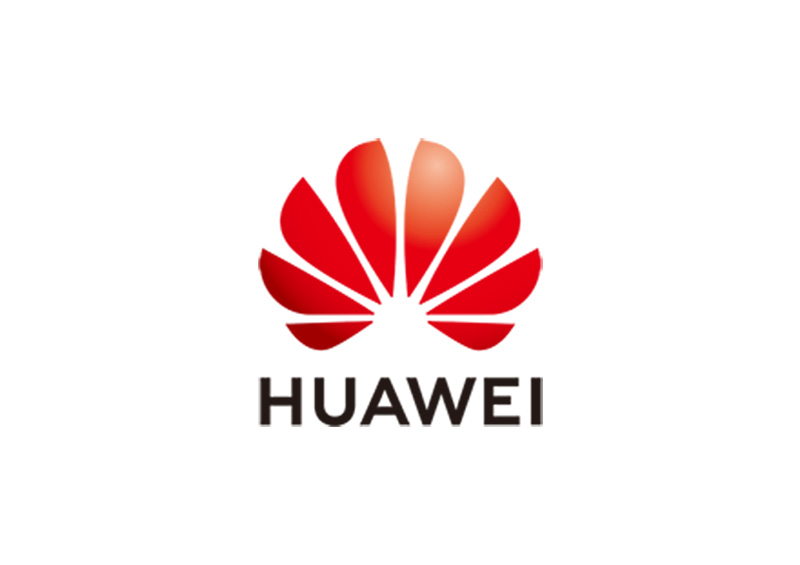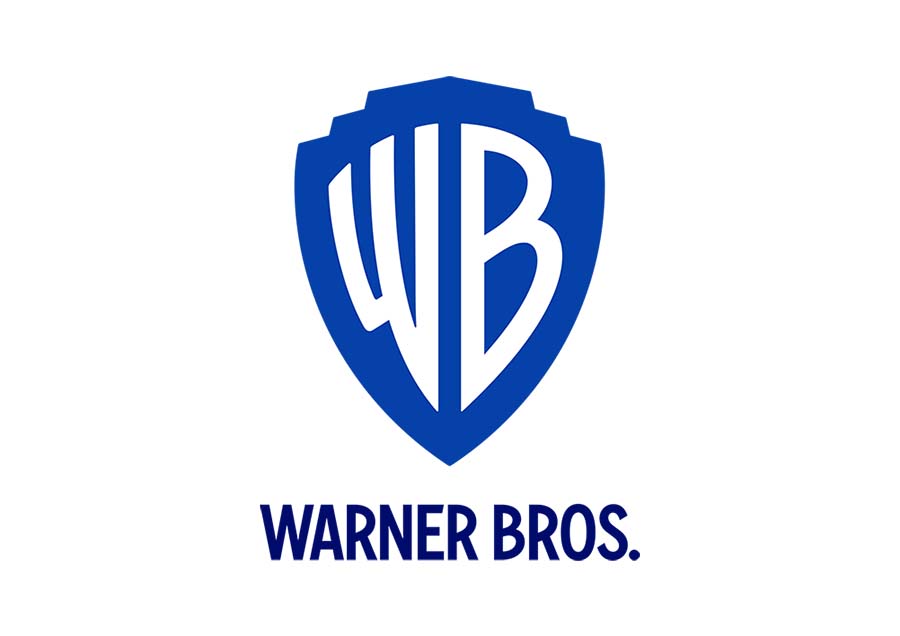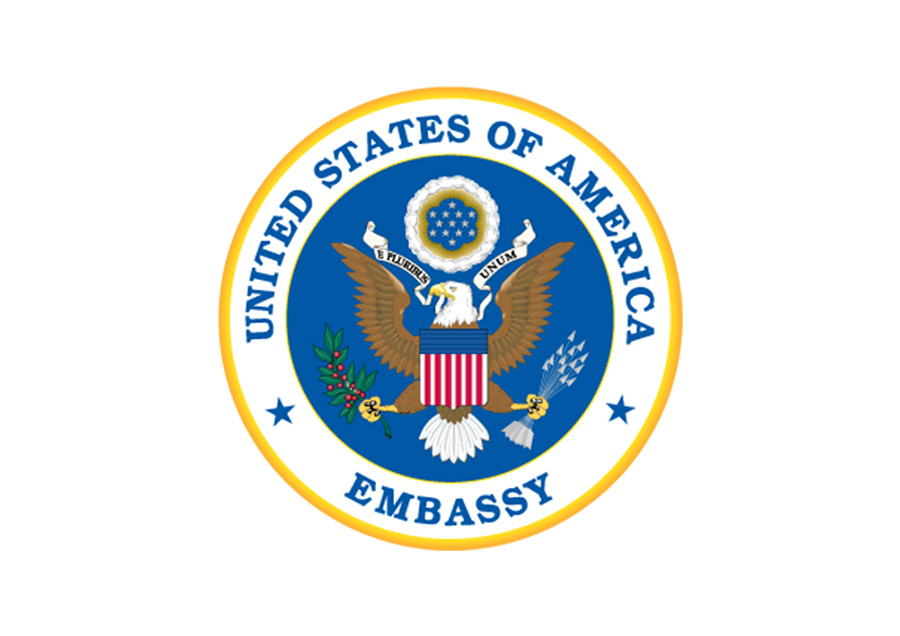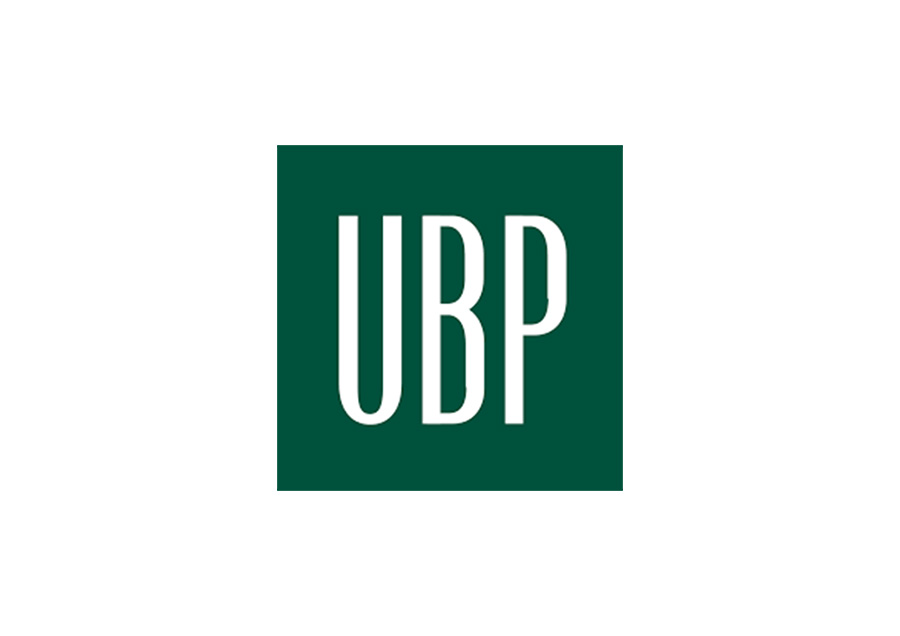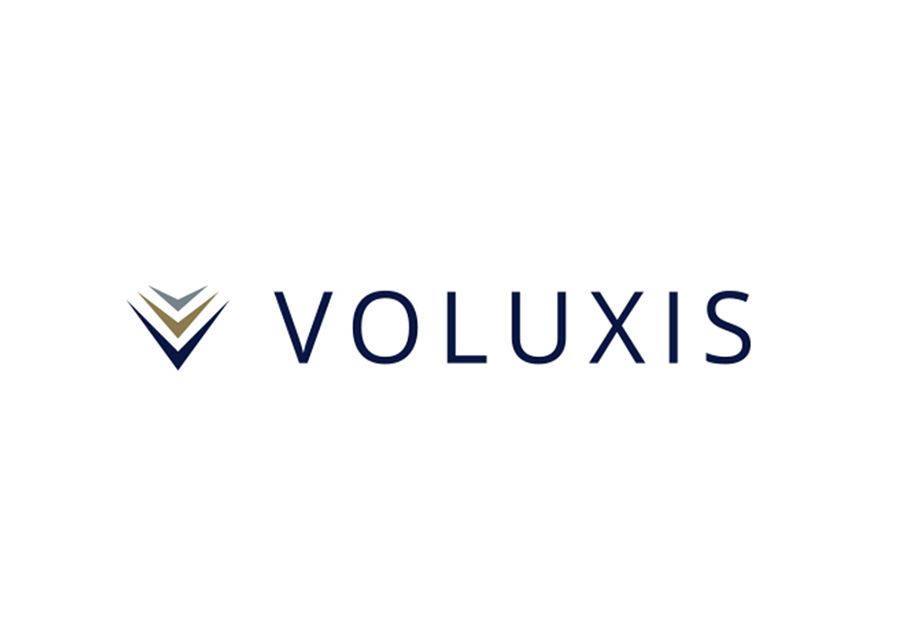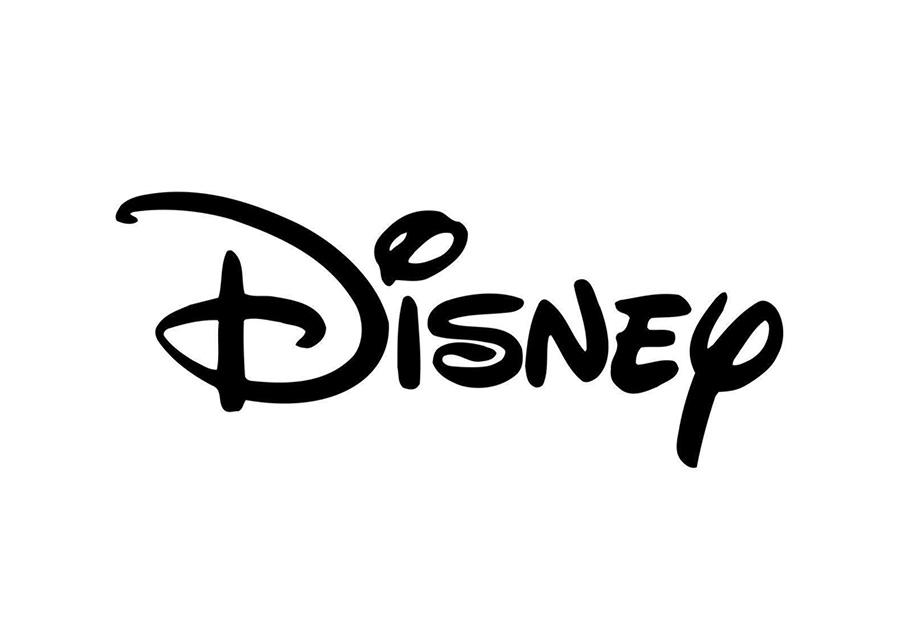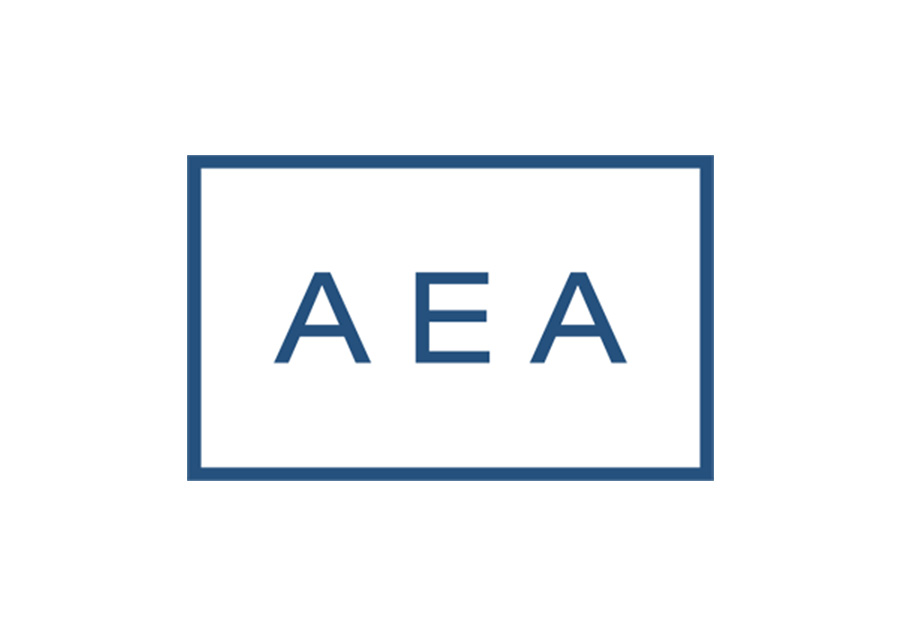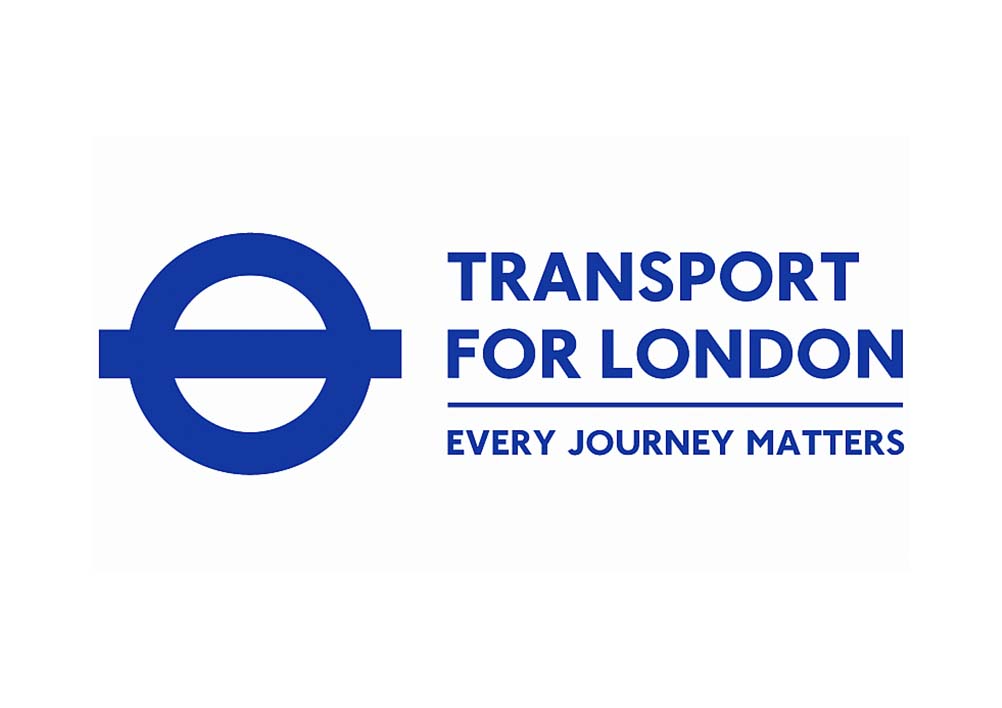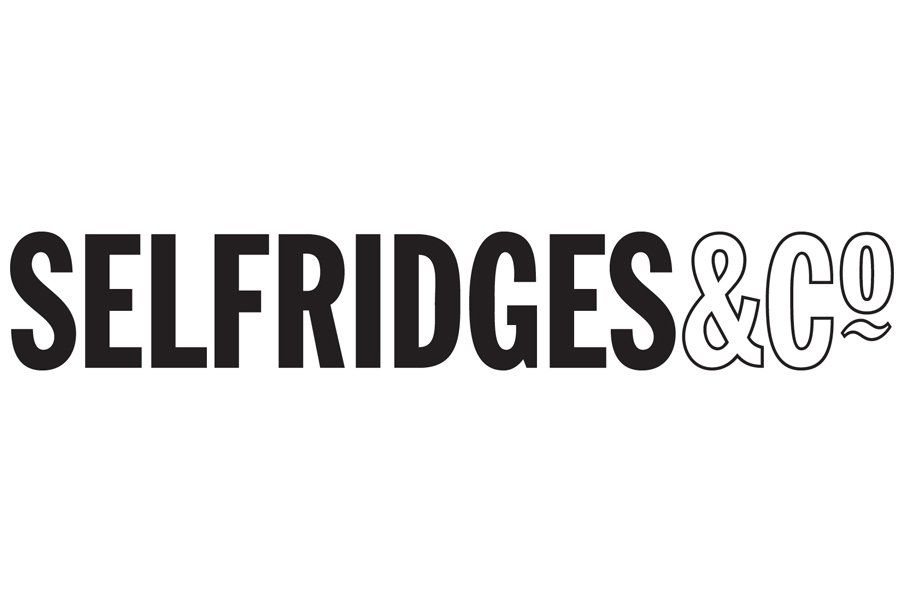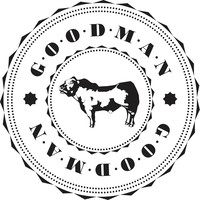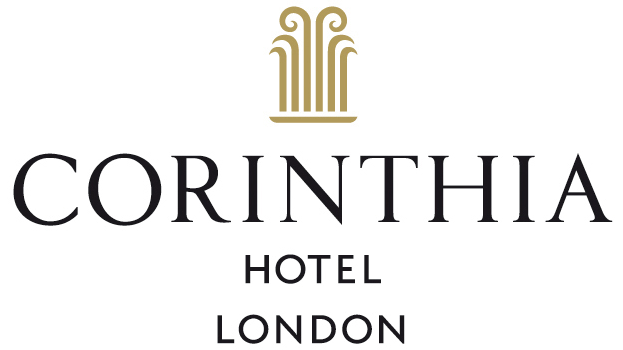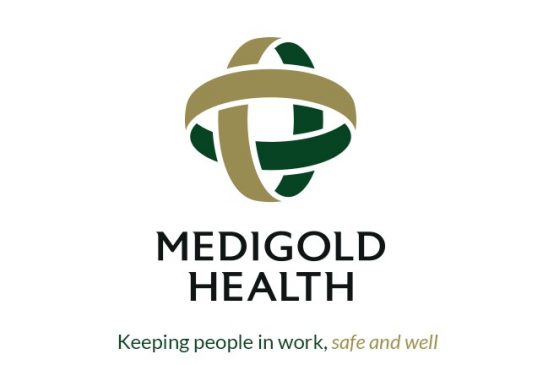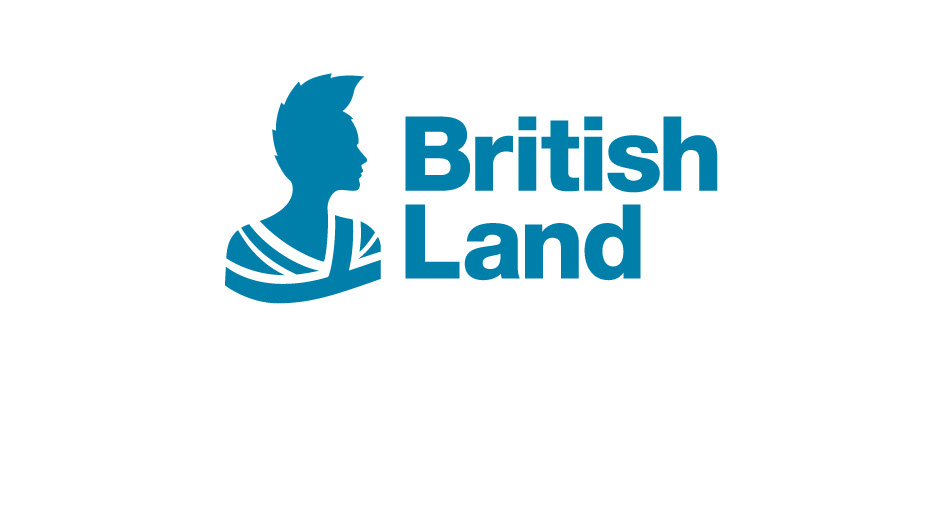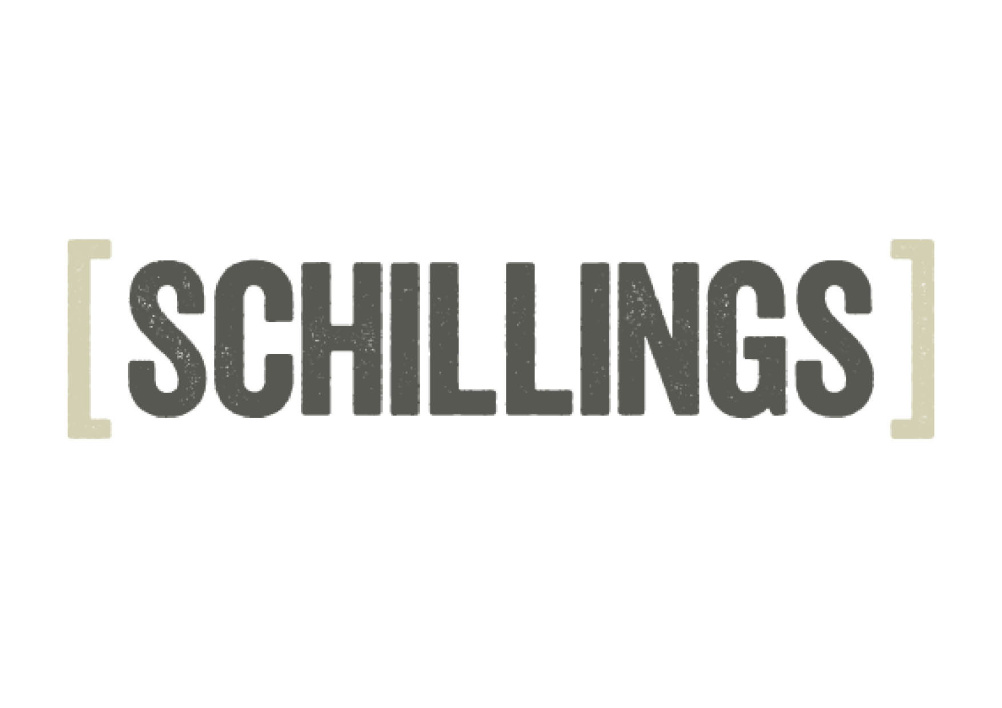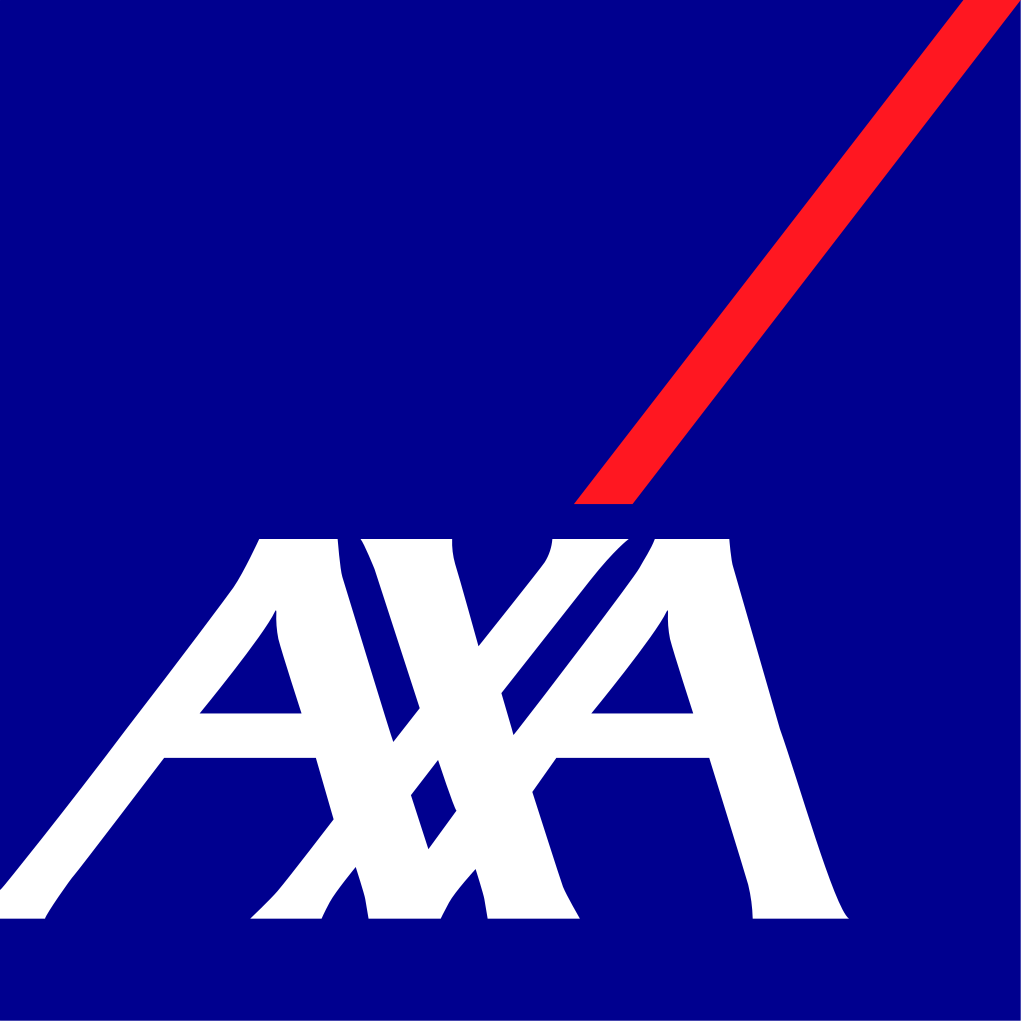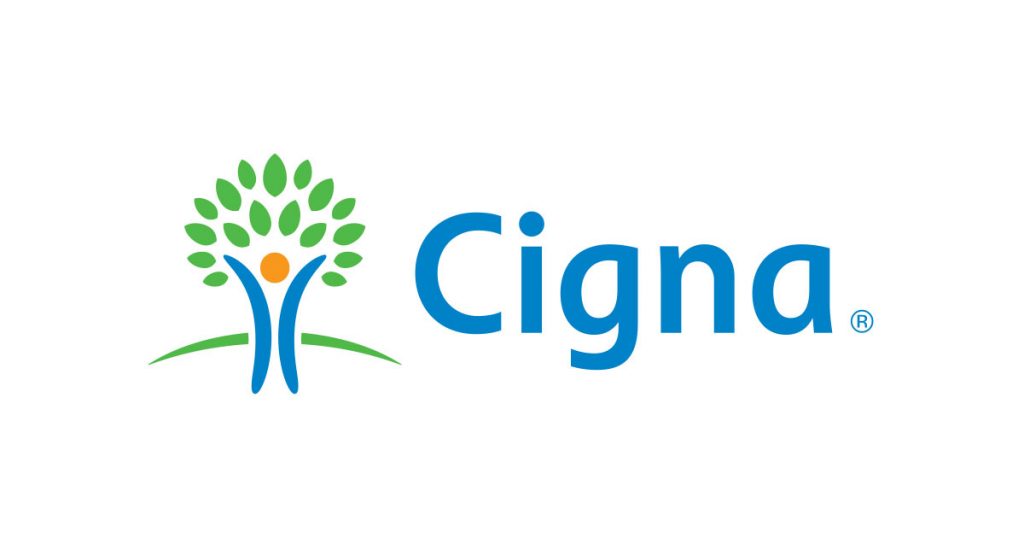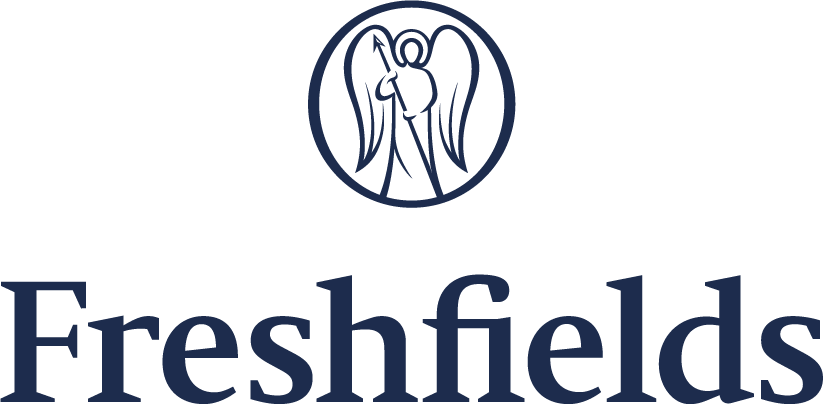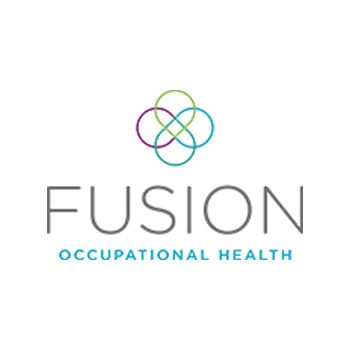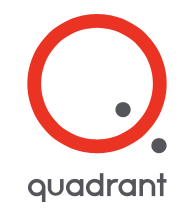 Why choose health screening at The London General Practice?
A comprehensive health assessment in just 90 minutes
Bespoke services tailored to your company requirements
In depth understanding of the challenges of occupational health
Prevention, education and communication to improve health
Individual, personal care at every level
High quality Harley Street consulting rooms
Full in-house testing facilities
Access to medical care and advice 24/7
Consultations can be arranged at your place of work
Corporate Healthcare Enquiry
Further Information
For further information about how the London General Practice can help your organisation, please contact us.