we are fully open for all services
January 2021 Update: Please note the Practice is fully open at this time and under government guidelines travel is permitted for all medical purposes including COVID testing.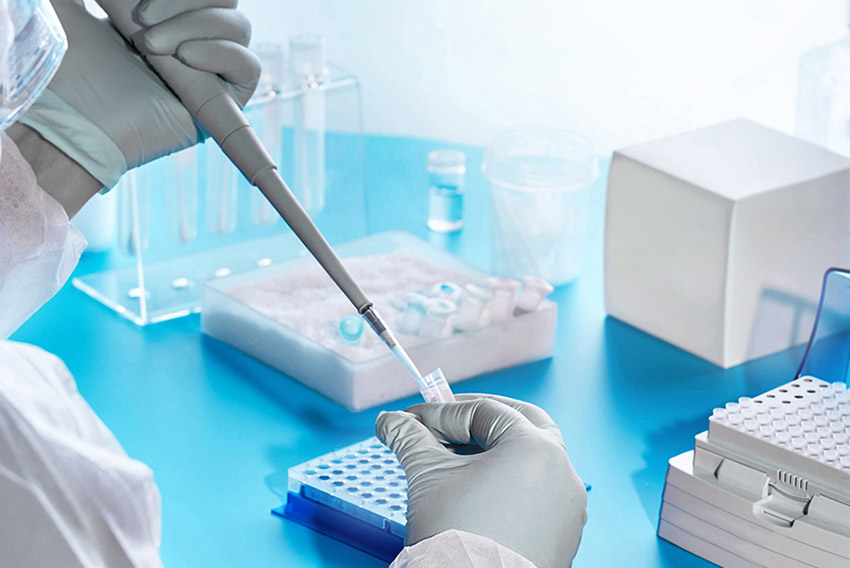 Covid 19 Testing
The London General Practice offers medically led Coronavirus testing including PCR and Antigen testing for the Virus, as well as Abbott Antibody Testing.
Same day and 1 hour rapid testing available.
The service includes a consultation with one of our Doctors beforehand to discuss the suitability of the tests and a post test call to review the results.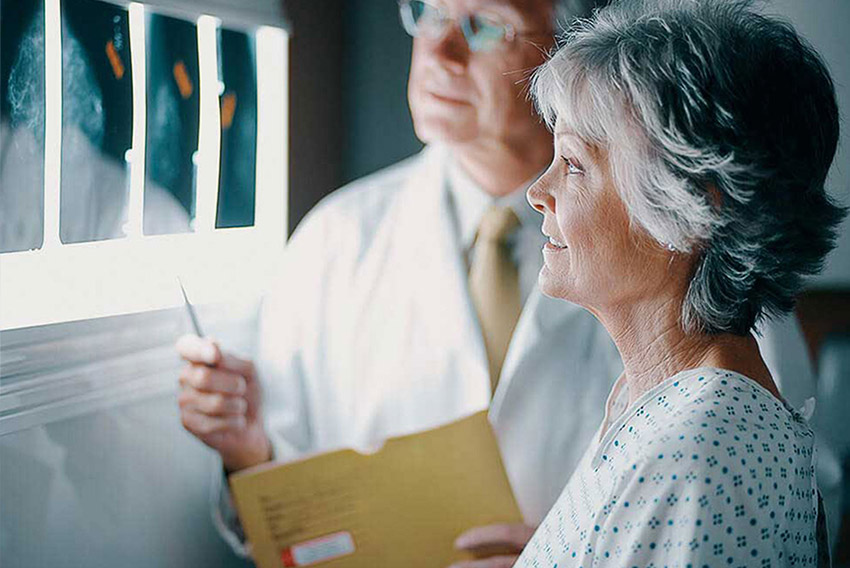 Health Screens
Following the Government's November Covid-19 update we are fully open for all services. Face-to-Face and Video Consultations available.
We can identify any early signs of disease or other health issues and discuss potential risk factors in your family history or lifestyle that may be putting your health at risk.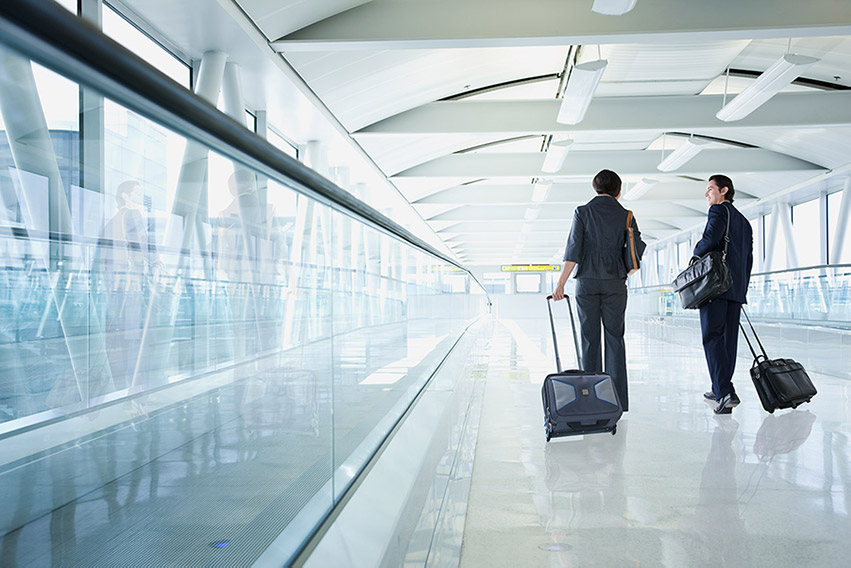 COVID 19 Fit to Fly
Travel services & assistance in times of uncertainty
The London General Practice provides Coronavirus Test Certificates for international travel and immigration
If you are looking for a Fit to Fly COVID-19 Test Certificate for international travel, then The London General Practice can assist.
The London General Practice are leaders in medical excellence. The Practice is based on Harley Street, London and provides UK-based and international patients with a comprehensive range of excellent private healthcare.