Our doctors have considerable experience working for a number of large, prestigious organisations with operations throughout the world.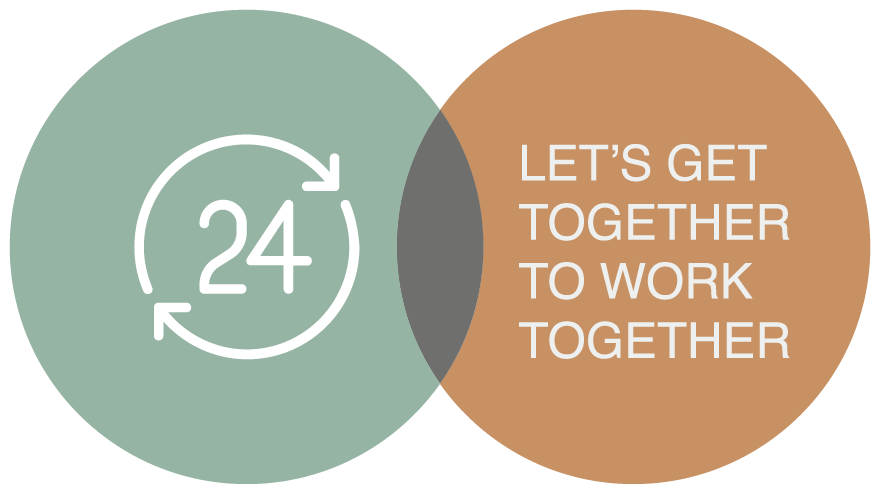 GP support for you and your patients 24hrs a day
We know how challenging it can be to remember everything – patient follow up, blood results, returning calls, meeting patients expectations, delivering a 5* service to name a few. The London General Practice, based just off Harley Street, refers several hundred patients each year to the specialist consultant community in the area and as such, has an acute understanding of the complexities and time constraints around delivering the very best care for your patients.
This is where The London General Practice can help you
You may not be aware that the practice also works with many consultants within The Harley Street district in providing 24hr GP support to them and their patients. This can be visiting a patient in hospital out of hours to provide additional support, attending to a recently discharged patient in their home or temporary London residence or if a complex case; acting as the conduit between the patient and various specialists thus ensuring coherent and consistent care.
This is all about you and your patients.
Call us today to find out how we can help support your practice or to arrange for one of the senior team to visit you at your preferred time and location.
Call or email to arrange one of our GPs to visit: