Complete Health screening services
At the London General Practice we aim to help you to stay healthy, as well as treating you when you are ill. That's why we encourage all our patients to undergo annual health screening.
With health screening we can identify any early signs of disease or other health issues and discuss potential risk factors in your family history or lifestyle that may be putting your health at risk.
Our health screens are comprehensive
On arrival at The London General Practice, you will spend half an hour with the Practice Nurse, who will perform a series of tests to assess your health, including:
| | | |
| --- | --- | --- |
| Height and weight | | To calculate your Body Mass Index (BMI) |
| Blood Pressure | | To check for signs of hypertension |
| Urinalysis | | To check the urine for ten different parameters |
| ECG | | To analyse heart rhythm and check heart function |
| Vitalograph Spirometer | | To test lung function |
| Visual tests | | To check your eyesight and test for colour blindness |
| Stressometer | | To assess your current mental health |
The nurse will also take a blood sample, which will be tested for haemoglobin (to detect anaemia), cholesterol (to find if you blood lipids are within the correct range) and blood sugar levels (to screen for diabetes). Other tests assess how well your kidneys and liver are working.
"An annual health screen takes far less than a day out of your year but gives you 365 days peace of mind."
Our health screens are comprehensive
Following your tests, your doctor will undertake a thorough physical examination and talk through your medical history, and that of your family to identify potential problems. Heightened risks can often be reduced to normal levels by lifestyle changes.
Once all of the test results are available, you will receive a comprehensive report giving you a clear understanding of your current health, as well as advice and guidance on how to maintain your health and wellbeing and what behaviours you may need to change to reduce the risk of disease. If all is well, we will call you and your report will follow. If we have concerns, another appointment with your doctor will be arranged.
FOR MORE INFORMATION ON HEALTH SCREENING OR TO BOOK A PRIVATE HEALTH CHECK CONTACT US

HERE

, OR CALL +44 (0)207 935 1000.
You will have plenty of time to raise and discuss any health concerns you may have
Well-woman and well-man health screening
In addition to our comprehensive general health screening, The London General Practice also offers well-woman and well-man health screening, to address gender specific health concerns.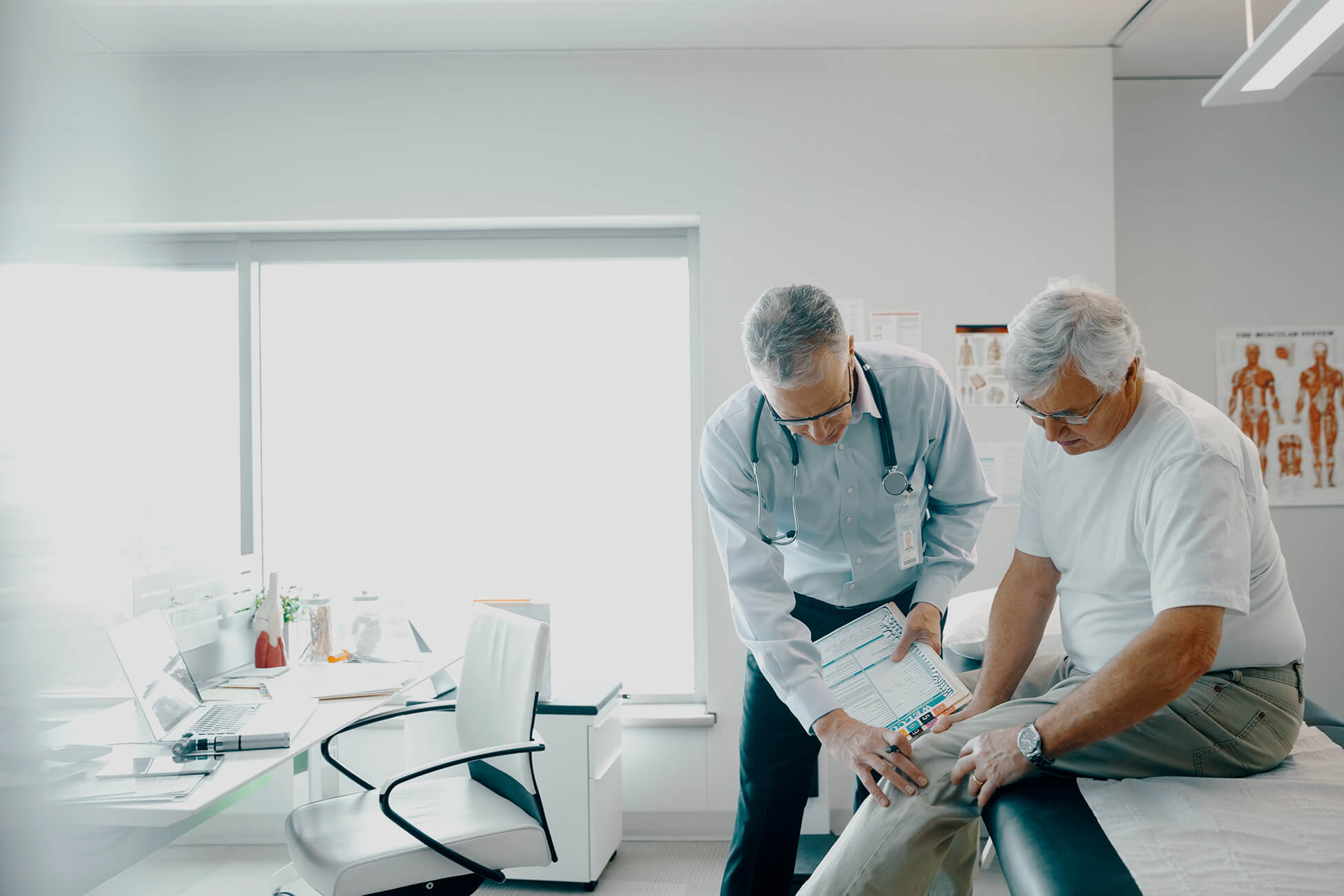 Cervical smears and full gynaecological screening
Breast check (including mammogram if required)
Contraceptive, pregnancy and menopause advice
Osteoporosis screening
Ovarian cancer screening
Blood tests to measure PSA levels
(prostate specific antigen)
Prostate examination
Testicular checks
In-depth cardio vascular screening
Annual health screening is an essential part of looking after yourself and maintaining health and wellbeing, helping you to stay in the best possible condition to enjoy life to the full and achieve your true potential.
Why choose the
London General
Practice?
First class medical care
Available 24 hours a day / 7 days a week
Same day appointments
Emergency services provided in-house
No pre-registration required
Prompt access to tests and diagnostic imaging
Unrivalled relationship with leading specialists
Continuity of care
Patient-centred, solution-focused approach