Most cancers become more prevalent as people age – the vast majority are diagnosed in people over 60. Unfortunately, too many cancers are still diagnosed late. With modern treatments and surgical techniques, early detection can often make a significant difference to the outcome.
At The London General Practice, we provide comprehensive cancer screening to help you identify problems early should you have any concerns.
We have access to high-tech, state-of-the-art imaging and diagnostics in Harley Street including 1.5 Tesla MRI and 3 Tesla MRI, Toshiba CT, High Performance Ultrasound scanners and X-ray services, guaranteeing a fast turnaround of results. If any additional tests or further management is needed, we will refer you to our Specialist Consultants who will carefully take on your care.
Some ways we check for cancer are below, but there are other ways of diagnosing specific cancers.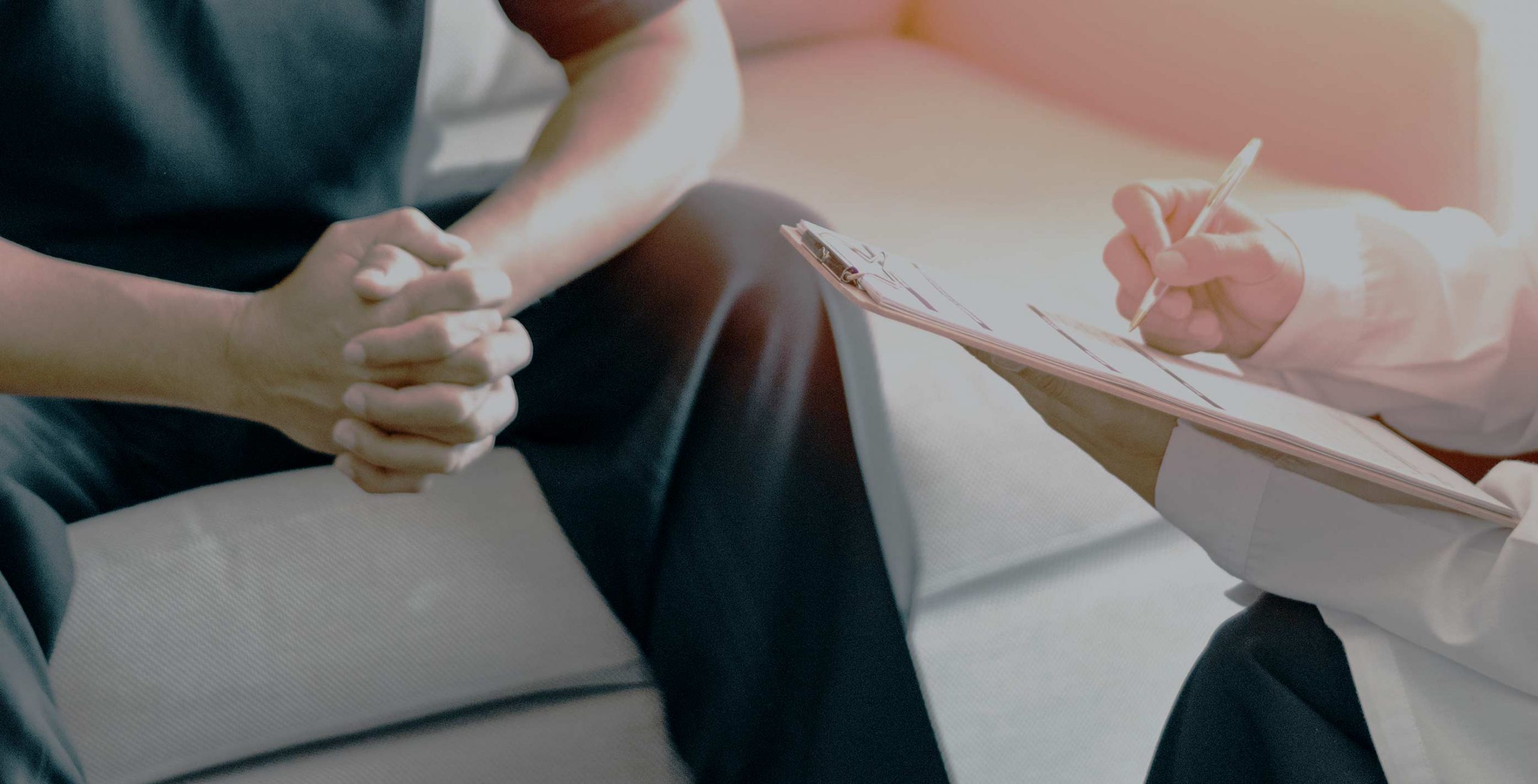 PROSTATE AND TESTICULAR CANCER SCREENING
PSA blood test (men over 50), testicular examination and Ultrasound scan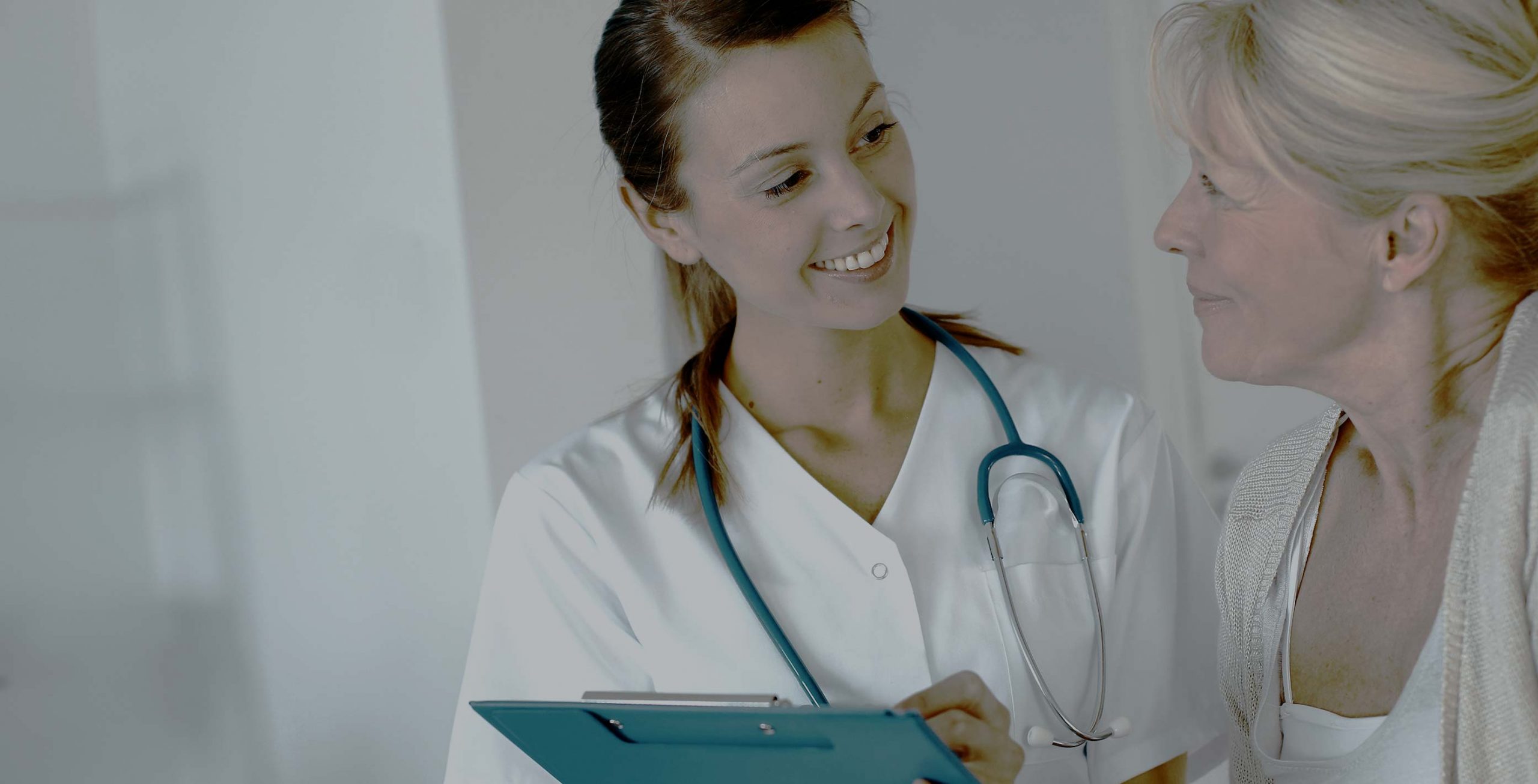 GYNAECOLOGICAL AND CERVICAL SCREENING
At The London General Practice we offer comprehensive general gynaecology services as well as more specialised areas such as menopause and hormone health.
If you have any queries or would like to discuss your options in more detail, please contact us.