Dr Elise Dallas
BSc, MBChB, MRCGP, DRCOG

General Practitioner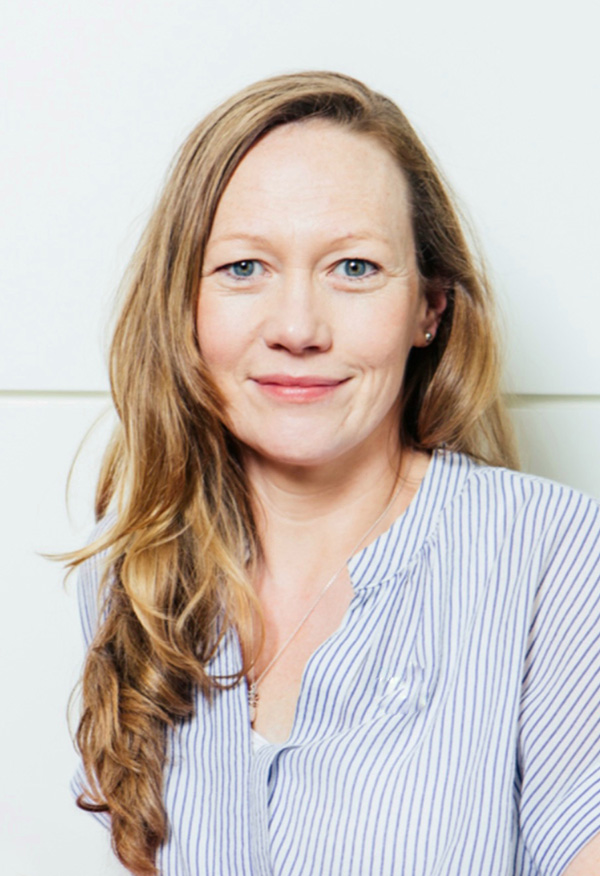 Menopause Research and Education Fund
Independent Doctors Federation (IDF)
Pregnancy, Antenatal & Postnatal Care
Sexual Health & Contraception
Dr Elise Dallas is a General Practitioner at The London General Practice with over 19 years of experience. She graduated from Leicester Warwick Medical School in 2004, where she had previously earned a Bachelor of Science degree in Psychology and Human Biology. She is a Member of the Royal College of General Practitioners and holds postgraduate diplomas in Obstetrics and Gynaecology (Royal College of Obstetricians and Gynaecologists) and Sexual and Reproductive Health, as well as a qualification from the British Menopause Society.
With over a decade of dedicated service as a Partner in an NHS Practice, Dr Dallas has been a cornerstone in delivering exceptional patient care where among her many responsibilities, she led the 'Contraceptive Service'. Additionally, she held the role of Global Women's Health Lead at Babylon. In this capacity, she directed the development and design of comprehensive women's health services and products, spanning contraception, antenatal and postnatal care and initiated the successful launch of their menopause service.
Driven by a deep passion for enhancing women's health, especially during the midlife phase, Dr Dallas has become a specialist in menopausal care, focusing not only on hormones but on optimising wellbeing and preventing chronic diseases that appear during this time. Dr Dallas has also exhibited a profound commitment to advancing women's health on a global scale in hospitals and remote areas in Nepal and Papua New Guinea.
Alongside her clinical work, her advocacy for women's health extends across various platforms, including Instagram, webinars, radio appearances and regular contributions to national newspapers and magazines. Dr Dallas is also a speaker and panellist at prominent forums, is an ambassador for the Menopause Research and Education Fund which funds research and knowledge base of all who experience menopause, an area that has been neglected for far too long. She is also an educator of menopause and women's health issues and serves as the clinical provider on the coaching platform Women of a Certain Stage.