Private Medical Care for Schools
When away from home, children need to feel safe and supported, physically as well as emotionally.
At the London General Practice our doctors on are hand and can be contacted at any time of the day or night – giving parents peace of mind when they cannot be there for their children.
The London General Practice offers a comprehensive range of Private Medical Care for Students and Boarders 24 hours a day, 7 days a week.
The Perfect care for International students & Boarders
The London General Practice offers first-class private medical services and provides On Call GPs and other medical assistance to boarding schools and students.
All appointments are arranged through the schools medical centre or Head of House.
Our Doctors are on hand 24/7 and can be contacted at any time of the day or night.
Same day appointments
No need to be registered with the practice
Our Private Harley Street Doctors can:
Provide Check ups and General Appointments
Offer On Call and Emergency Medical Services
Provide Ongoing Medical Care
Facilitate admission to hospitals
Referrals to Consultants or Specialists
Arrange scans, x-rays and tests at very short notice
Manage any chronic health conditions of students (i.e medication for ADHD, asthma etc.)
Giving boarders access to highly skilled General Practitioners – visiting the student at their school or at our private medical practice on Harley Street, Central London
Private GP services for Teachers & Staff
In addition to medical services for students and boarders, we also provide a range of healthcare options for teachers and staff. We Offer a wide range of Health Screen Packages and Private GP Services.
Annual Health Check Ups
Private On Call GP
Emergencey GP Services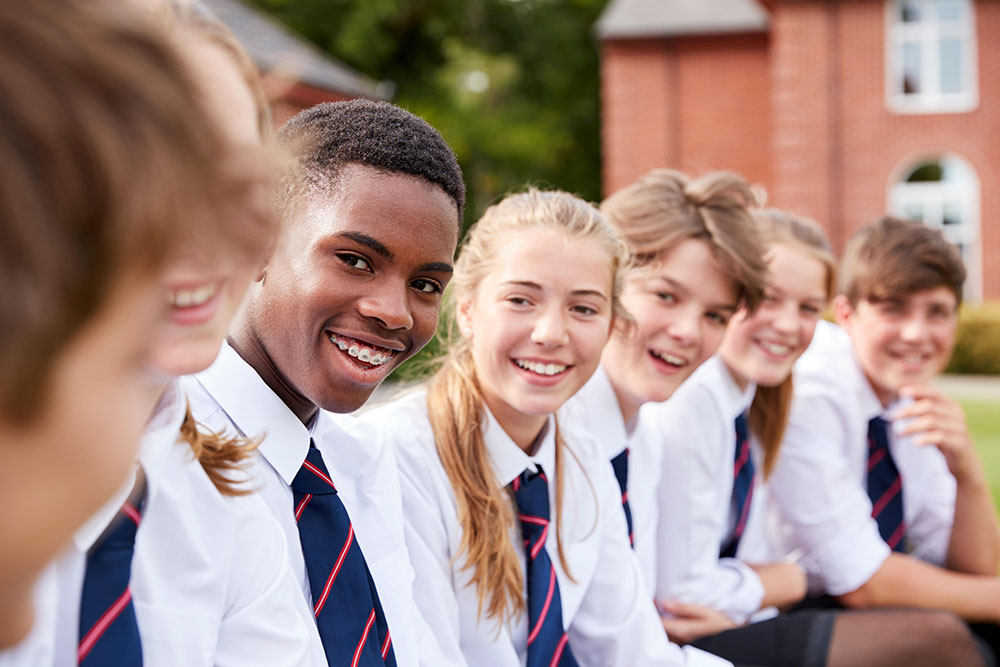 If you are looking for comprehensive healthcare for you and your students and would like to take advantage of our private medical packages then us know by getting in touch below.
School Medical Care Enquiry