BACK TO WORK
Wellness Checks
For employees returning to the office after working from home.
30 Minute Consultation:  £257
The London General Practice offers a return to work wellness check for corporations, organisations and their employees.
Your personalised 30 minute consultation includes:
Physical Examination and Medical History

Mental Wellness

Antibody Test (Optional)*

T-Cell Test (Optional)*
To find out more about how we can help with your return to work call us on 0207 935 1000 or email us here.

* Antibody tests, T-Cell tests and other additional tests are not included in the initial consultation price.
With an end to many Covid restrictions more and more staff are returning to the workplace. Returning may not be easy and here at The London General Practice we can help ensure that you and your staff are in the best position both physically and mentally to navigate this transition.
If you are interested in a Back To Work Wellness Check for you or your employees then please
call us on 0207 935 1000 or email us here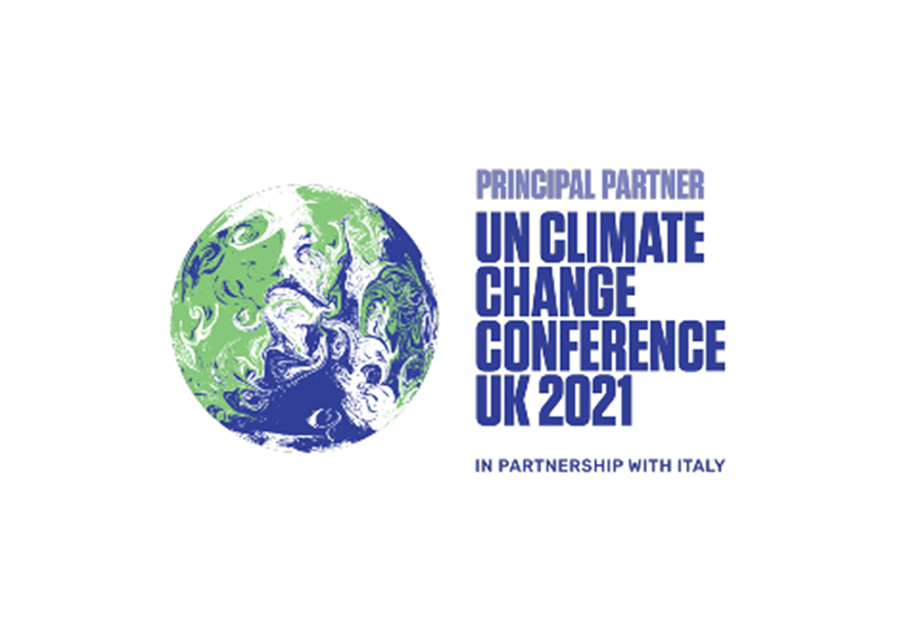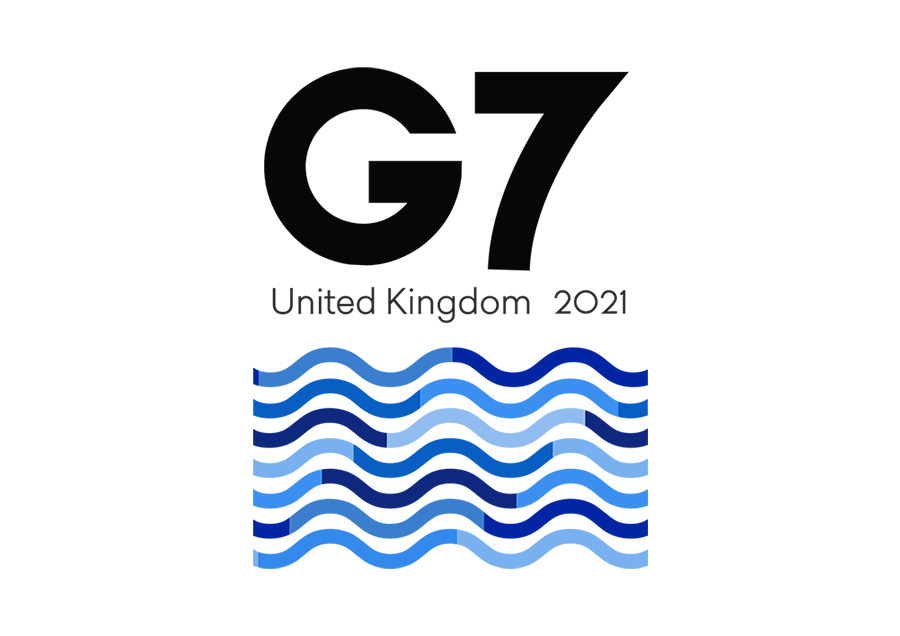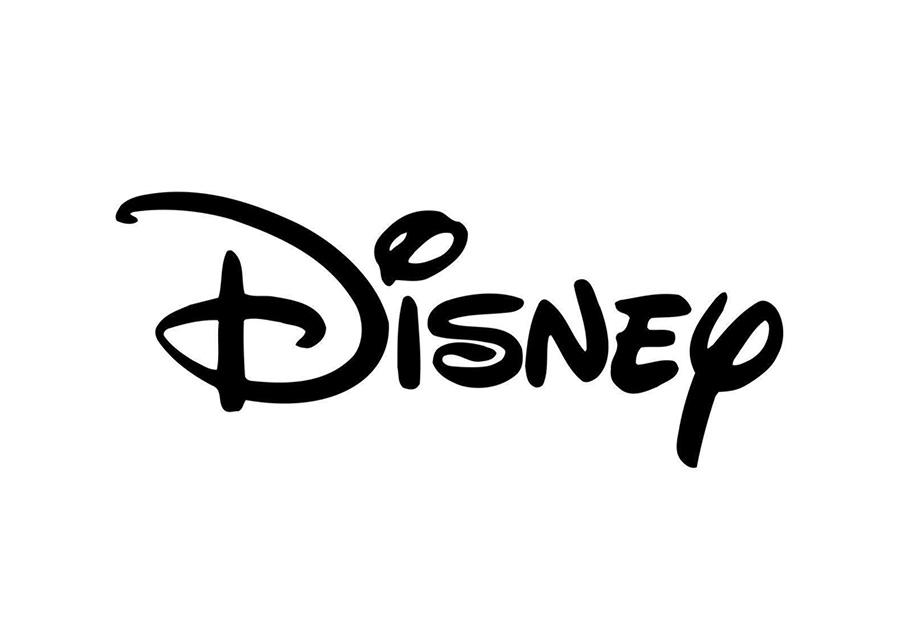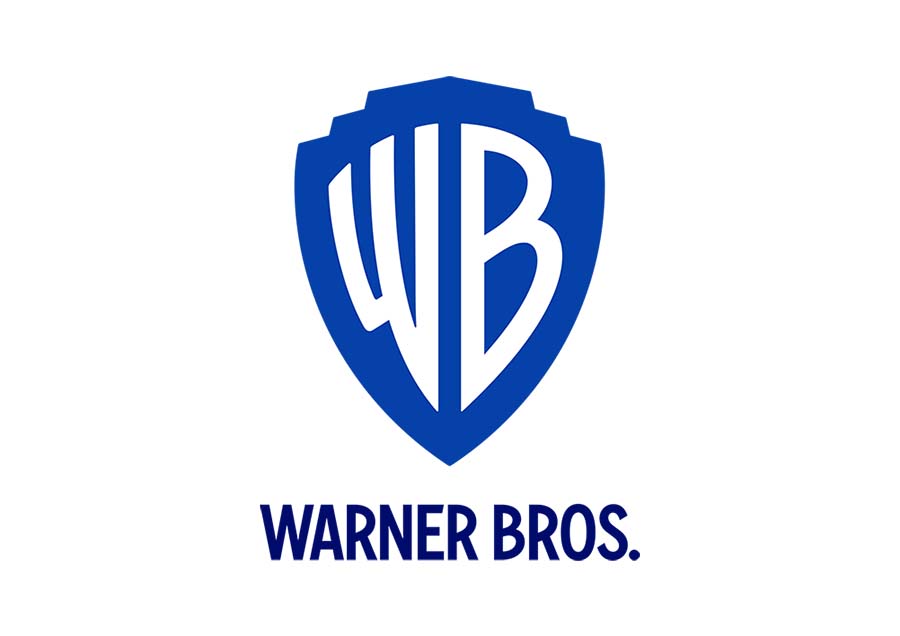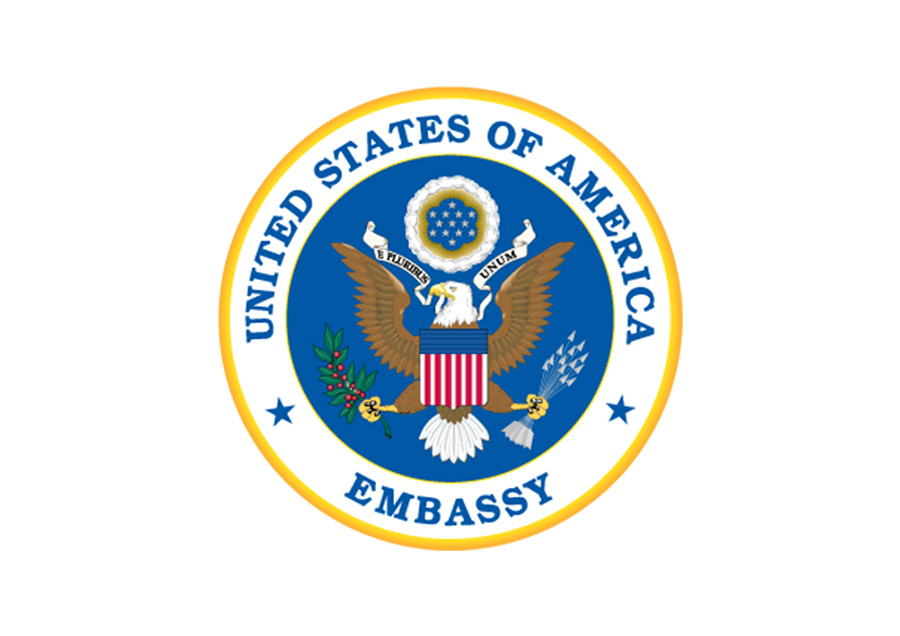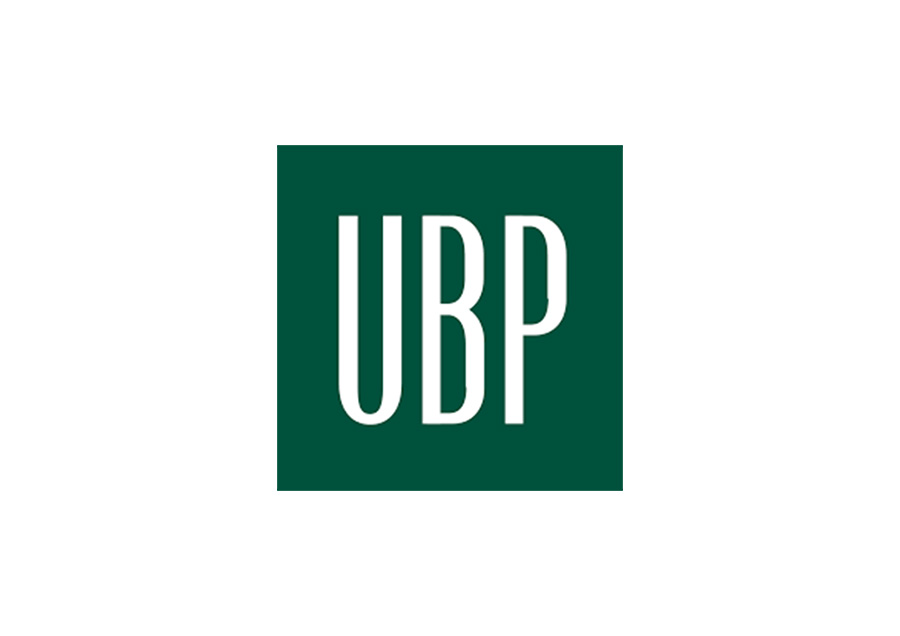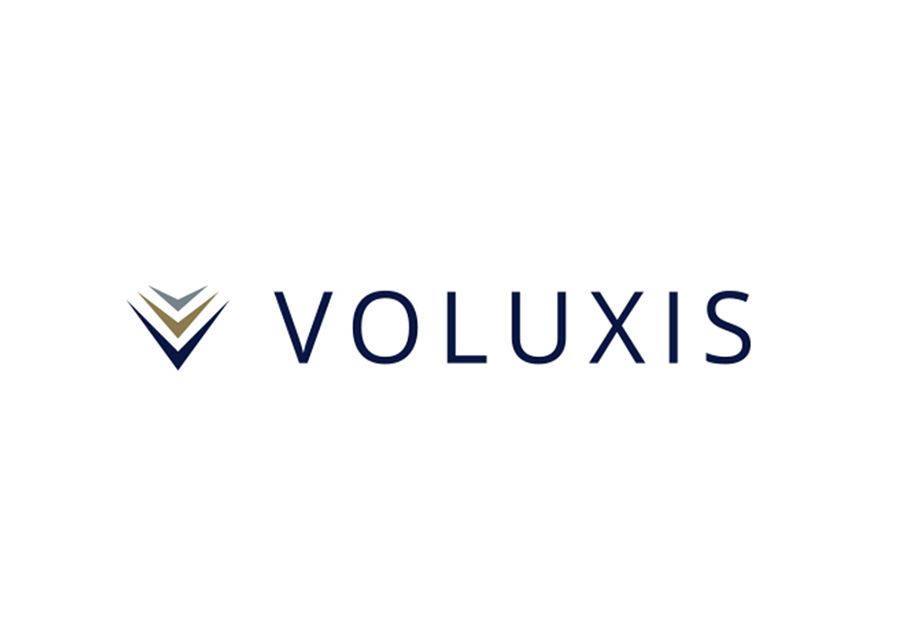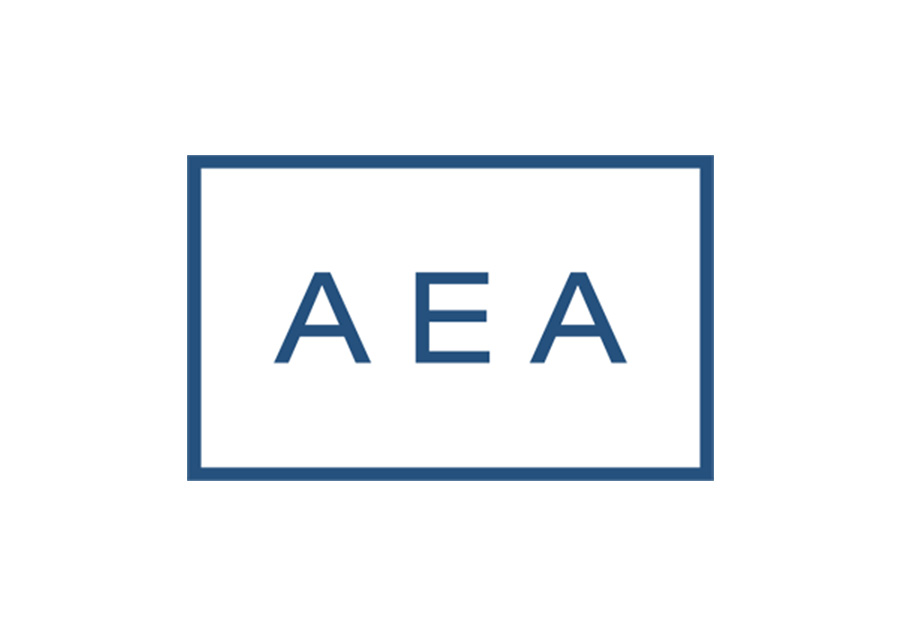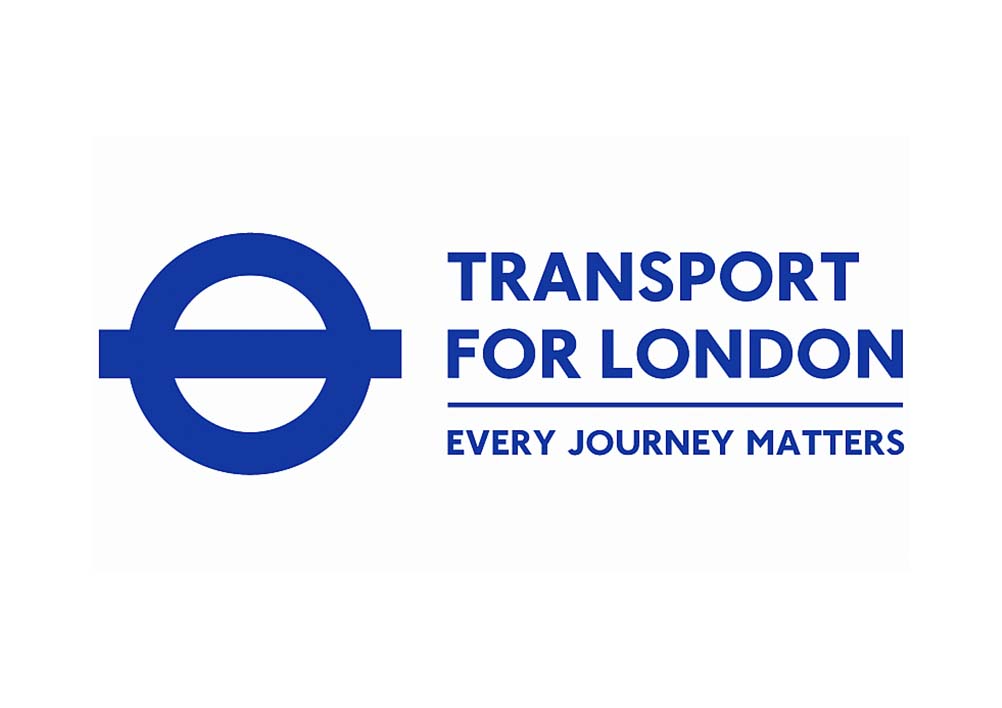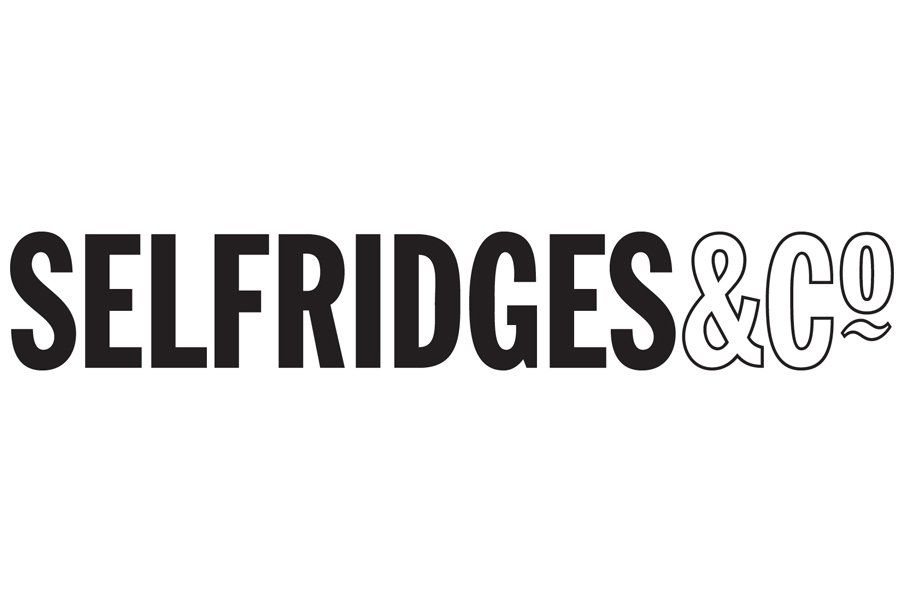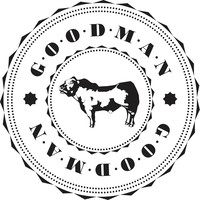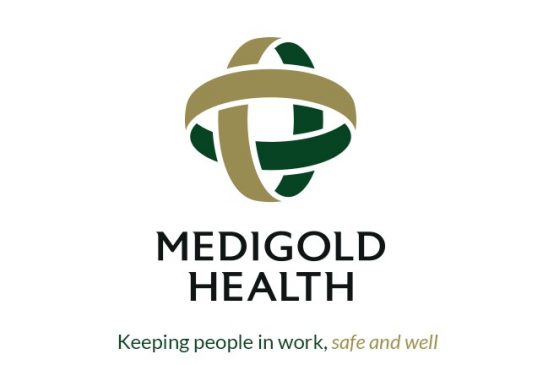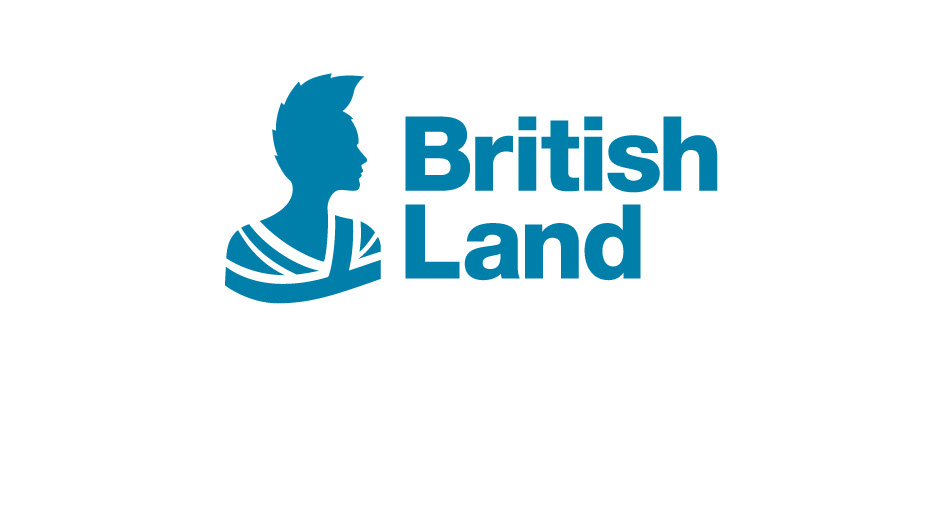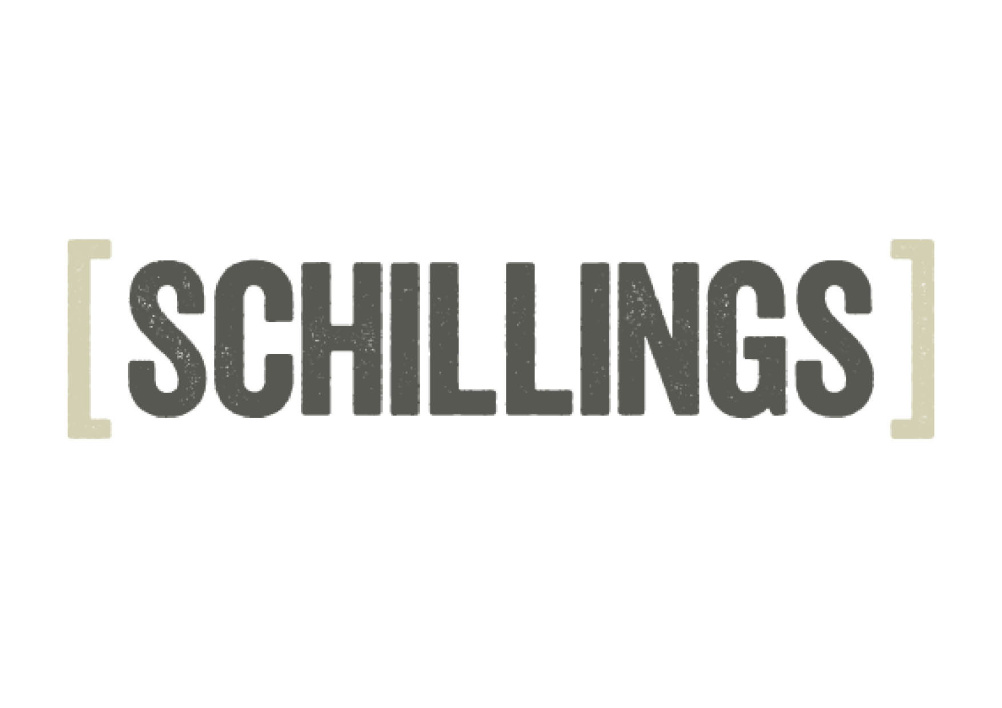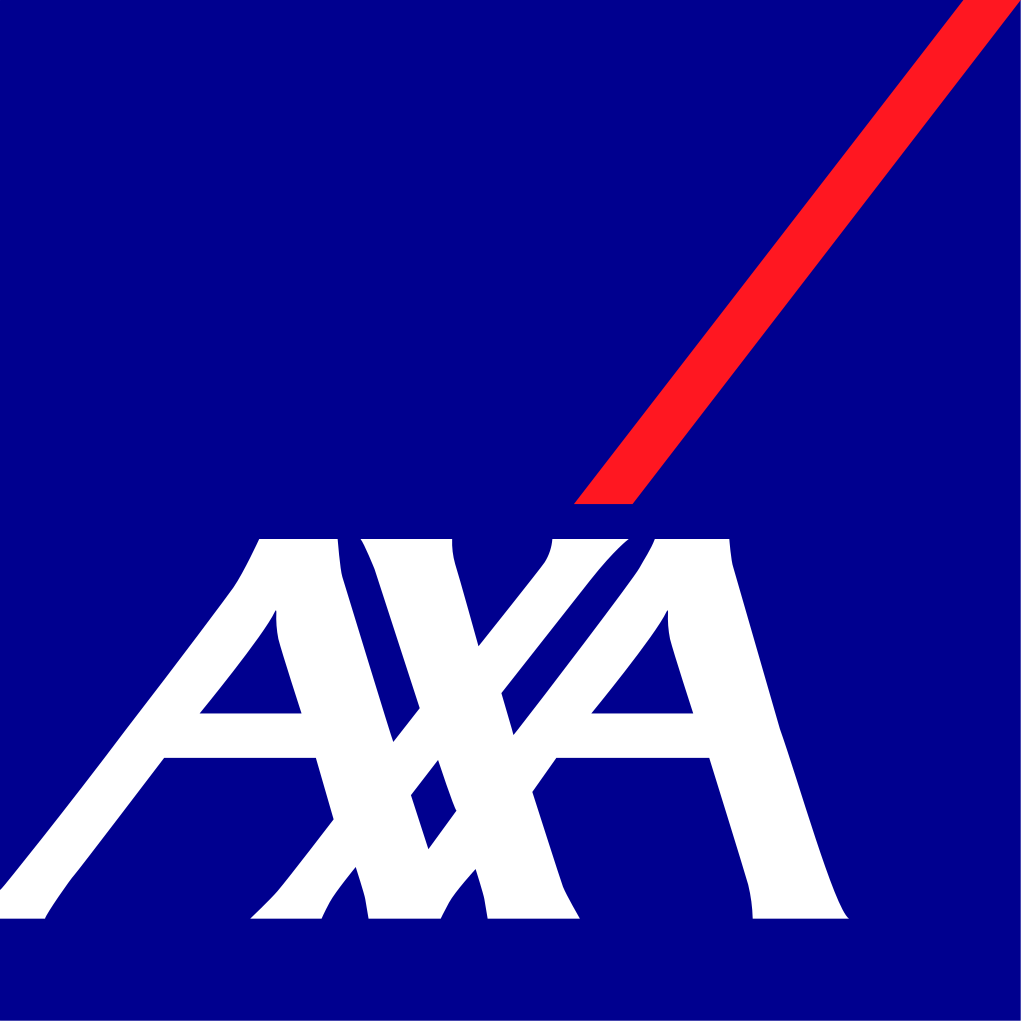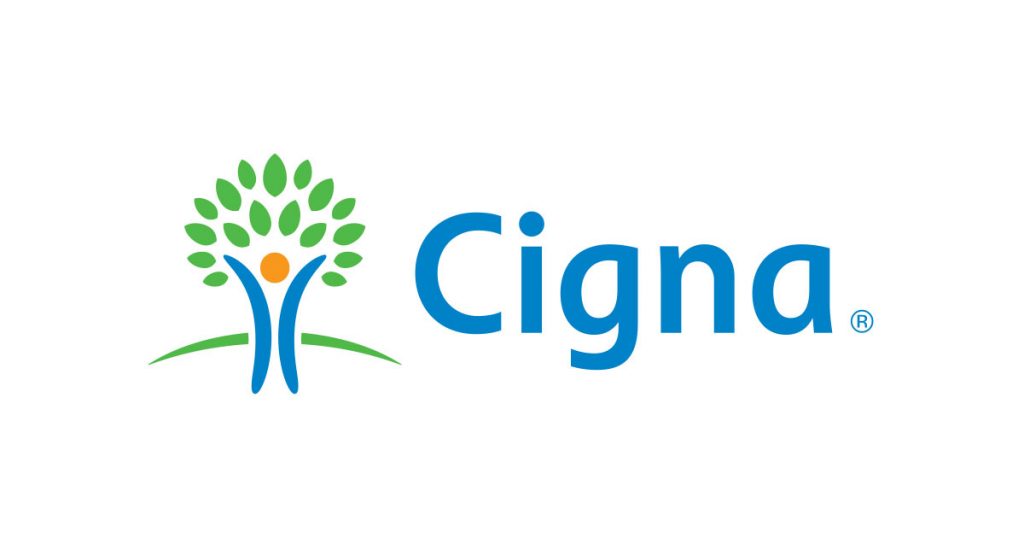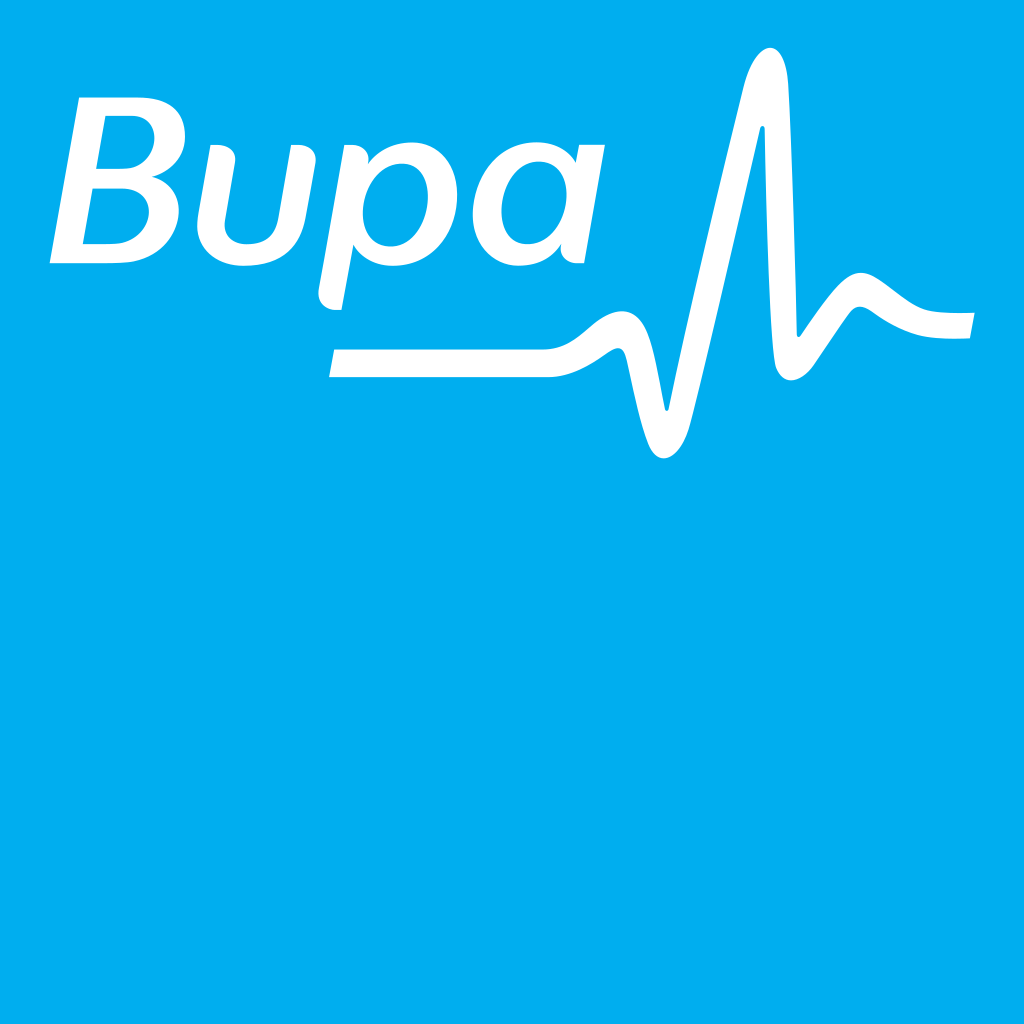 Have you Considered:
How will you decide which employees to bring back into work?
How will you determine if someone has contracted COVID-19?
What kind of Office Covid-19 testing measures you will have in place?
What adjustments are needed in the workplace?
How to tell If an employee needs to be sent home and when they can return?
Call us now to discuss in more detail how we can help you including booking COVID 19 Coronavirus PCR or Antibody Tests.  Doctors available 24 hours a day.
please call us on
or email us
This service is available 24hrs a day, 7 days a week.
ABOUT THE 

ANTIBODY TEST
Frequently Asked Questions
What is the an antibody test checking?
This tests for the presence of Coronavirus Antibodies. It shows whether a person has the Antibodies or not, and also by implication whether they have previously had Coronavirus.
When is it best done?
It is best done after your symptoms have finished, we suggest two weeks afterwards. This is to make sure that Antibodies have had time to develop as testing too early can miss the development of Antibodies.
How is it done?
The test can be done in the Practice or in the Workplace. It is a blood test so requires a small amount of blood to be taken by one of our Clinical Team.
What is the methodology?
The test is a blood test with analysis carried out in the Laboratory.
How accurate is it?
The test is very accurate in determining if an individual has Antibodies to COVID-19.
Corporate Healthcare Enquiry