Menstrual migraines
WUKA – October 2022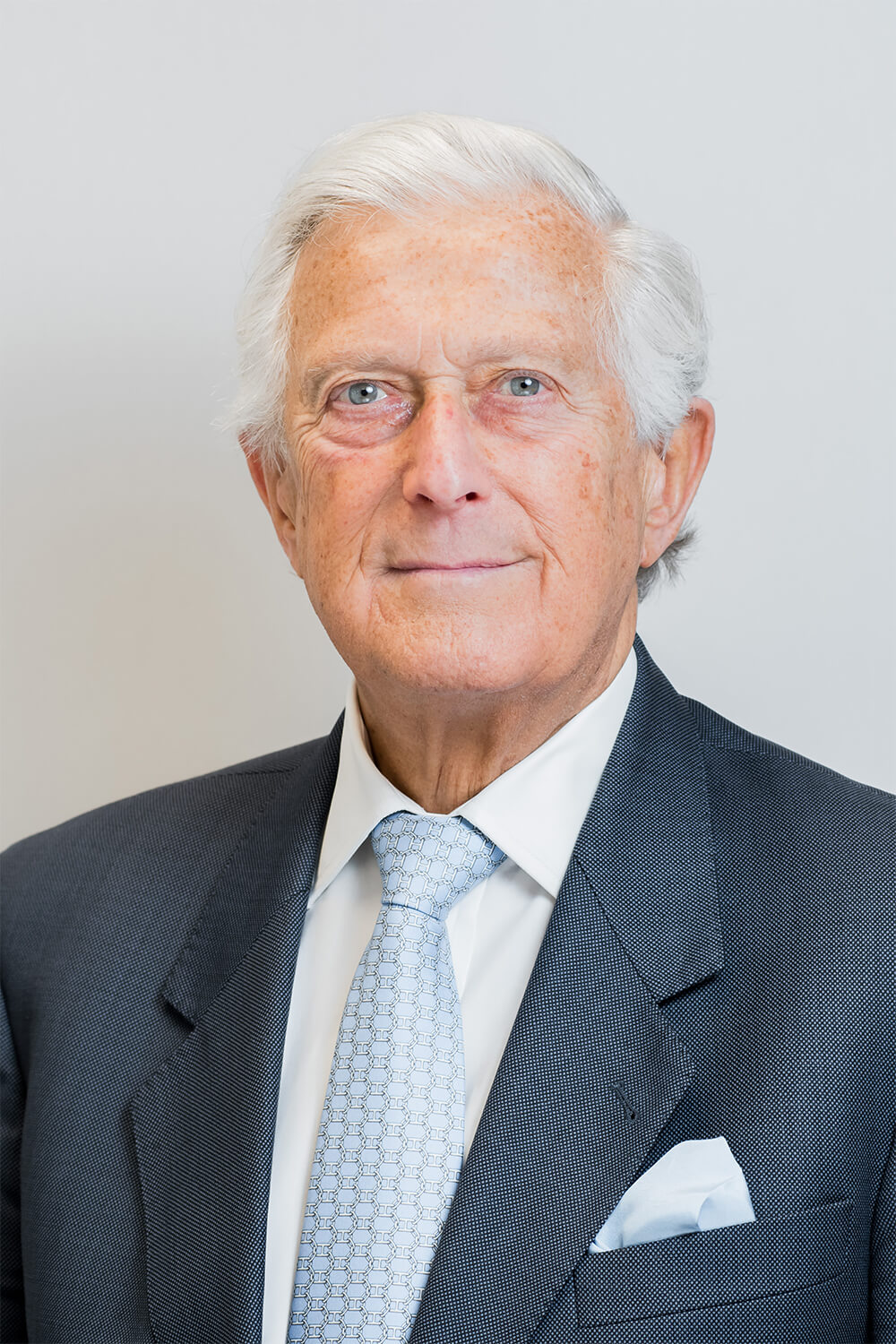 Dr Stuart Sanders, Private London GP, discusses some of the reasons for Menstrual Migraines. Around three times more women than men are reported to suffer from migraines, with up to 60% linking them to their menstrual cycle.
Dr Stuart Sanders advises that "Menstrual migraines occur during the 24 hours before the period starts and/or in the first two days of menstruation. The cause is thought to be due to cyclical changes of the female hormone blood levels, possibly the drop in the estrogen level."
Find out more by reading the full article below or if you have any concerns, suffer from migraines, are interested in medical advice and would like to make an appointment then please get in touch with us here.
Related Articles by The London General Practice: