When to seek a private GP for Headaches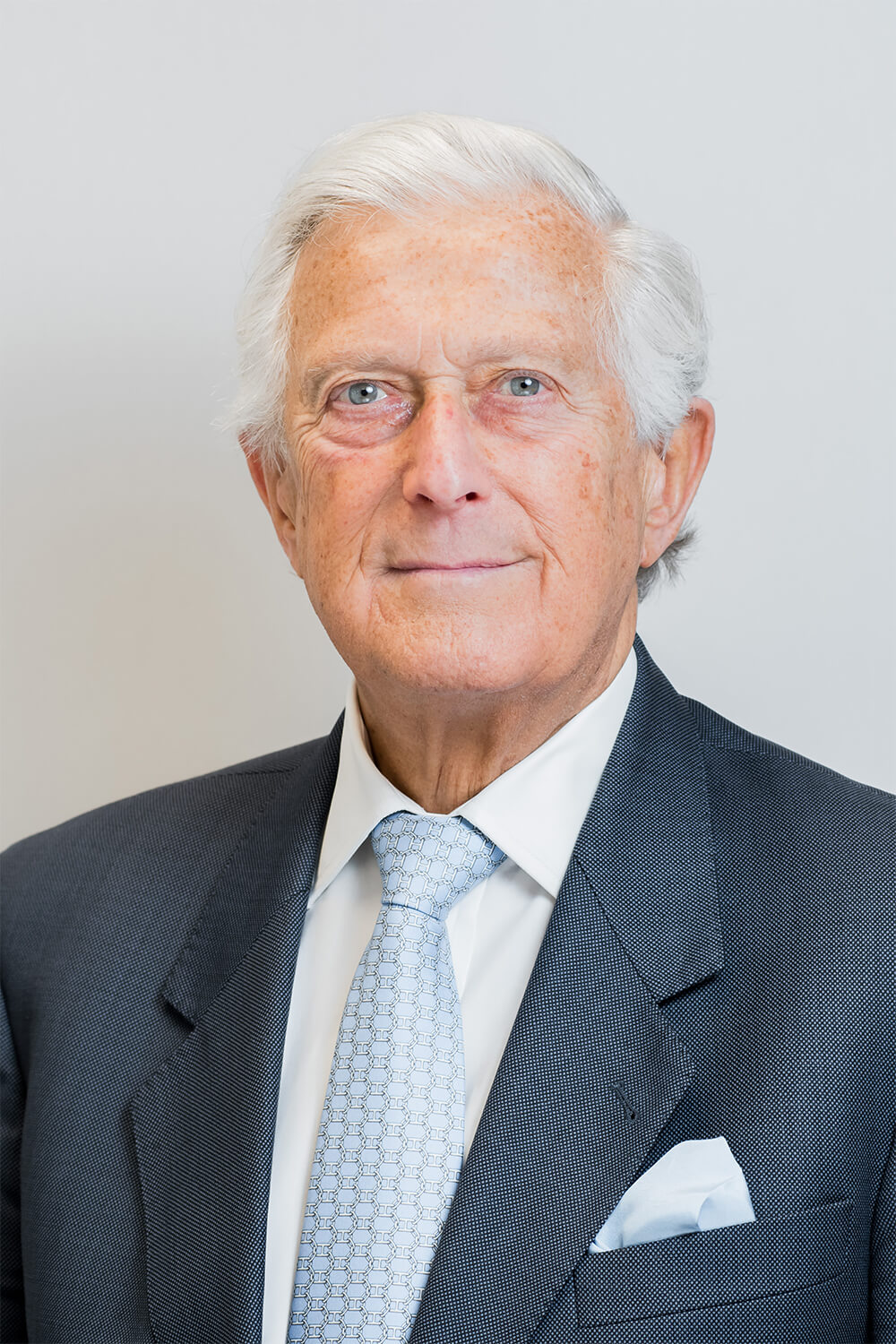 Dr Stuart Sanders, GP at The London General Practice, features in the Metro online discussing some red flags when it comes to headaches and when it might be time to speak to a GP. Some of the symptoms to look out for include vomiting, neck pain or increased temperature.
Read the full article below to find out more, if you have any concerns or would like to arrange an appointment please contact us today.