WELCOME TO YOUR
HEALTH BRIEFING
Welcome to your update from all of us at The London General Practice. Our monthly newsletter aims to inform you on all health matters and keep you updated on how the Practice can assist you with general healthcare issues or concerns.
This lockdown has been difficult in many ways but we have remained open supporting all those with medical needs by continuing to carry out face to face consultations and home visits and of course we are all now used to consulting with patients by phone or over video. There is, thankfully, a glimmer of hope, and the government is to be commended for its vaccination timetable and program.
Screening for long term conditions and acute conditions has taken a backseat during this crisis and we have reviewed and enhanced our individualised and personalised screening programs. The initial assessment can be done at your home or work as well as our clinic. Our screening programs are bespoke to your individual needs and we only carry out relevant screens. We have direct access to the very latest scanners, tests and clinical experts.
As always, we are here to help and especially during this time when private facilities remain open, please do not hesitate to call us and make an appointment to ensure that you maintain both physical and mental health.
This last year has challenged our practice systems, particularly during periods of high testing activity. Sometimes that has put our systems under huge strain and caused booking problems and we apologise for any disruption that has caused you.
We have learnt from this and have continued to develop our way of working and I am delighted to announce that we have a new Chief Executive and Practice Manager. Allan Johnson and Jemma Gammon both have a wealth of healthcare experience.
We all look forward to seeing you at 114 Harley Street in what I hope is a more pleasant year than last.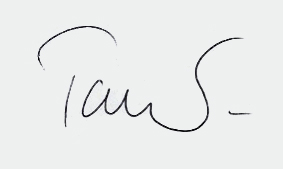 Dr. Paul Ettlinger
Founder
THE LONDON GENERAL PRACTICE HAS RECENTLY LAUNCHED ONLINE BOOKINGS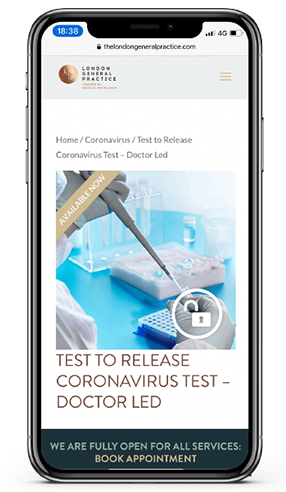 LONG COVID IS A REAL PROBLEM, WHICH IS WHY WE HAVE DEVELOPED OUR COVID SAFETY NET SERVICE
More patients have become acutely ill with COVID-19 in this lockdown, in part due to the virulence of the new variant.  We have developed our COVID Safety Net Service, to support those who have tested positive or are worried about emerging symptoms. This involves daily support and you can see more details here. Patients have commented how reassuring they find this service and how responsive it has been. 
We continue to assess all the new technologies available for COVID-19 testing and evaluate the various laboratories we partner with.  The Practice is approved on the government website for Test to Release, Fit to Fly as well as General Testing.
This is important as it ensures that we maintain high standards and meet all the necessary regulations. Our laboratory partners and tests are all efficient, effective and government approved.
Post-acute COVID-19 or Long COVID is a real problem and the Practice has developed a pathway to ensure that any patient suffering is looked after and provided with the appropriate specialist and rehabilitative support.  If you feel that you are suffering with Long COVID symptoms, please do not hesitate to discuss this with one of our Doctors.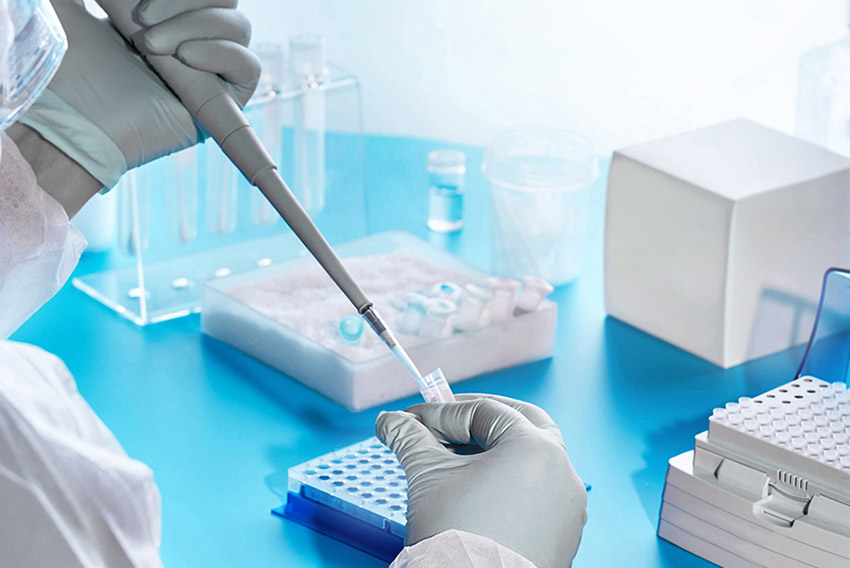 COVID-19 Testing
Government Approved COVID Services
Testing
Travel Services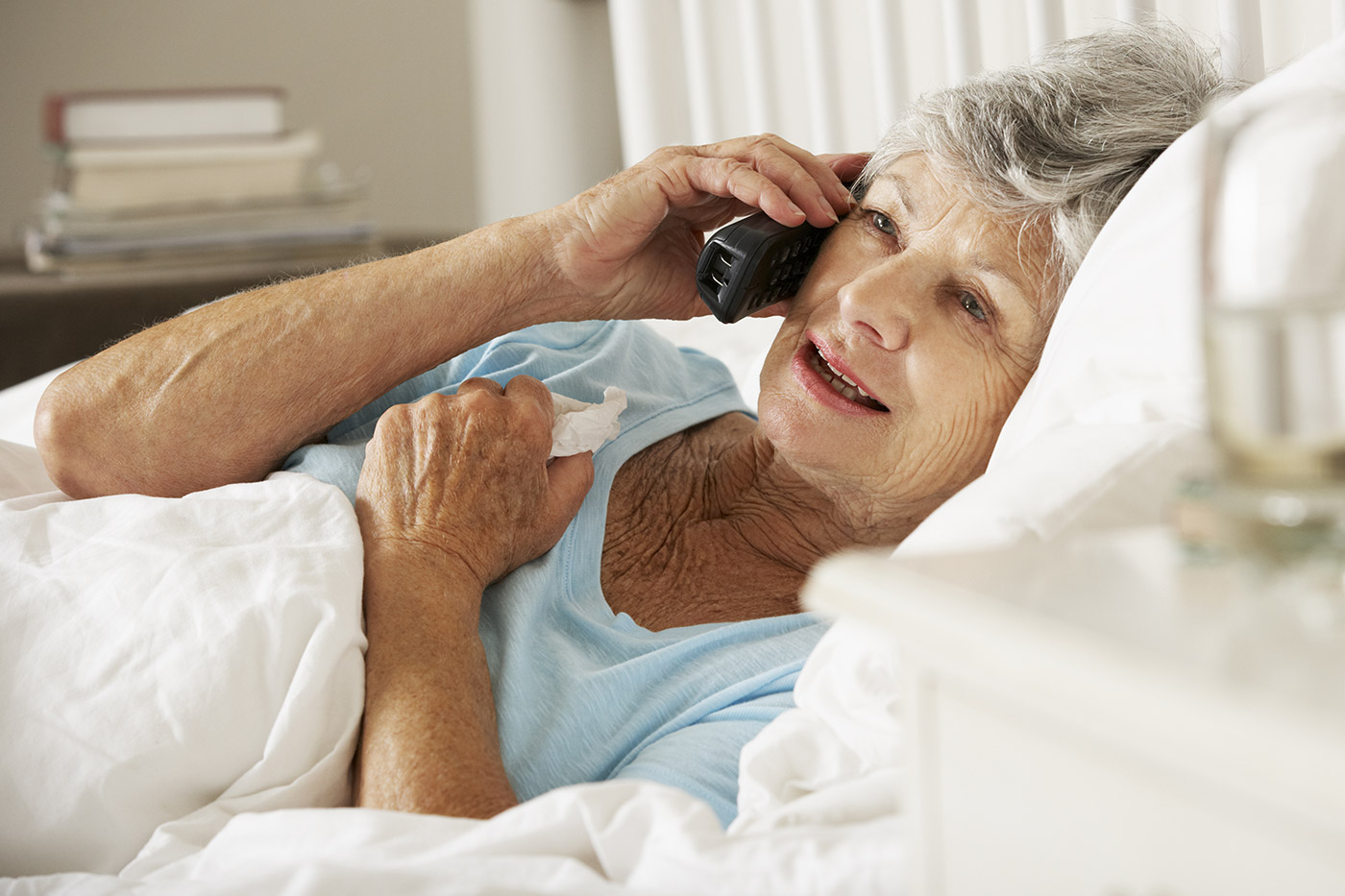 Covid Assist
If you have been tested POSITIVE for COVID
If you need a Doctor monitor to monitor you during your illness
If you are concerned about a member of your family
If you would like daily support from a Doctor
If you have COVID and don't know what to do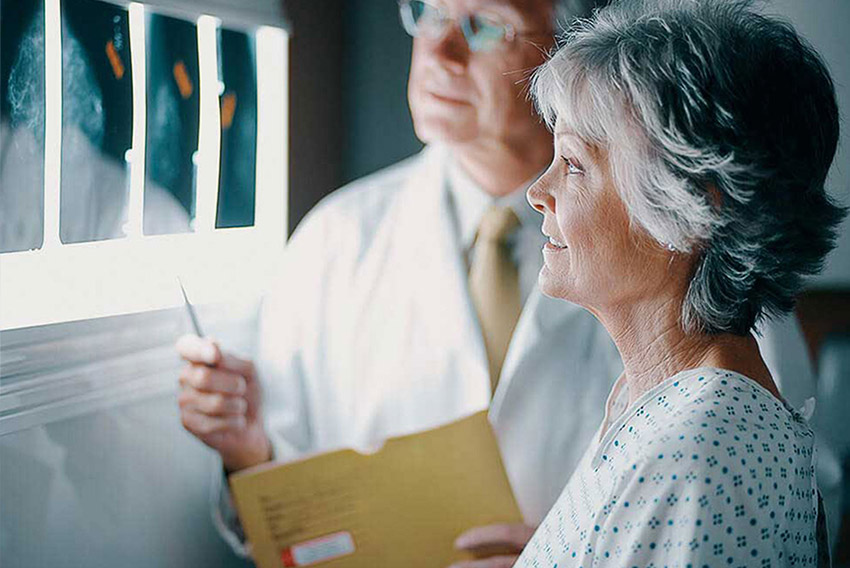 HEALTH SCREENING
We offer a range of screening programmes that can identify early signs of disease or other health issues.
Early detection can save your life.
Public Health England advise you not to delay your screening this year.
Book either a HOME VISIT or an In-Practice appointment for your initial assessment.