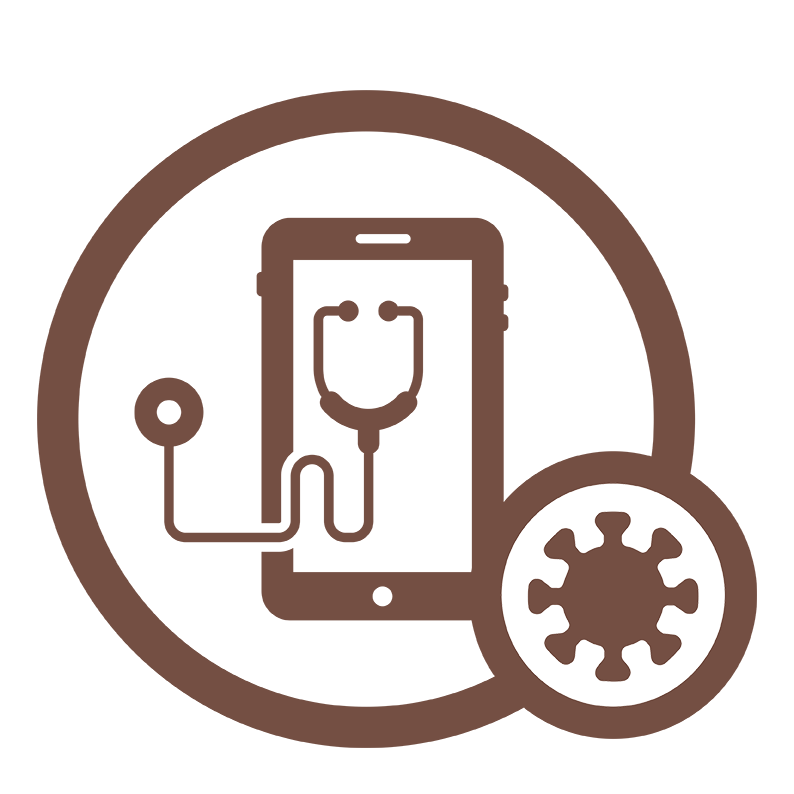 COVID Assist
Our Covid 19 SAFETY NET
Peace of mind for those who have tested positive or been affected by Coronavirus
If you are worried about yourself, a friend or a relative who cannot be seen by a Doctor or want to know what to do once you have tested positive for Coronavirus, we are offering our unique Covid support service Covid Assist. One of our Doctors will make contact every day for seven days to check in on you or your loved one, discuss issues, symptoms and provide peace of mind.
Covid Assist Service: £275
An Initial on-line consultation with a Doctor (15 min)
Scheduled phone call for the next six days from the Doctor (5min per call)

Home Kit: £95
Optional to Order
O2 Oxymeter
Thermometer
Blood Pressure Monitor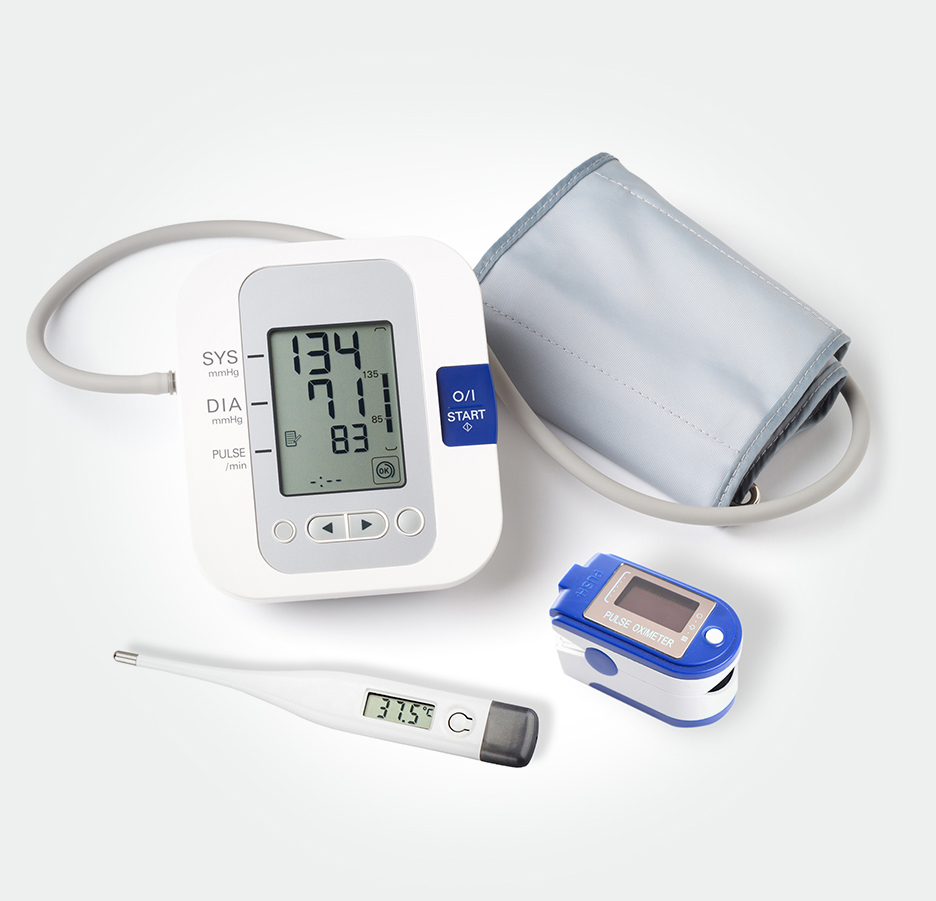 Our doctors will monitor and track your symptoms, offer advice and guidance as to isolation and quarantine for you and your family.
Should your situation deteriorate, our Doctors are on call 24/7.
Just call the Practice day or night to book our COVID Assist Service. Phones are answered 24 hours a day.
please call us on
This service is available 24hrs a day,
7 days a week.