Life Magazine November 2023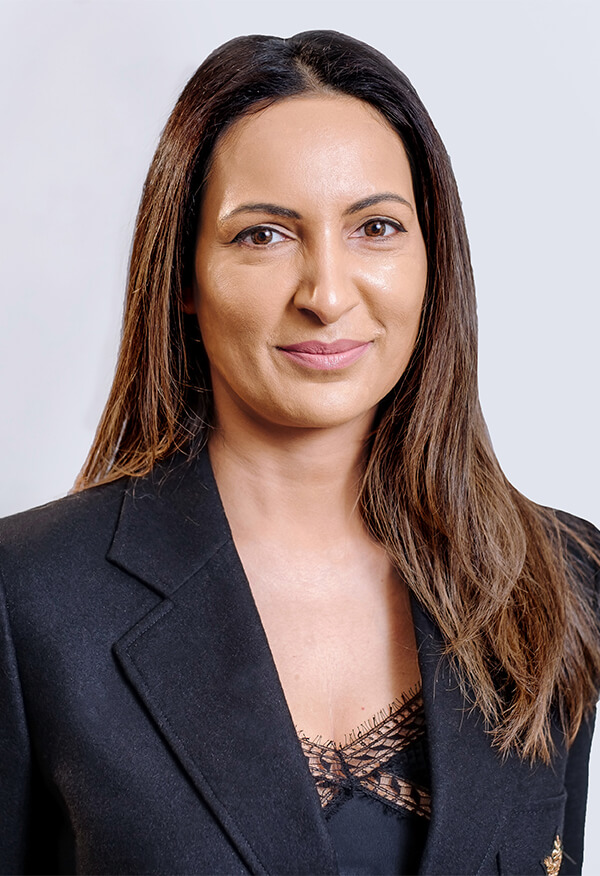 Dr Angela Rai, private Harley Street GP, features in Life Magazine's Yummy Mummy offering some health tips and advice for the upcoming winter months.
Influenza is more common in the winter months with symptoms such as the onset of a fever, chills and headaches. Other flu symptoms can include dry cough, sore throat and congestion. Colds are also more common in the winter and, while a different virus and less severe than influenza, can have similar symptoms. When treating a cold it is important to stay hydrated, keep warm and get plenty of rest. Flu may sometimes develop into more severe infections such as bronchitis or secondary bacterial pneumonia. If you are concerned or are suffering from severe and/or persistent symptoms and an appointment with your GP is advised.
"MANAGING SYMPTOMS INCLUDES REST, DRINKING PLENTY OF WATER TO KEEP WELL HYDRATED, AND KEEPING WARM"
Respiratory Syncytial Virus (RSV), a virus that causes a respiratory tract illness, is also more prevalent in winter months. Respiratory Syncytial Virus can be more sever in infants. Symptoms include a rasping and persistent dry cough, wheezing, brief pauses in breathing and vomiting.
Norovirus, known as the winter vomiting bug is also one to watch out for and can cause diarrhoea and vomiting. You can also experience fever, headaches, abdominal pain and cramps.
If you become very unwell and symptoms persist you should seek medical attention.
If you would like more information on flu vaccinations, or to make an appointment with a private Harley Street GP then please get in touch here.