Why is health screening important?  
Life Magazine November 2023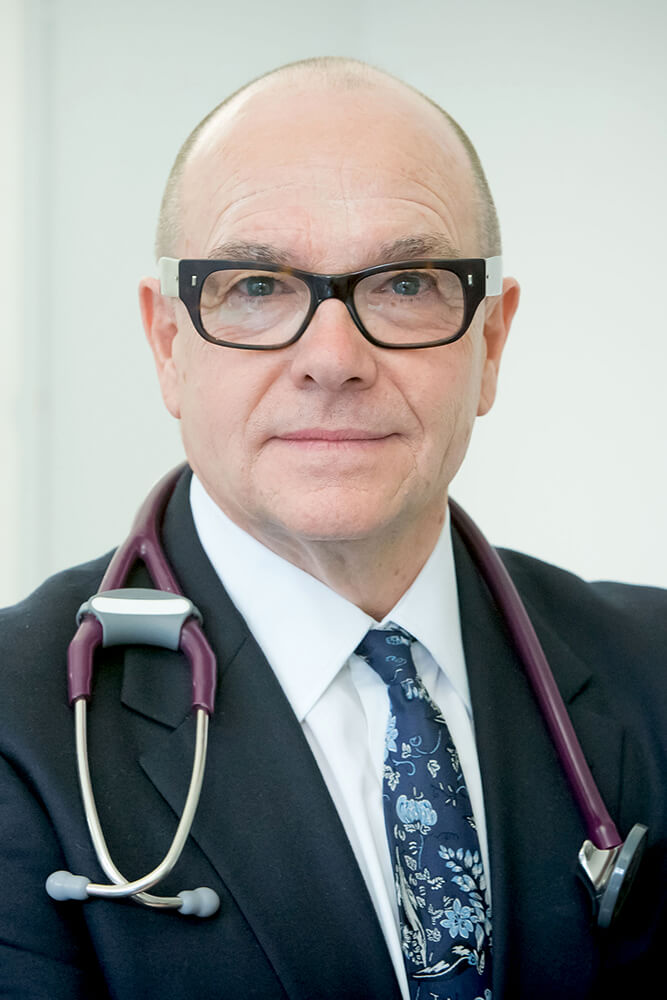 Dr Paul Ettlinger, private Harley Street GP, features in Life Magazine outlining the importance of health screening. Health screening uses tests and physical examinations in order to detect conditions early and is an important step to safeguarding your health.
Early detection of conditions and diseases result in more timely intervention and can help reduce complications. Health screening can help detect a range of serious illnesses such as diabetes, cancer, lung disease, stroke and cardiovascular issues.
"EARLY DETECTION FOLLOWED BY
appropriate

TREATMENT AND CONTROL OF THE CONDITION WILL RESULT IN A BETTER OUTCOME AND LOWER THE RISK OF SERIOUS COMPLICATIONS"

If you would like more information on our private health screening options available, or to make an appointment with a private Harley Street GP then please get in touch here.