What you need to know about Prostate Cancer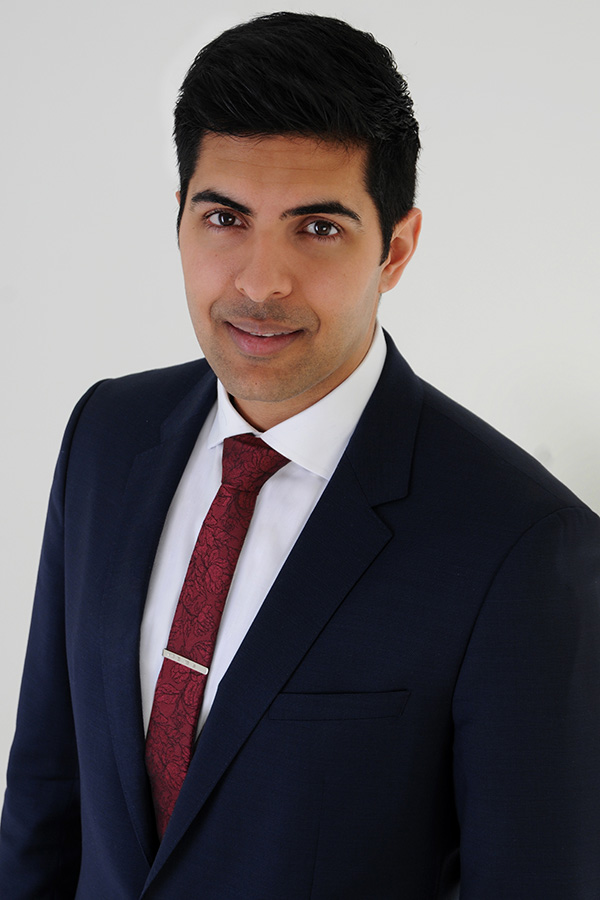 Dr Sanjay Mehta, GP at The London General Practice, discusses Prostate Cancer with the Bournemouth Echo. Prostate cancer effects 1 in 8 men making it the most common cancer in the UK for males. With early diagnosis often being missed the general advice is don't wait to get checked if you think you are in a high risk category. There are also a number of symptoms to look our for, from problems urinating to lethargy and erectile dysfunction.
To find out more about symptoms, how prostate cancer is diagnosed and treatment options then read the full article below. If you have any concerns or would like to arrange an appointment please contact us today.