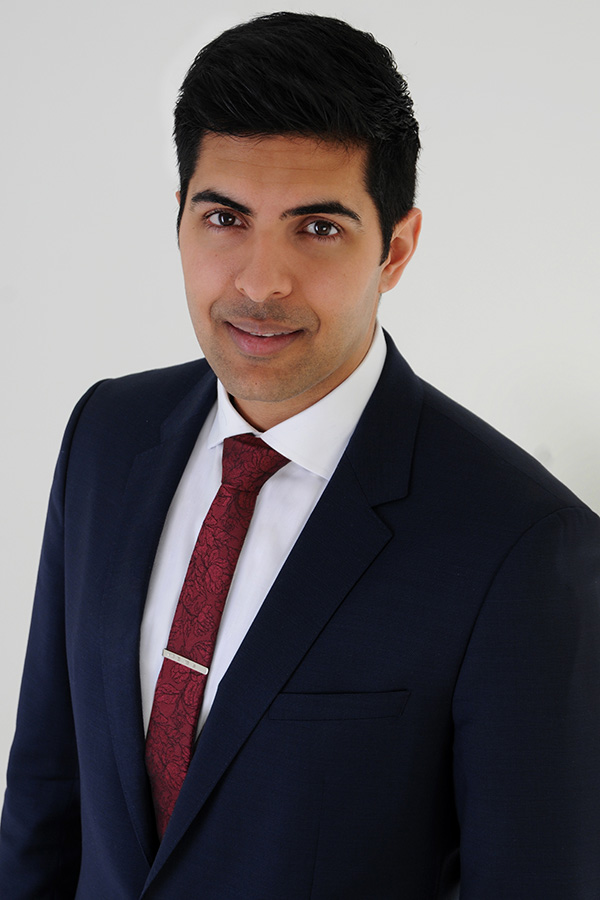 "Lyme disease is an infection caused by a group of bacteria transmitted through an infected tick, giving you a specific set of symptoms." 
Dr Sanjay Mehta, GP at the London General Practice, discusses Lyme disease, the symptoms to look out for and the importance of seeing a GP if you suspect you are suffering from the disease after a tick bite.
Model Bella Hadid, a sufferer of Lyme disease, recently shared online about a flare up of Lyme disease symptoms caused by a tooth infection. Bella Hadid discusses how the disease can attack the "..tooth, jaw, gut, brain, spine, bones etc oh, and the entire nervous system." and outlines the importance of looking out for symptoms.
Lyme disease symptoms can vary at different stages of the disease. Some people may be asymptomatic while others may go on to experience flu like symptoms and a rash can appear. Other symptoms of Lyme disease to look out for are those related to heart, nerves and brain which can often occur months after the initial tick bite. If you think you have been bitten by an infected tick and are experiencing symptoms then it is important to seek medical advice, untreated Lyme disease can cause long term joint and neurological issues.
For more information read the full article below. If you are concerned that you are suffering from Lyme disease then make an appointment with a Private London GP by getting in touch with us here.