What are the health benefits of Beetroot Juice?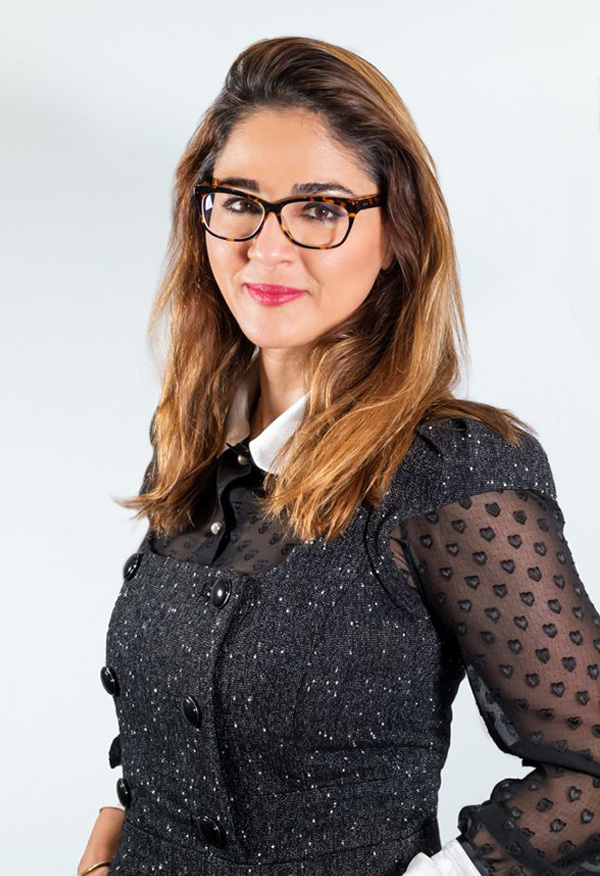 Dr Katy Kasraie, General Practitioner and Aesthetic Doctor at The London General Practice, offers some insight into the benefits of beetroot juice and how it can have a positive impact on our health in many ways.
High in nitrates and potassium, needed for bone health and proven to lower blood pressure, beetroot is a healthy addition to every diet. Also high in fibre, the health benefits of beetroot juice are also good for general gut health and the prevention of constipation.
"Beetroot juice is an excellent plant-based food as it is rich in antioxidants and has anti-inflammatory, and anti-carcinogenic activity due to a Phytonutrient called Betanin found in Beetroots, which is a free radical scavenger to reduce oxidative stress which can be protective against some cancers."
Not only does beetroot benefit our physical health, it can also help with reducing stress and anxiety. Uridine, a substance which helps maintain normal dopamine levels, is found in many beets and helps regulate brain health and controls the brain's reward, emotion, and pleasure centers.
While we should all consider eating more beetroot Dr Kasraie does advise paying attention to the "old adage everything in moderation". Too much beetroot juice can lead to problems such as cramps and kidney stones.
For more information read the full article below. If you would like more health and nutrition advice, or to request a health check up, then make an appointment with a Private London GP by getting in touch with us here.