Private GP London: Wellness Over 50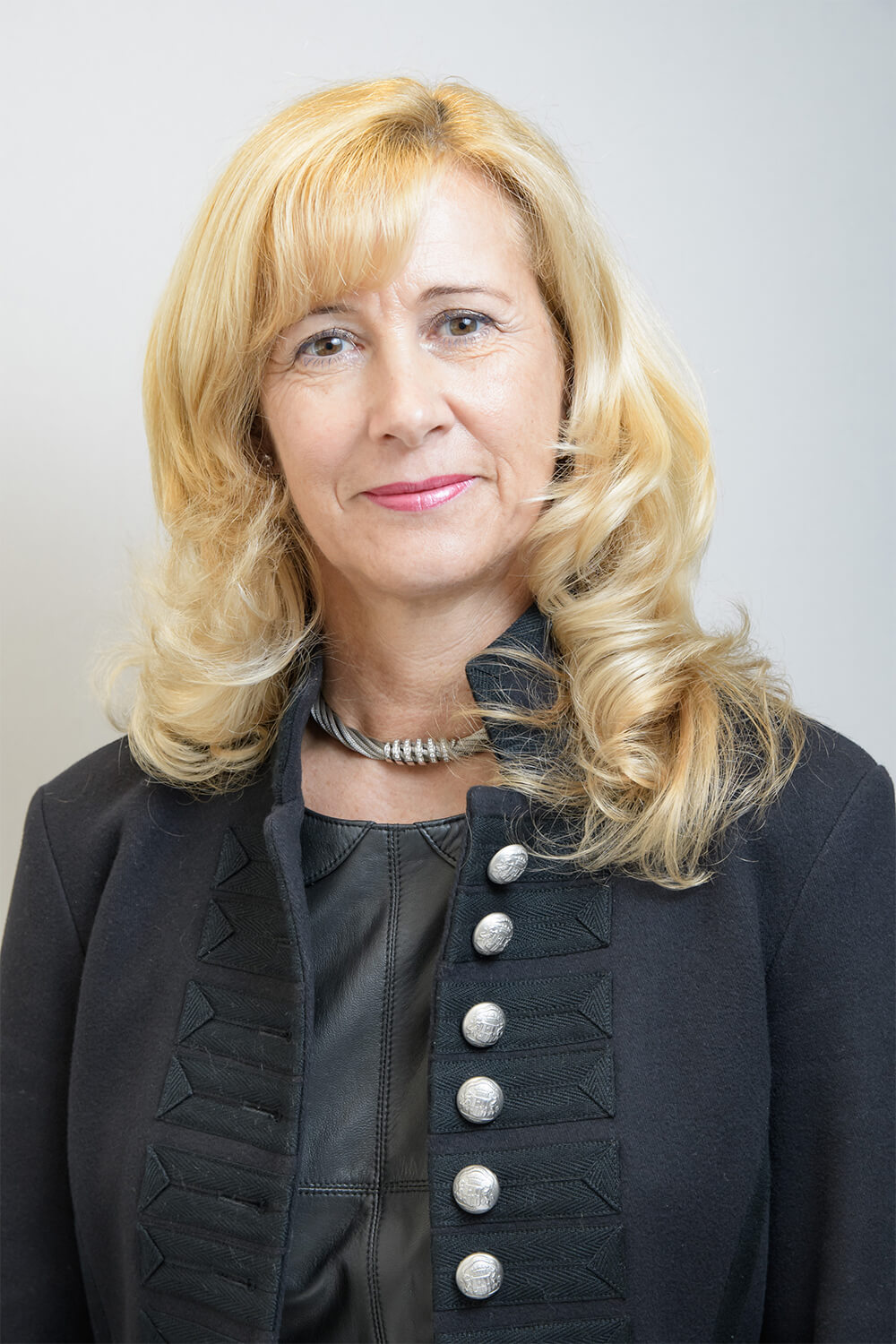 Dr Catrin Bevan, Private GP at The London General Practice discusses the importance of health screening as we get older. People in their 30s- 50s tend to be running around between work, home and family, leaving less time for exercise, relaxation and taking care of health issues.Through a combination of the latest screening techniques and technology, and expert diet and lifestyle advice, we can help you to be proactive about your health. Essential Cancer Screening, general health screening can identify problems early, or simply to put your mind at rest.
Find out more by viewing the article below. If you are concerned or  would like to arrange an appointment please get in touch with us here.