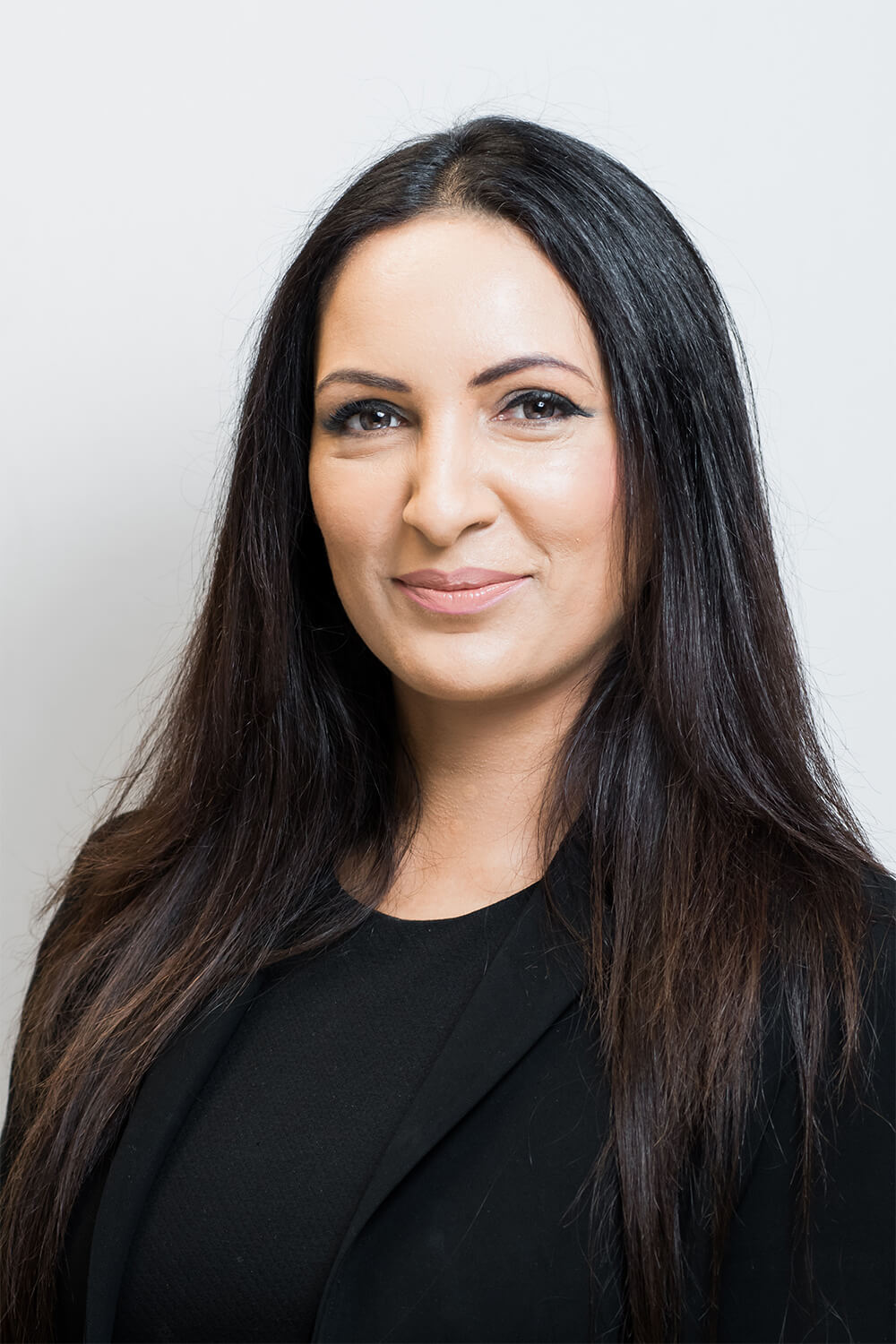 Dr Angela Rai, private Harley Street GP at The London General Practice, discusses the top vitamins for pregnancy. A healthy diet is important and should provide you with the minerals and essential vitamins you need,  but with pregnancy supplements can also be advised.
The two primary supplements that can are often considered are Folic acid and Vitamin D. Folic acid is believed to help prevent certain birth defects, while vitamin D is good for bone health in your baby and can also benefit the heart and nervous system.
Find out more about what vitamins and supplements are advised during pregnancy by reading the article below. If you are concerned or would like to make an appointment with a private Harley Street GP please get in touch here.