Top 5 Health Checks for Women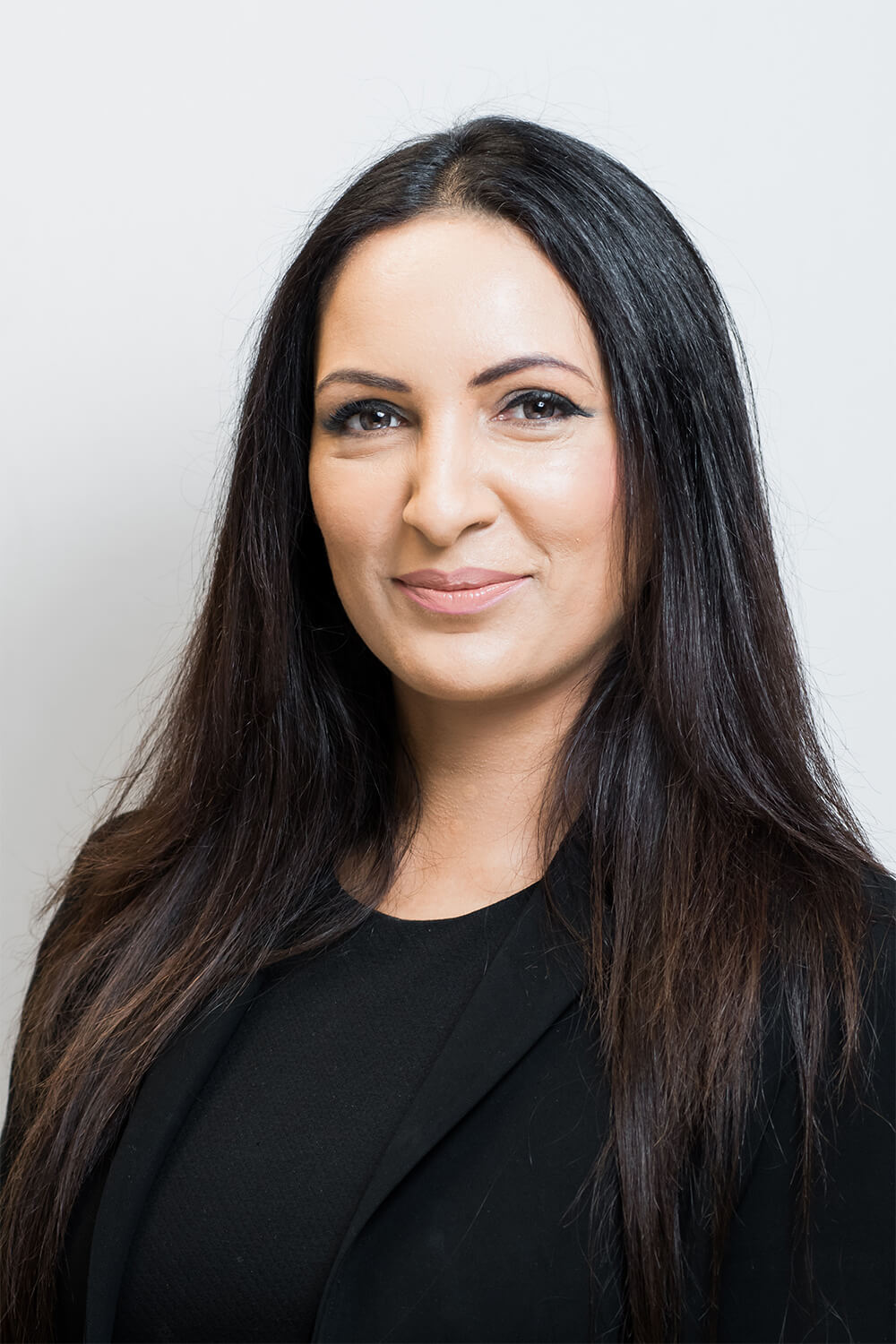 Dr Angela Rai, private GP at The London General Practice, discusses the top health screens for women and at what age to consider starting to test. Detecting diseases at an early stage helps improve the success of treatment and outcomes. Below are some of the top health checks to consider:
1 Cervical screening
2 Ovarian cancer screening
3 Mammograms
4 Blood tests
5 Skin cancer screening
Find out more by reading the article below. If you are concerned or would like to make an appointment with a private Harley Street GP please get in touch here.