Can Tomatoes reduce the risk of Prostate Cancer?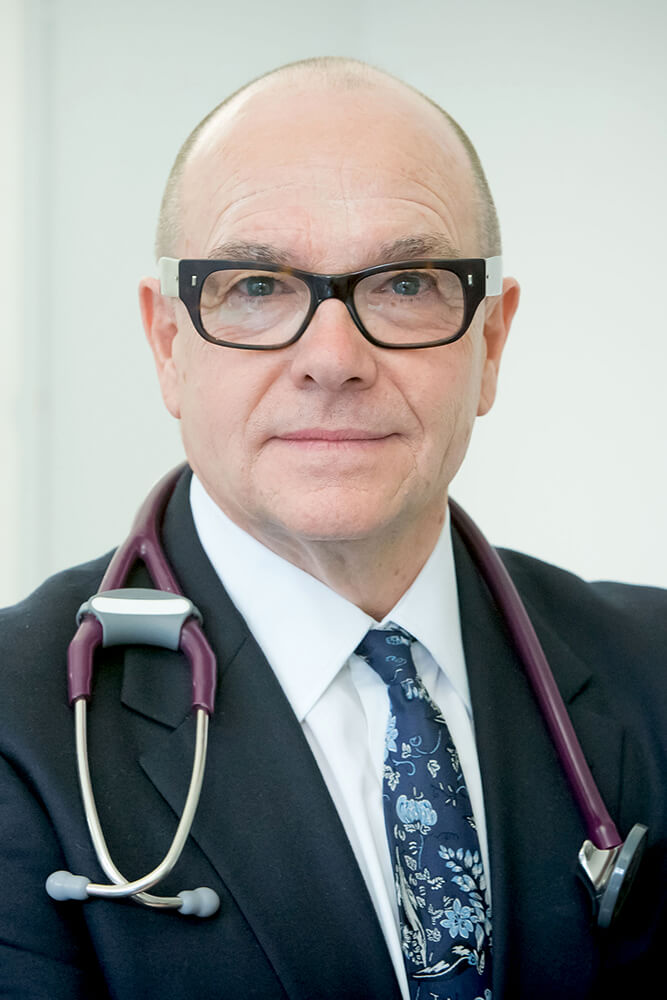 GP Dr Paul Ettinger, private London GP, discusses the benefits of tomatoes in reducing the risks of Prostate Cancer. Dr Ettinger states that the "lycopene found in tomato skins, and one lycopene tablet a day which acts as an antioxidant, may be beneficial."
Other fruits and vegetables such as pulses, pomegranates, cabbage and broccoli (to name a few) may also reduce prostate cancer risk with weight and obesity also playing a role.
Prostate cancer effects 1 in 8 men making it the most common cancer in the UK for males. To find out more about prostate cancer symptoms, how it is diagnosed and treatment options then read the full article below. If you have any concerns or would like to arrange an appointment please contact us today.