The effects of cold weather on our body
The Independent December 2022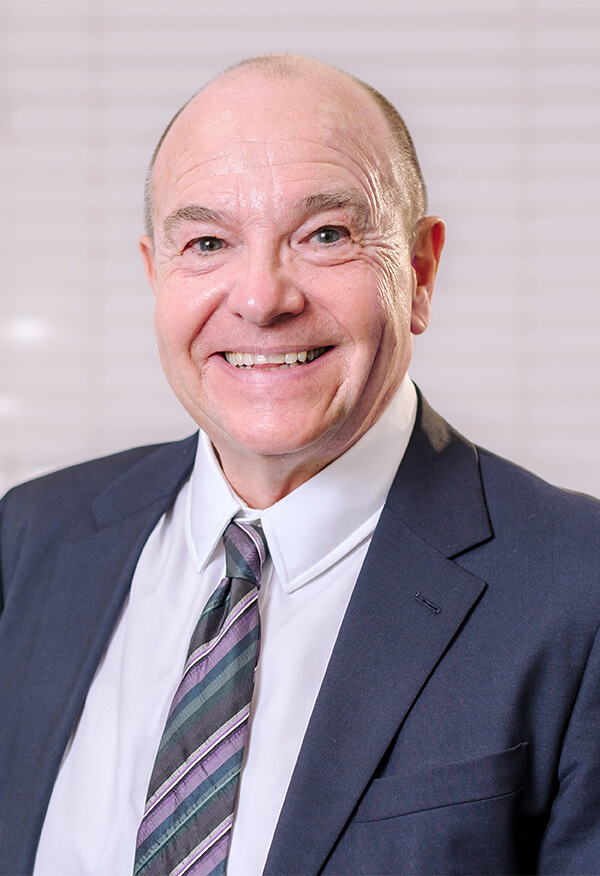 As a cold spell grips the United Kingdom Dr Paul Ettlinger, GP at The London General Practice, discusses some of the harmful effects of cold weather on our body.
Common reactions to cold weather include shivering, flushed cheeks, a runny nose, cold extremities (such as fingers and toes) and dry or wind burnt skin. While many of these are normal reactions in some cases cold weather can cause respiratory problems and in more severe situations there is a risk of frostbite or hypothermia.
Read the full article below to find out more, or if you have any concerns or would like to arrange an appointment please contact us today.