The dangers of Ibuprofen and Chickenpox
The Huffington Post – May 2023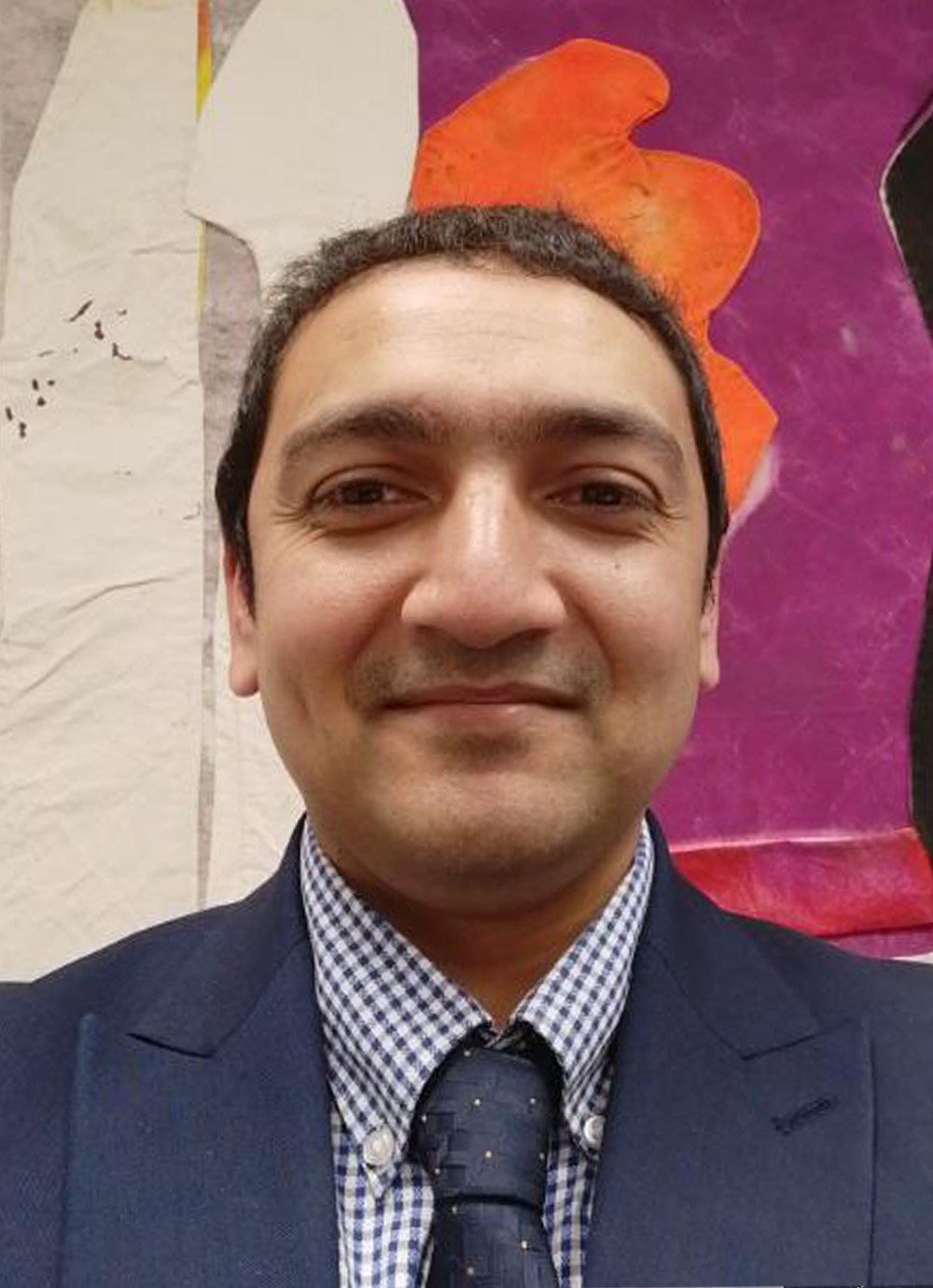 In a recent article Dr Nasir Hannan, Private GP at The London General Practice, advises on the risks of Ibuprofen and Chickenpox. When treating chickenpox it is important that parents know not to use Ibuprofen as it has been linked to developing secondary skin infections. In severe cases a condition called necrotising fasciitis has been known to occur.
Necrotising fasciitis is a severe and often life threatening infection. This rare bacterial infection spreads quickly throughout the body and requires antibiotics and even surgery to treat. Quick diagnosis and early treatment of necrotising fasciitis is vital.
To find out more about he dangers of Ibuprofen and chickenpox read the full article below. If you are concerned about Chickenpox or Necrotising fasciitis and would like to make an appointment with a Private Harley Street GP then please get in touch with us here.