Summer Health tips and Advice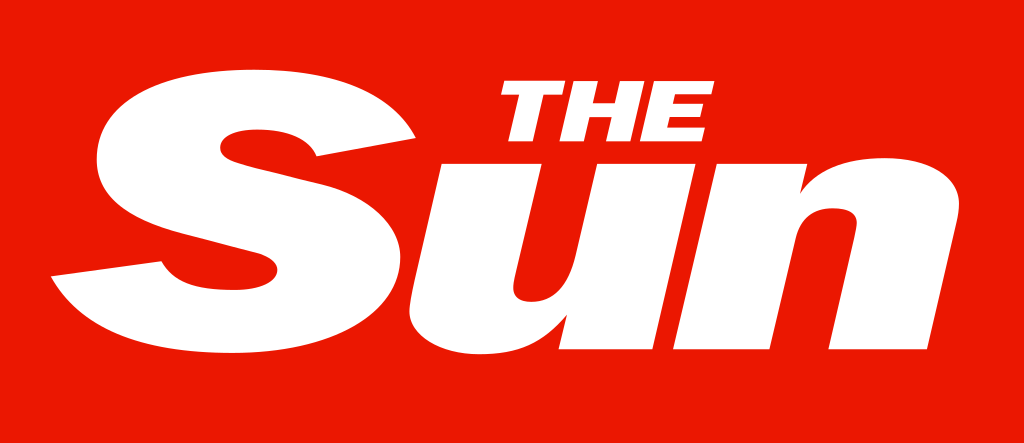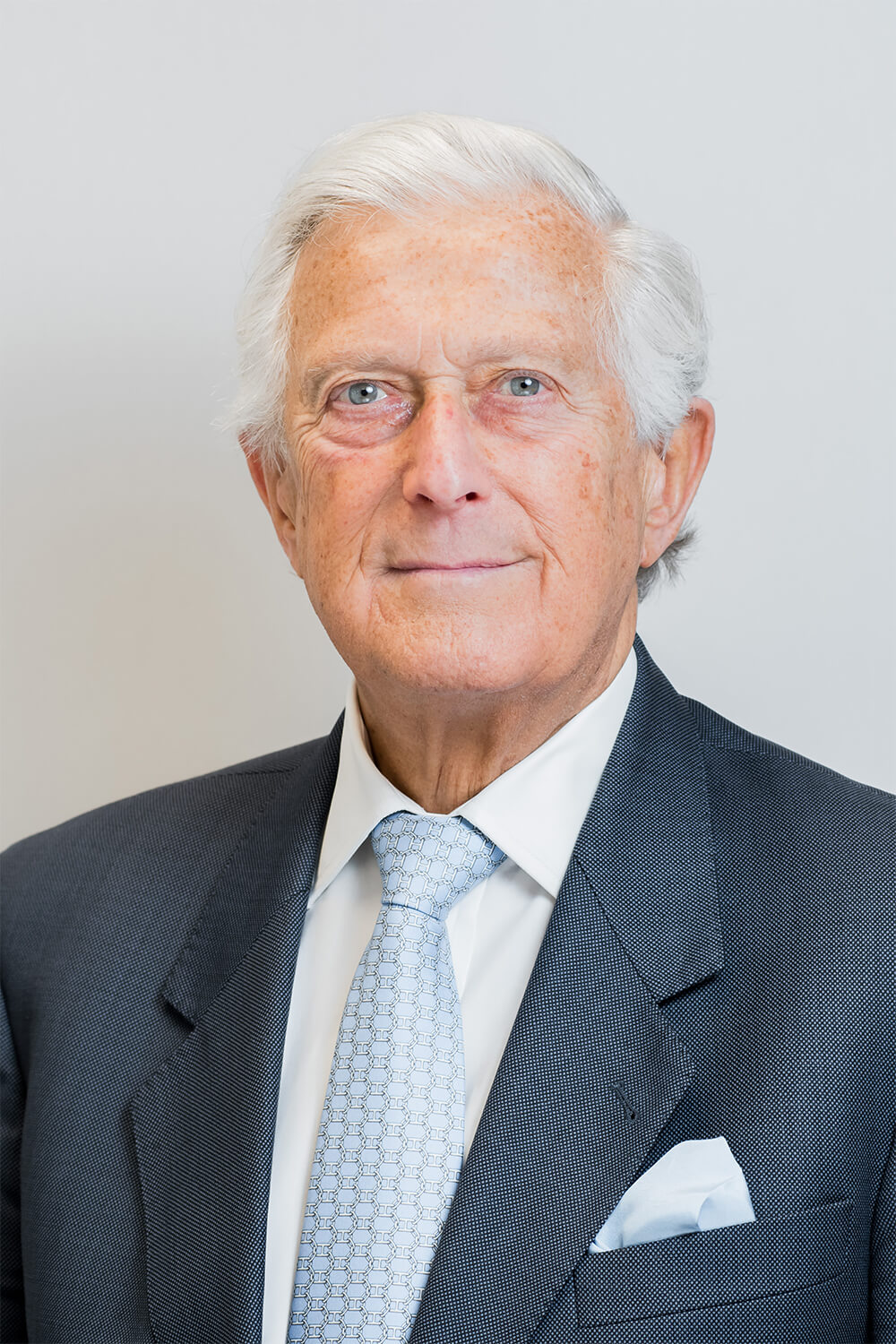 Dr Stuart Sanders, GP at The London General Practice, discusses how to deal with bites and stings during the summer months. Whether home or abroad find out how you can avoid insect bites and stings as well as how to reduce itching, swelling and pain.
If you have any concerns or would like to make an appointment with one of our private Harley Street Doctors then please get in touch with us here.