Staying hydrated during a heatwave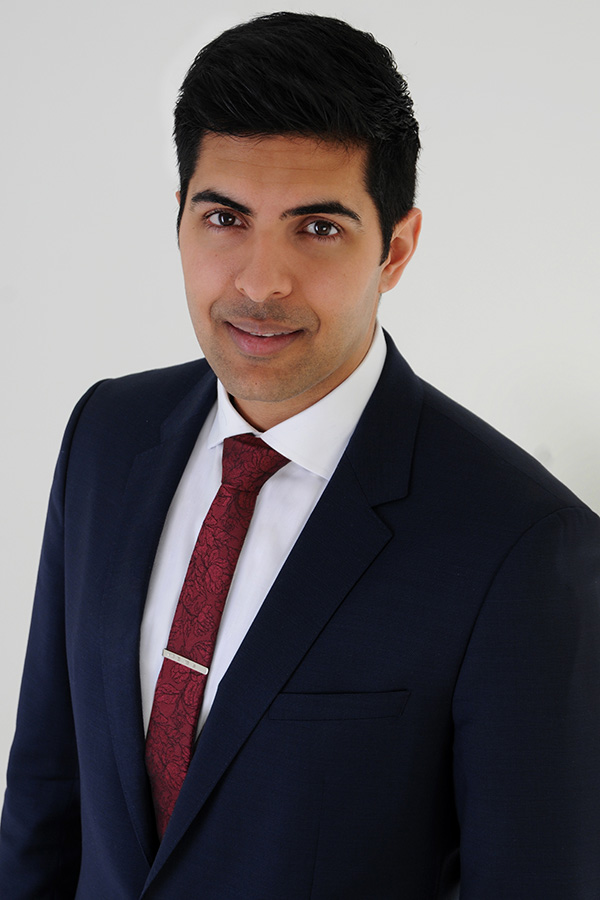 Dr Sanjay Mehta, Private London GP, discusses the importance of staying hydrated during hot weather. Especially during a heatwave it is important to drink over 20% more than your usual intake of water.
To find out more about the importance of drinking water during a heatwave, how to recognise signs of dehydration and simple ways to increase your fluid intake then read the full article below.
If you have any concerns or would like to make an appointment with one of our private Harley Street GPs then please get in touch with us here.