The Spear's 500 2023
January 2023
The 2023 edition of the Spear's 500 is here — and we are delighted that our private doctor's clinic is again included in this indispensable guide to the top private client advisers, wealth managers, lawyers and service providers for HNW individuals.
The @SpearsMagazine guide features profiles leading figures from the world of wealth management, columns from thought leaders on topics from private equity to precious metals and a foreword written by the philanthropist, entrepreneur and peer, Lord Verjee of Portobello.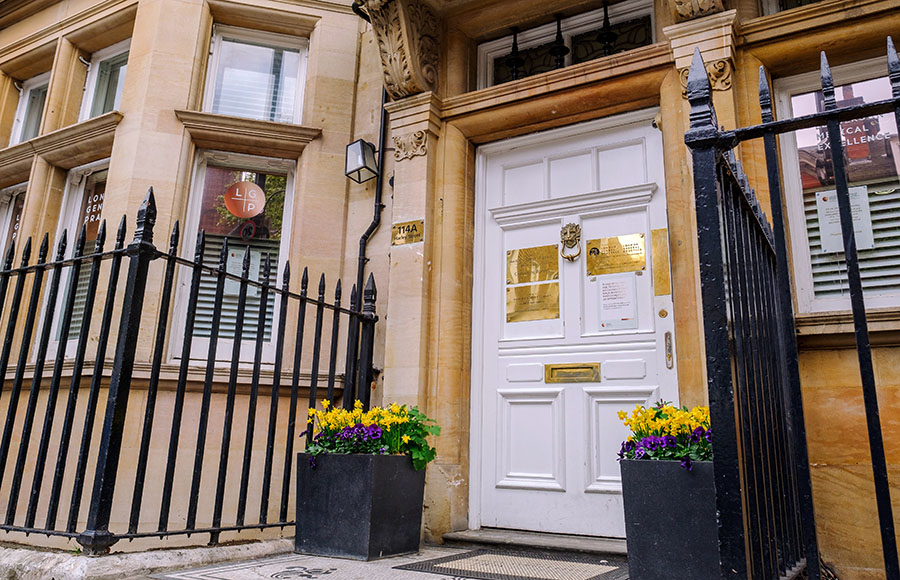 The London General Practice
The London General Practice is a renowned private global medical practice based on Harley Street in London.

The philosophy of The London General Practice is to provide swift same day appointments, with a focus on personal, individualised primary health care. Appointments are a minimum of half an hour ensuring ample time for a full and thorough examination, discussion of health issues, and plenty of time for questions…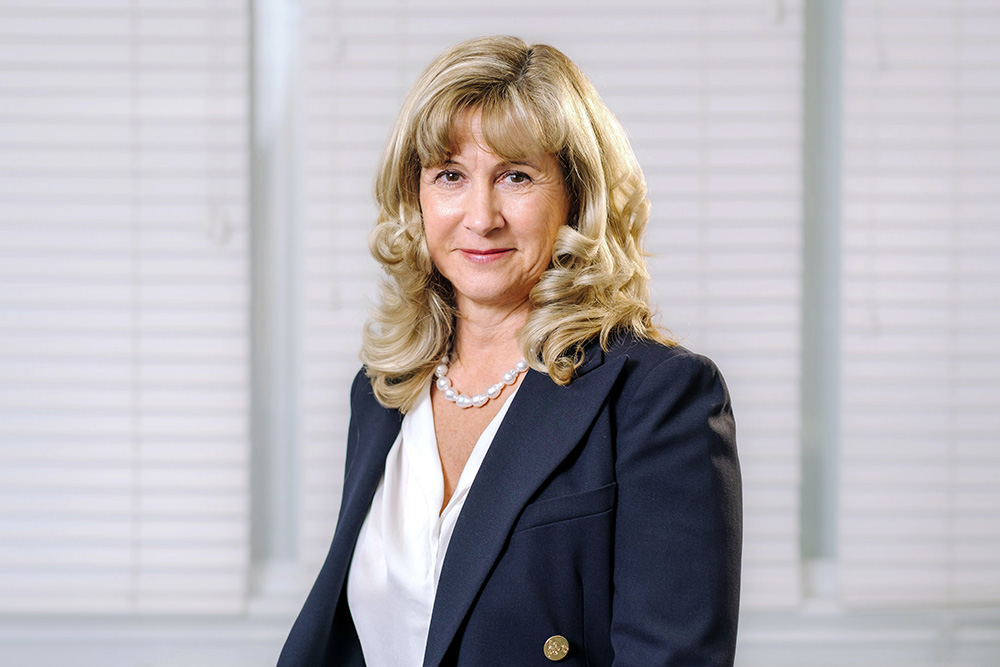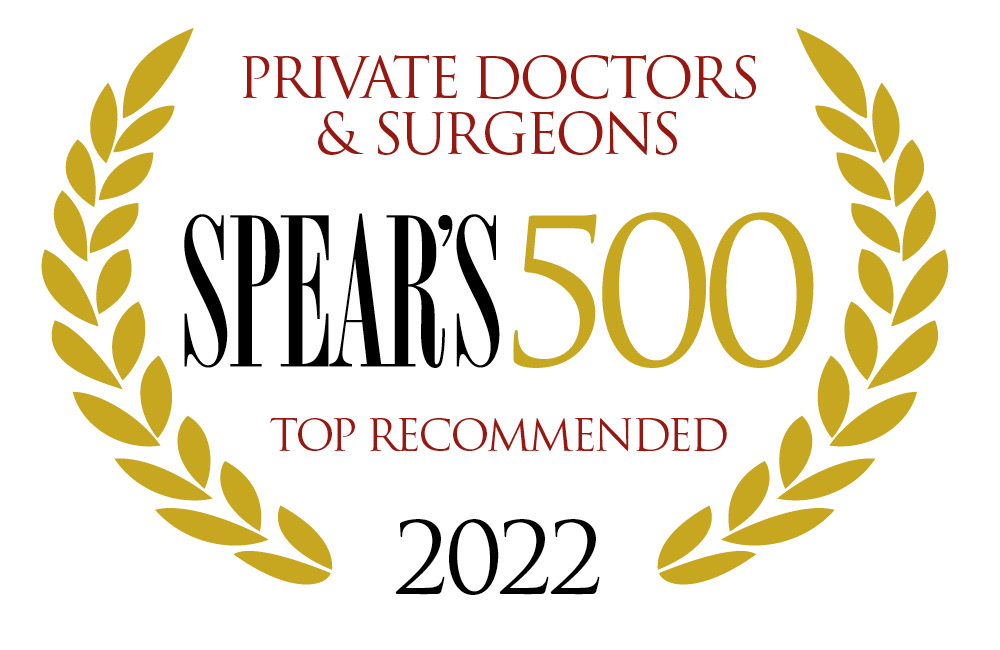 Dr Catrin Bevan
With over three decades of clinical expertise to her name, Dr Catrin Bevan is a trusted practitioner who leads a highly-skilled team covering the full range of women's health issues, from contraception and reproduction to sexual health, gynaecology and screening services.

As a GP, Bevan acts as a safeguarding lead and steward for The London General Practice's women's health programme, which endeavours to provide same-day appointments where patients can access comprehensive support….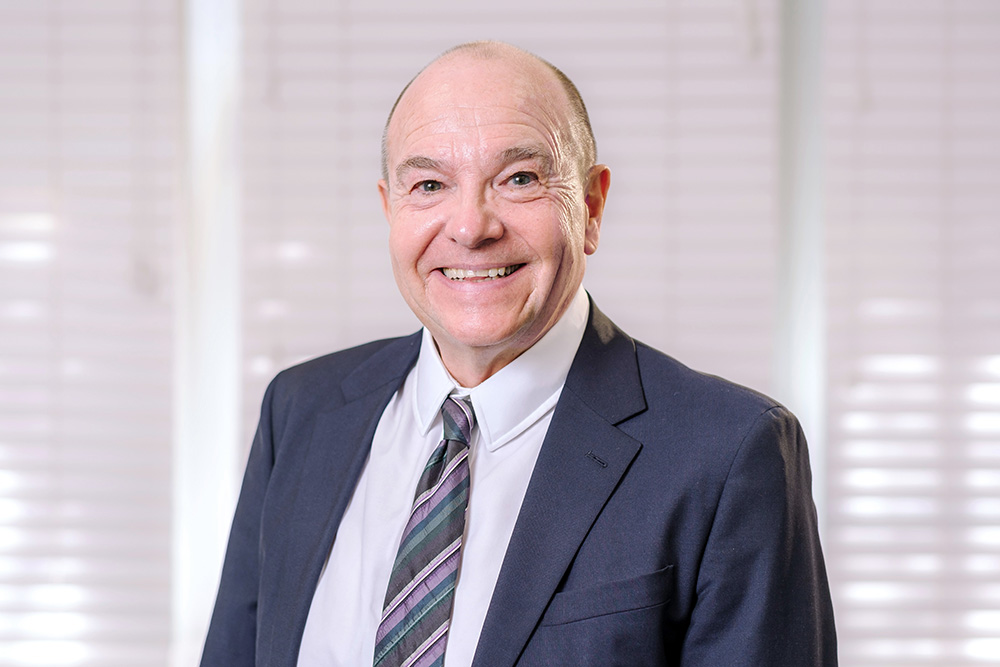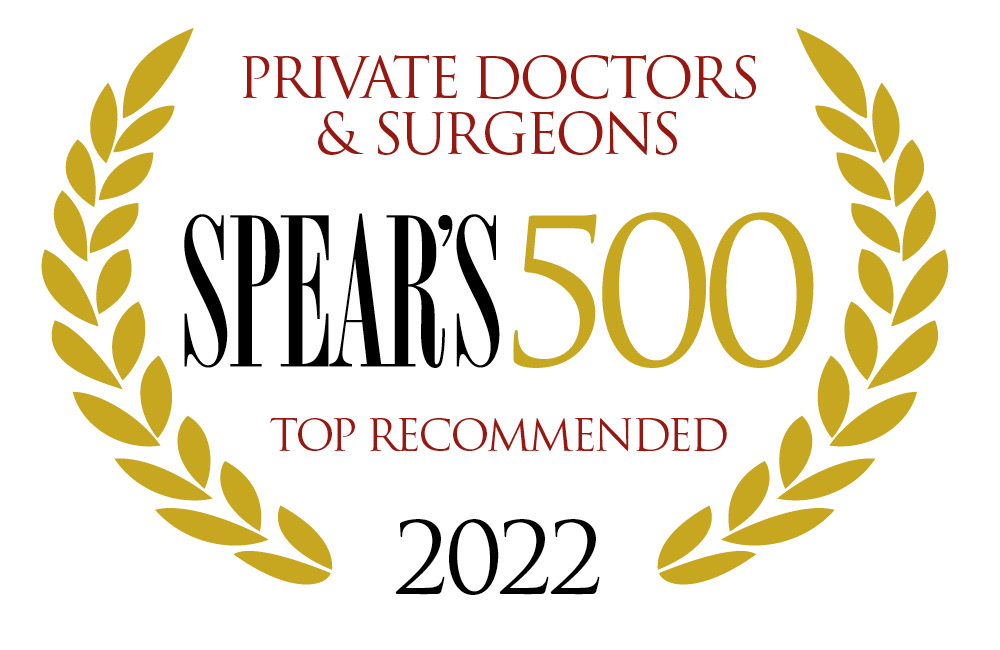 Dr Paul Ettlinger
Dr Paul Ettlinger is founder and medical director of The London General Practice, a private London Doctors Clinic based on Harley Street and offering a comprehensive service from initial GP appointments to referrals to an international network of specialists for onward care.

Dr Ettinger has particular interests in men's health and preventative medicine, providing assessments for individuals and corporate clients. The practice aims to provide same-day appointments, lasting a minimum of 30 minutes to allow adequate time for a comprehensive, thorough and accurate personal health assessment…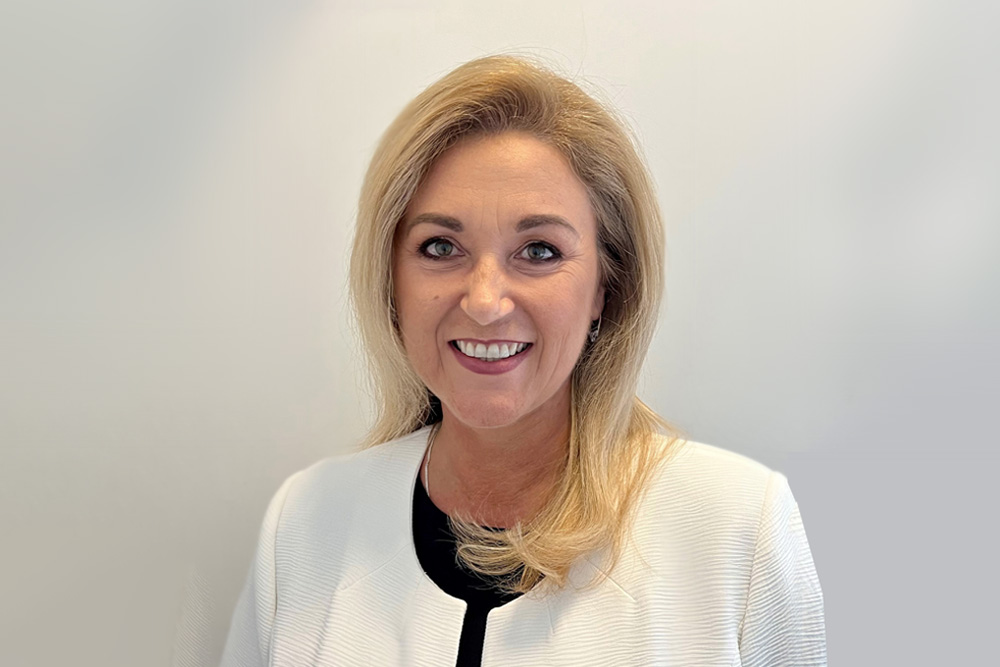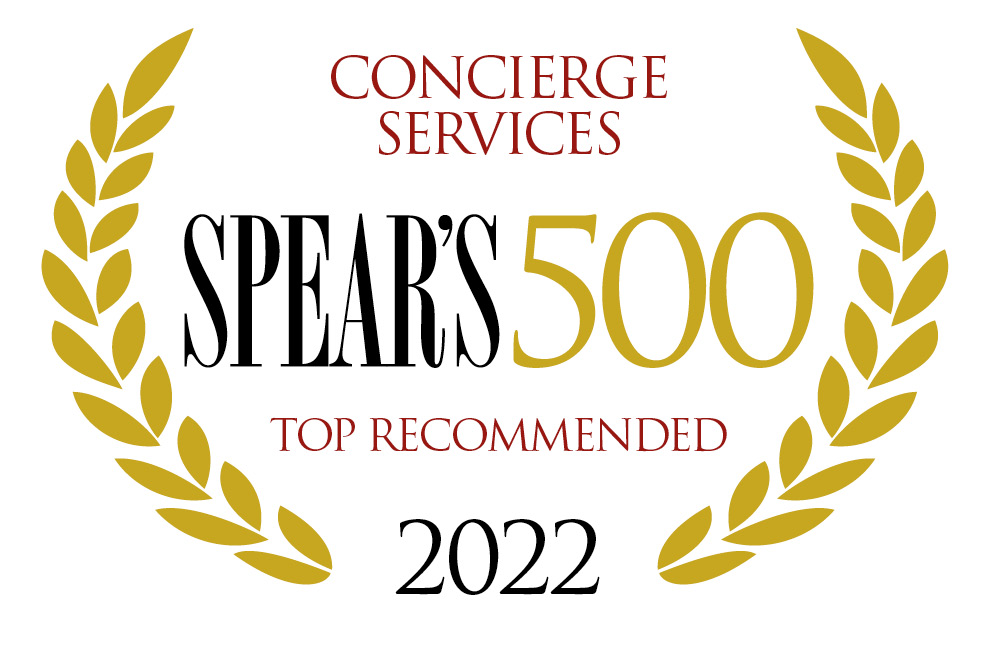 Helga Grossmann
Helga Grossmann is the first point of contact for HNWs and corporate companies who want to access Harley Street's team of General Practitioners and range of modern, personalised treatments, consultations and screenings.

"The Practice looks after clients and patients 24 hours a day, seven days a week, and we react quickly and efficiently to the needs and requests of our clients.

'The aim is to be the number one private doctors' practice serving clients both in London and abroad. The London General Practice is at the forefront of family medicine and corporate care"…