Self Covid Testing For Adults And Children
Sustain Health December 2021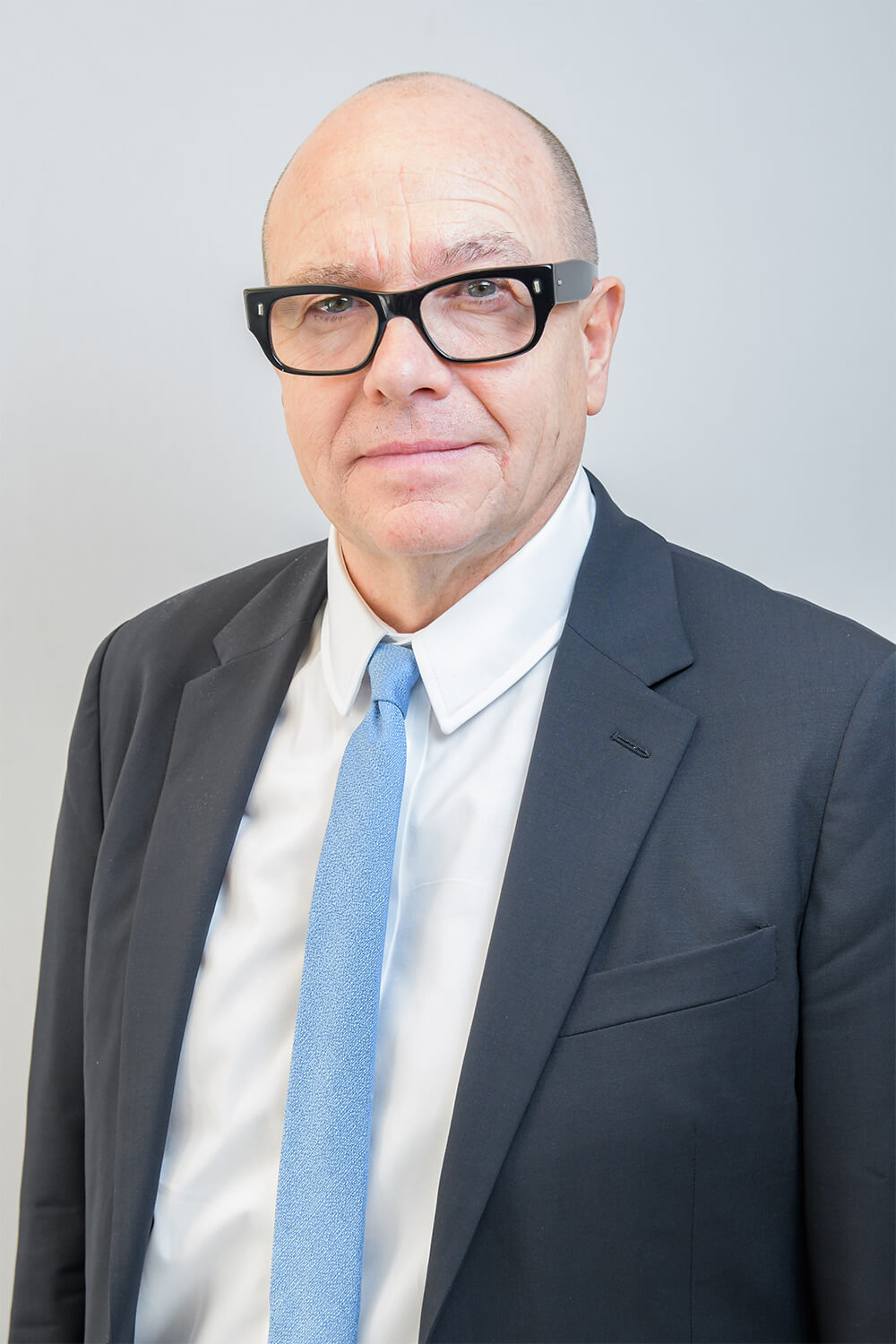 Dr Paul Ettlinger speaks with Sustain Health online about self testing for Covid. As more and more of us are taking regular lateral flow tests at home Dr Ettlinger offers some tips and advice for both adults and children. Find out more on the article below.
If you have concerns or would like to know more about the private covid testing services we offer please get in touch or follow the useful links below: