Reducing the risk of Stroke  
SheerLuxe – February 2023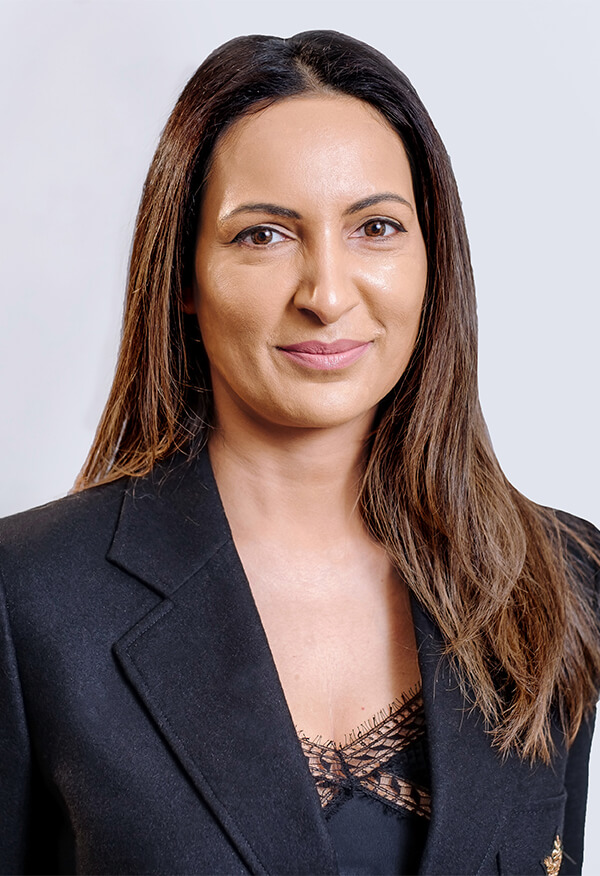 "Every year in the UK, around 120,000 people have their first stroke and around 30,000 have a recurrent stroke. It's well-known that strokes can cause serious and life-changing damage, but the good news is that up to 90% of strokes can be prevented by making healthier lifestyle choices."
Dr Angela Rai, GP at The London General Practice, contributes to an article outlining some of the ways we can reduce the risk of having a stroke. In addition to a healthy diet, stress management, exercise and rest Dr Rai also highlights that smoking can be a large contributor, with a stroke being 6 times more likely if you smoke 20 cigarettes a day.
For more information read the full article by clicking the link below.
If you are concerned about the risk of having a stroke, would like a health check or further lifestyle advice then make an appointment at our private London GP practice by getting in touch with us here.