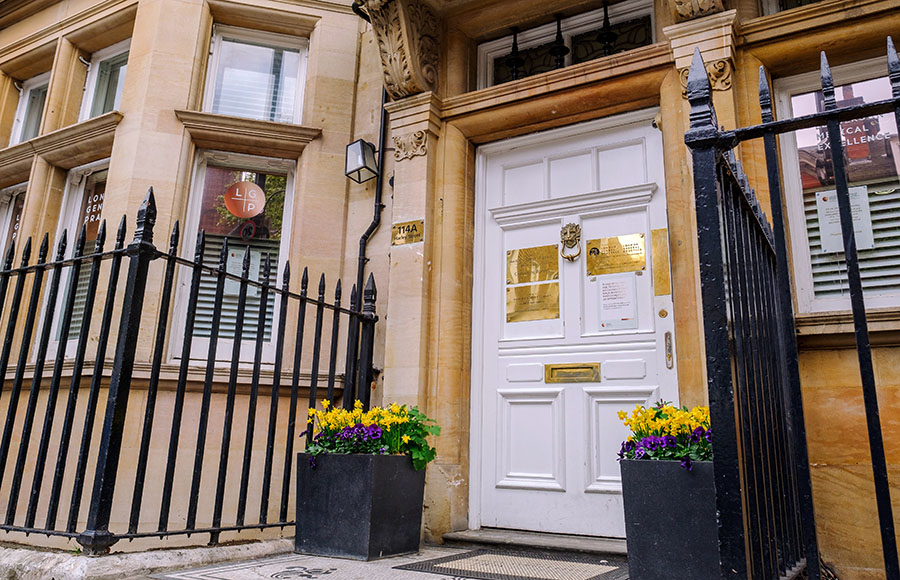 Dr Nasir Hannan GP at The London General Practice, a private London Doctor's Clinic based on Harley Street, features in an article outlining some of the top health tips that doctors swear by.
Dr Nassir Hannan recommended intermittent fasting for its amazing health benefits. He claims not only can it help with weight loss but it also provides an enormous sense of wellbeing.
To find out more simple tricks to boost your health and wellbeing read the full article below. If you have any questions, would like to book a full body health check or receive further lifestyle advice from a top recommended GP then please get in touch here.