Prince Harry's penile frostbite  
Yahoo!Life – January 2023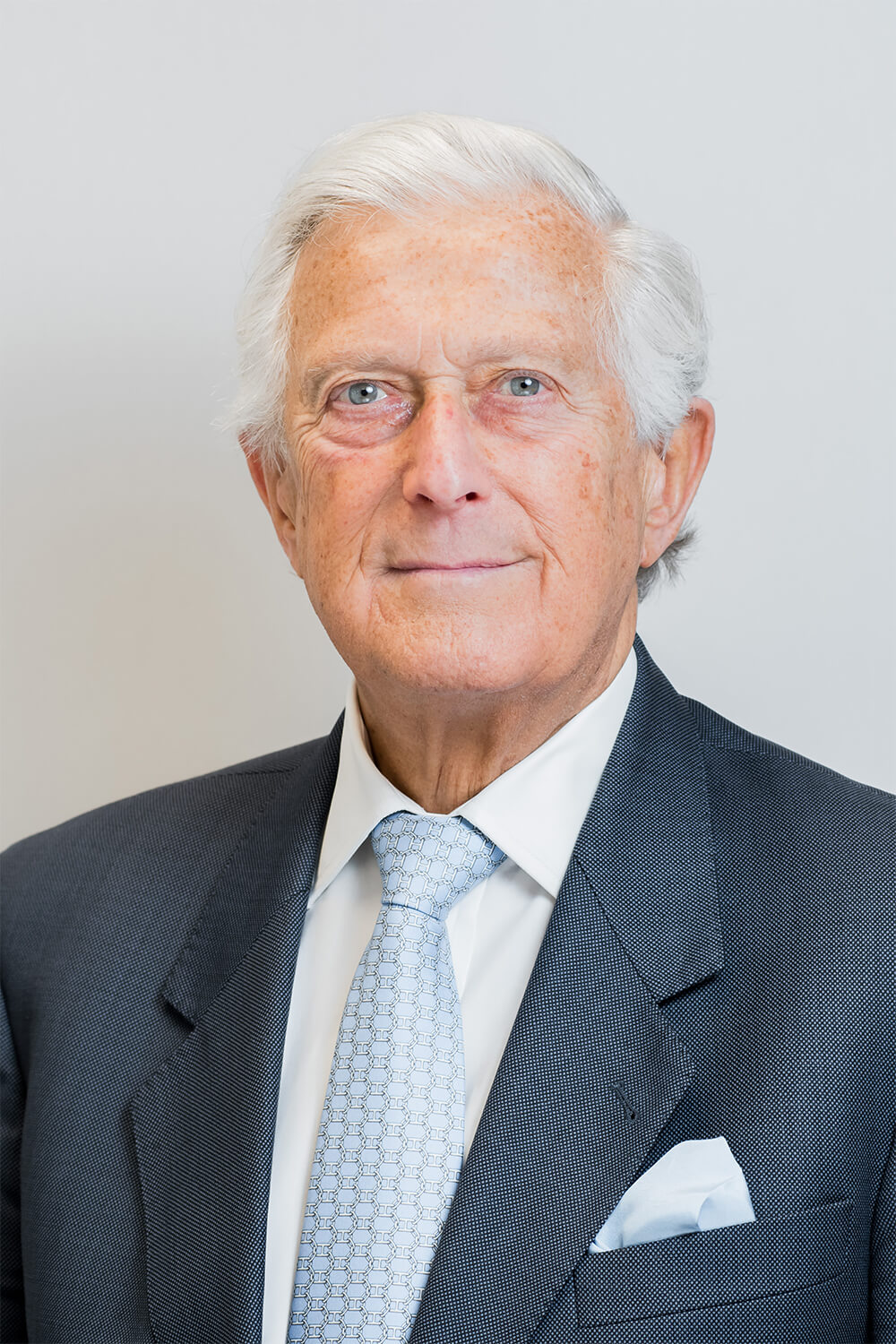 "I understand Prince Harry had recently returned from a trek to the North Pole in freezing conditions. He would have been in the recovery phase at the time in question; this would have caused pain."
Dr Stuart Sanders, Private Harley Street GP, outlines the causes of frostbite and some of the effects it can have on our body. While penile frostbite would be very rare frostbite on other areas of the body are more common. Some signs of frostbite include pain and cold in the affected area as well as pins and needles and/or numbness.
Normally occurring in our fingers and toes, nose or other extremities frostbite is often extremely painful and in extreme cases can lead to gangrene and death of the effected tissues.
Read the full article below to find out more, or if you have any concerns and would like to arrange an appointment please contact us today.