Preventing dehydration and heat exhaustion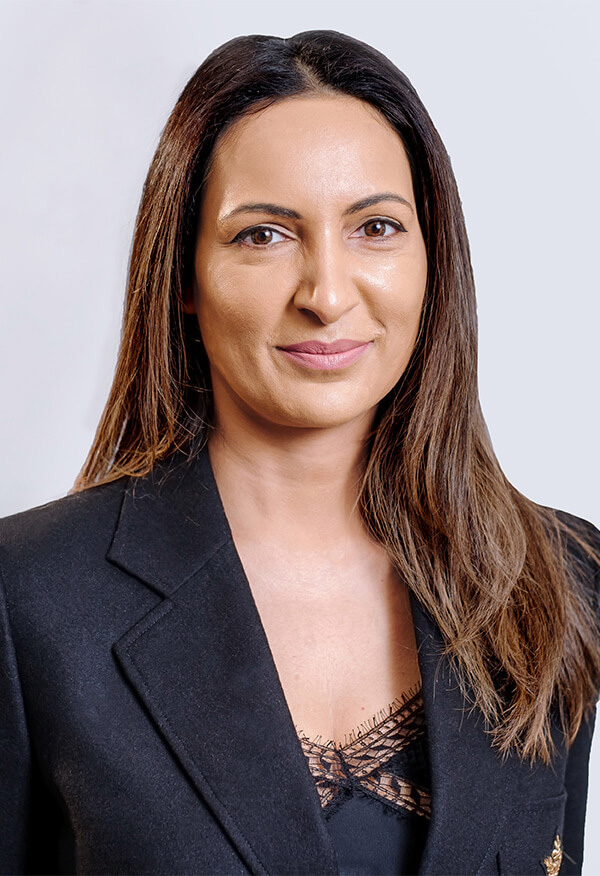 Dr Angela Rai, Private Harley Street GP, discusses some of the tell tale signs of heat exhaustion. With increased temperatures comes an increased risk of dehydration, heat exhaustion and heatstroke. Some of the symptoms of heat exhaustion can include headaches, loss of appetite, excessive sweating, pale, clammy skin, feeling very thirsty, nausea and a temperature above 38°C. Heat exhaustion should be treated quickly to prevent it turning into heatstroke, which can include confusion, seizures, fast breathing and shortness of breath.
"It's possible to develop heat exhaustion even when you're not in direct sunlight," says Dr Rai. "If you suspect someone is deteriorating, move them to a cooler place out of direct sunlight, lie them down and raise their feet slightly, help them drink water or sports drinks, and cool their skin with water."
 To prevent dehydration Dr Rai offers some key tips and advice:
Increase water intake from 1.5-2L of water per day (around eight glasses) to around 3L per day.
Avoid alcohol, which dehydrates you and reduces your awareness of the warning symptoms
Avoid heavy exercise in hot weather
Reduce overheating by using a damp flannel on the back of your neck
For more advice and tips read the full article below. If you are interested in a private health screen and would like to make an appointment with a Private London GP then please get in touch with us here.