Private GP London: Preventative Health Screening
SUMMER HEALTH & FITNESS August 2022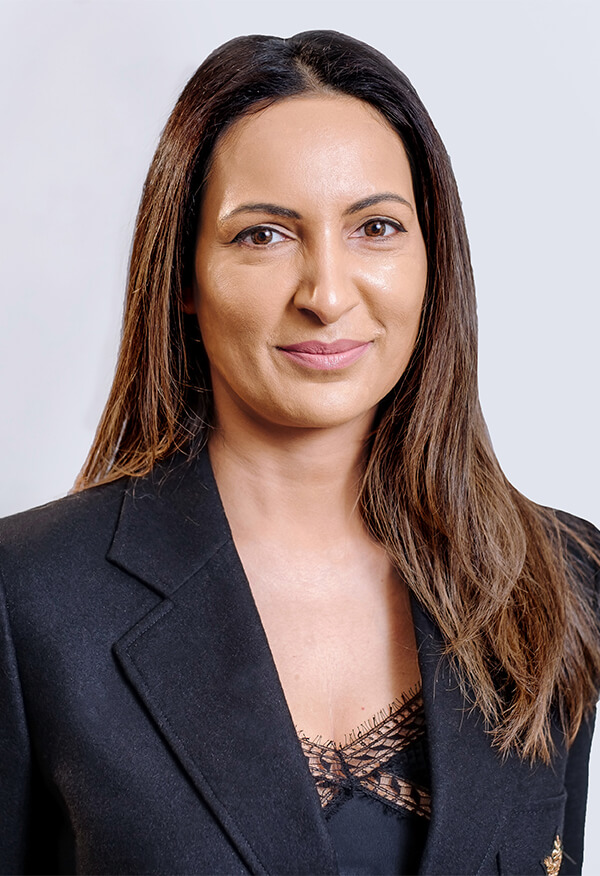 Dr Angela Rai, Private GP at The London General Practice, discusses the the benefits of Health Screening.
Health Screening, as part of a preventative package,means that signs of disease or other health issues can be detected much earlier than before, so that action can be taken at an early stage with the potential opportunity to improve quality of life and future outcome. Common causes of future health problems include lifestyle and family history, and health screening can reveal changes which if implemented could result in positive impacts on health and wellbeing.
Find out more by viewing the article below. If you are concerned or would like to arrange an appointment please get in touch with us here.