Health Q & A Pick Me Up Magazine January 2022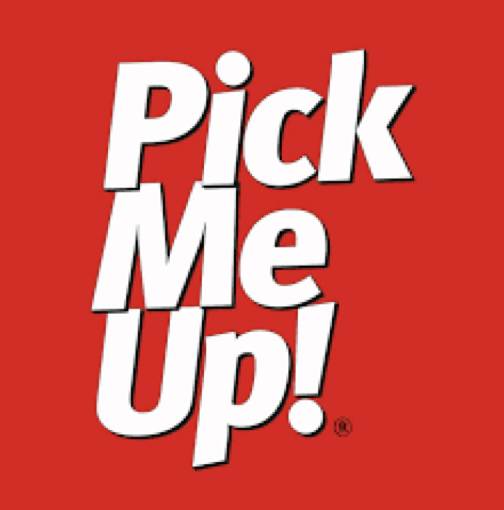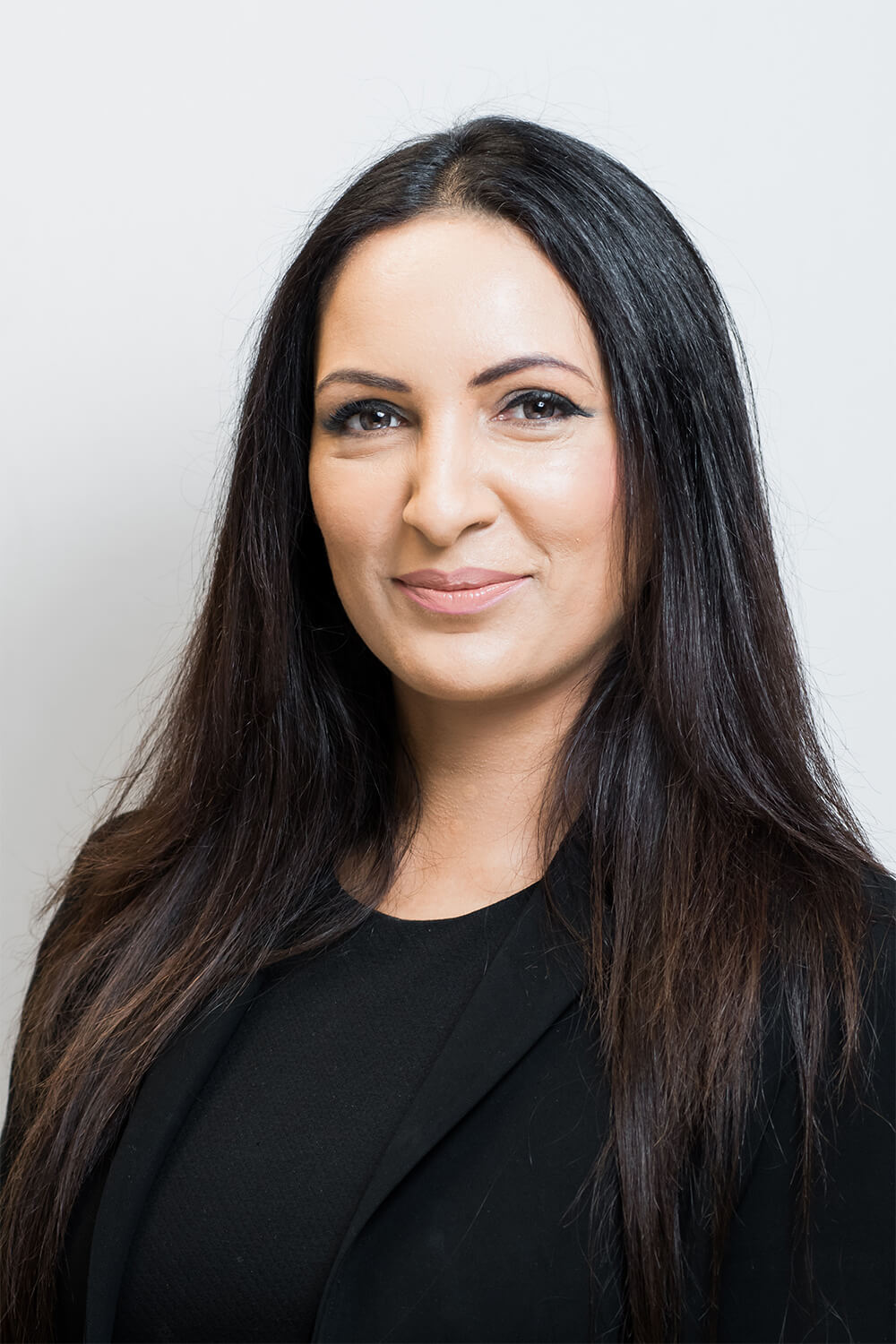 Dr Angela Rai, GP at The London General Practice answers a number of reader questions for Pick Me Up's December Health News.
Dr Rai offers advice on a range of issues including HRT (Hormone replacement therapy), bowel problems and low sex drive.
If want to find out more about private health screening options available in our Harley Street practice please get in touch or follow the links below.