Pancreatic cancer
Daily Express November 2021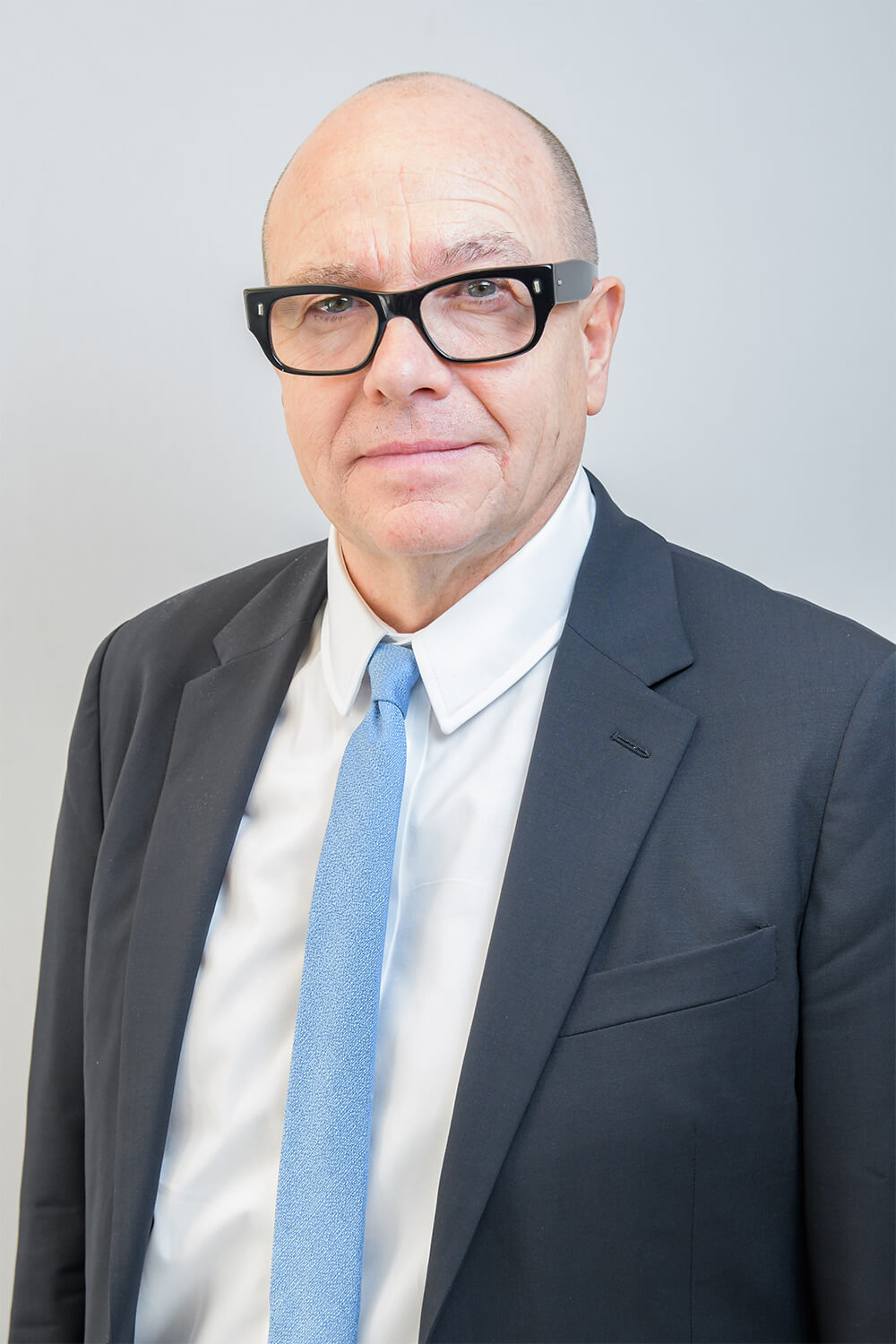 Dr Paul Ettlinger speaks to the Daily Express online about diagnosing Pancreatic cancer. Many of the signs and symptoms of Pancreatic cancer can manifest later and as a result can go undetected. These symptoms can range from stomach and back pain, weight loss, pain while eating, onset of Type 2 Diabetes and more.
+ View the full Pancreatic cancer article here
If you have concerns or would like to find out more please follow the links below or get in touch to request a consultation.