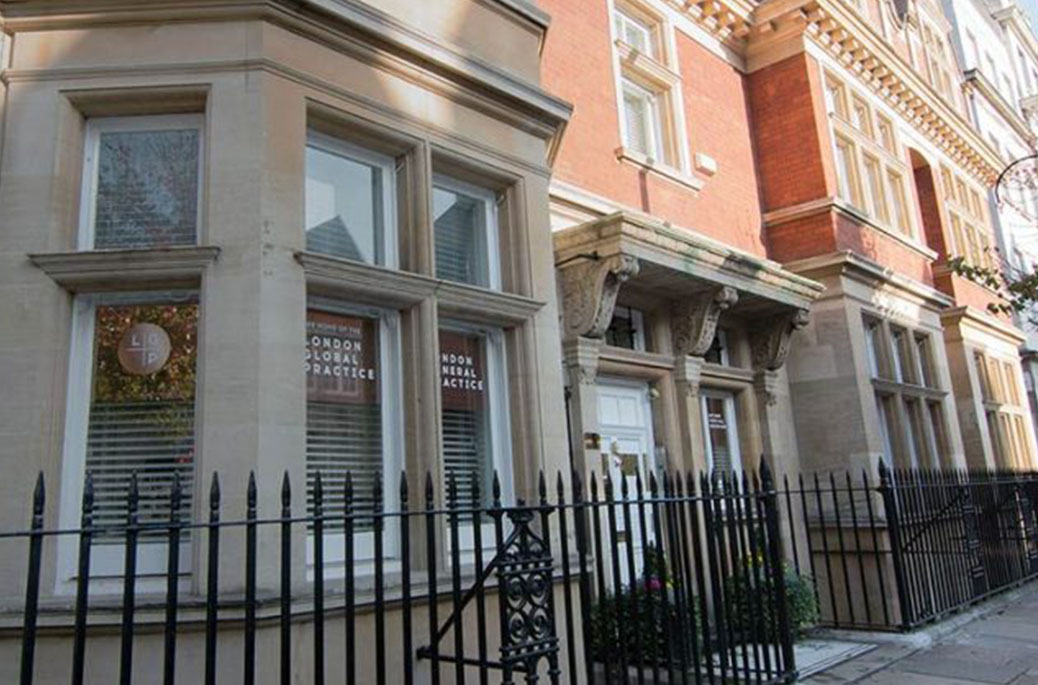 The London General Practice is proud to be listed as one of the best private GPs in London as part of the My Tribe Insurance Healthcare Awards 2022.
Our Harley Street medical practice prides itself on the flexible, personal care it gives patients, care that is available 365 days a year, including weekends and outside office hours. It also offers its own emergency visits 24 hours a day.
Read the full article below to find out more, or if you would like to arrange an appointment please contact us today.