Measles Signs and Symptoms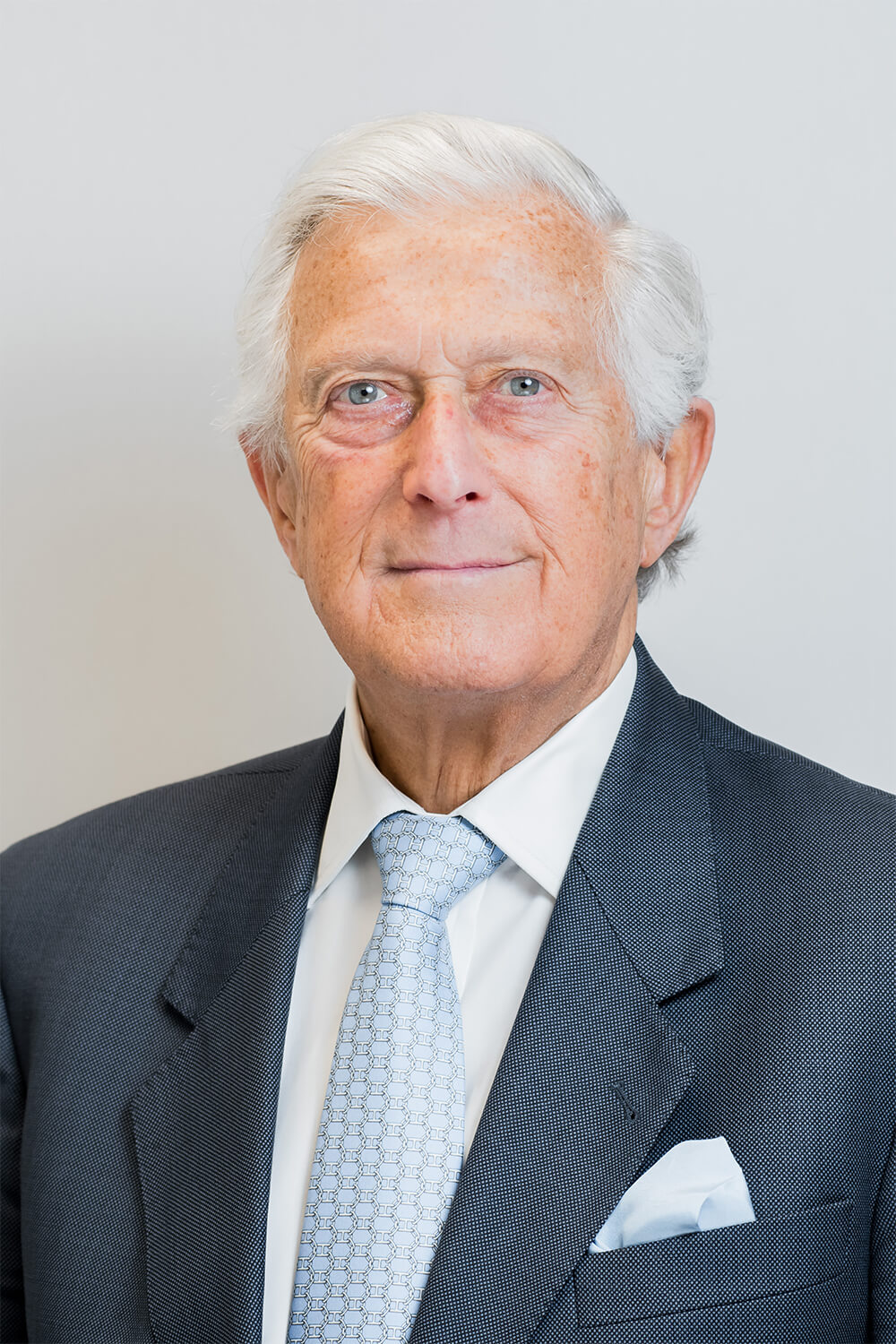 With a world increase in Measles Doctor Stuart Sanders, Private GP at the London General Practice, discusses some of the signs to look out for in children.
General symptoms include raised temperature, sore throat and a flat red rash. Prolonged fever, lack of appetite and breathing problems however can be a sign of more serious issues.
If you are concerned or would like more information please arrange an appointment with one of our private GPs here, or for more information continue to the full article below: