Is hay fever getting worse in the UK?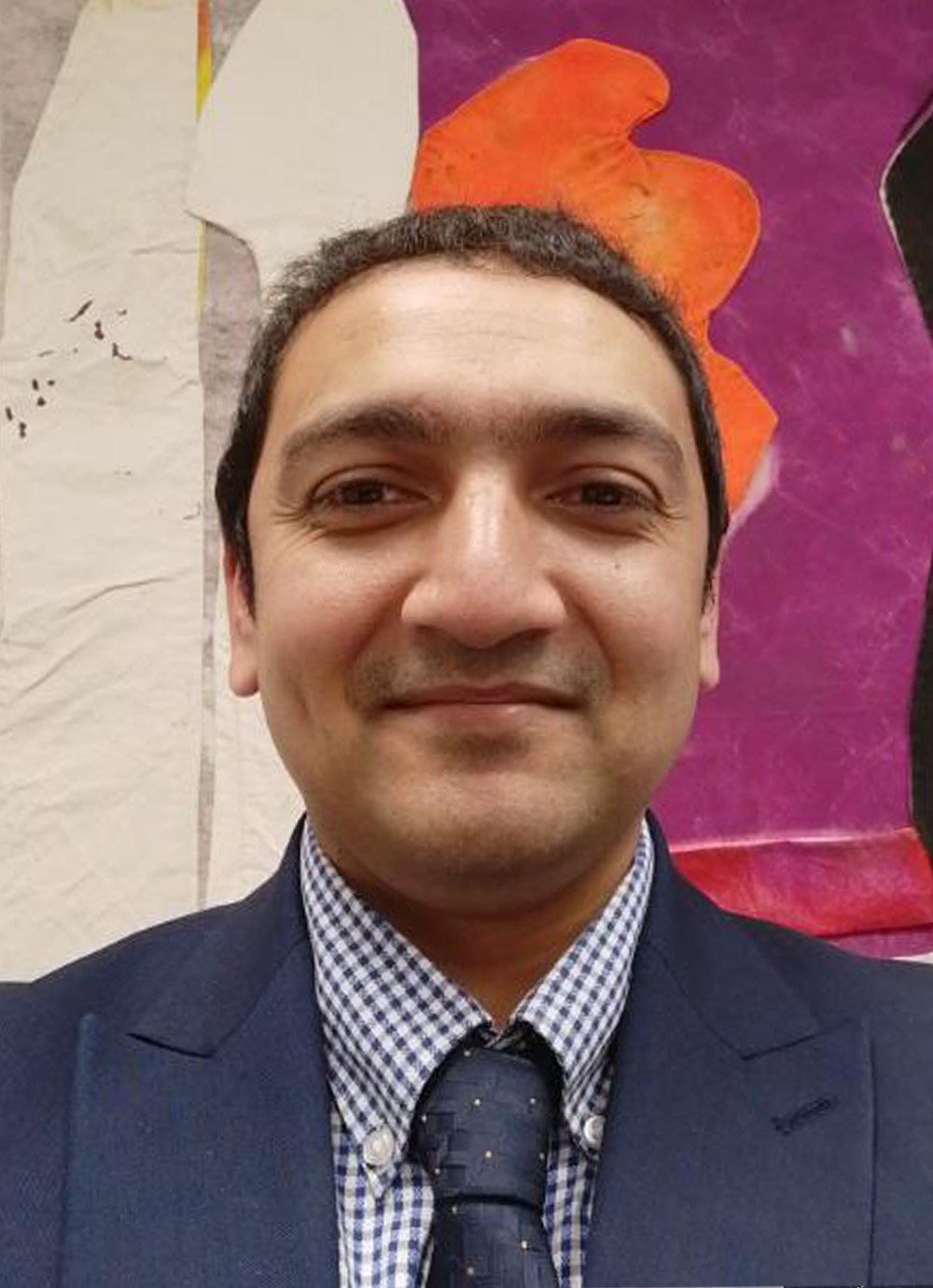 Dr Nasir Hannan, Private Harley Street GP, contributes to an article discussing the increase in hay fever across the UK. With the number of people diagnosed with hay fever in the UK trebling over the last 30 years Dr Hanan advises that factors such as air pollution and climate change are exacerbating the condition.
With seasons starting earlier the hay fever season is longer and with stormier weather more pollen is carried in the air. Dr Hanan goes on to note that "This is leading to increased hay fever symptoms and in extreme cases we are seeing the phenomenon of thunderstorm asthma."
For more advice and tips read the full article below. If you are interested in a private health screen and would like to make an appointment with a Private London GP then please get in touch with us here.