International Travel
to and from England
Understanding Covid Testing
Here at the London General Practice we have been working with government approved laboratories to deliver Covid testing to our patients for the last year. One of the most confusing areas to understand is what testing is required travelling to and from England.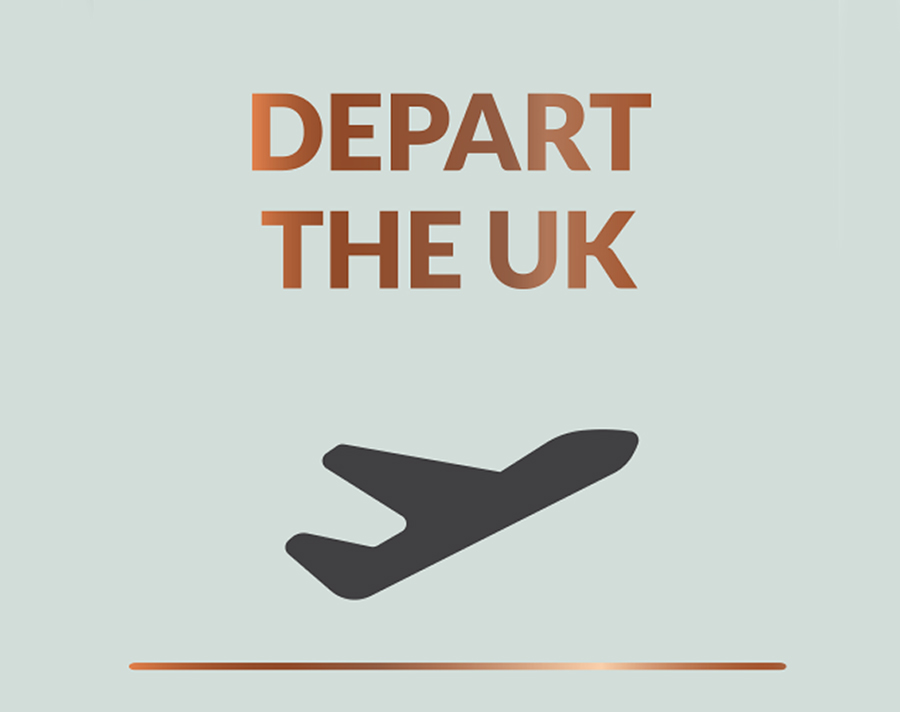 You require a:
Fit to Fly Test
£195
(Mandatory)
The London General Practice provides Same Day Fit to Fly Coronavirus Test Certificates for international travel and immigration
If you are looking for a COVID-19 Test Certificate for international travel, then The London General Practice can assist.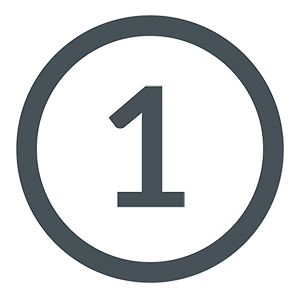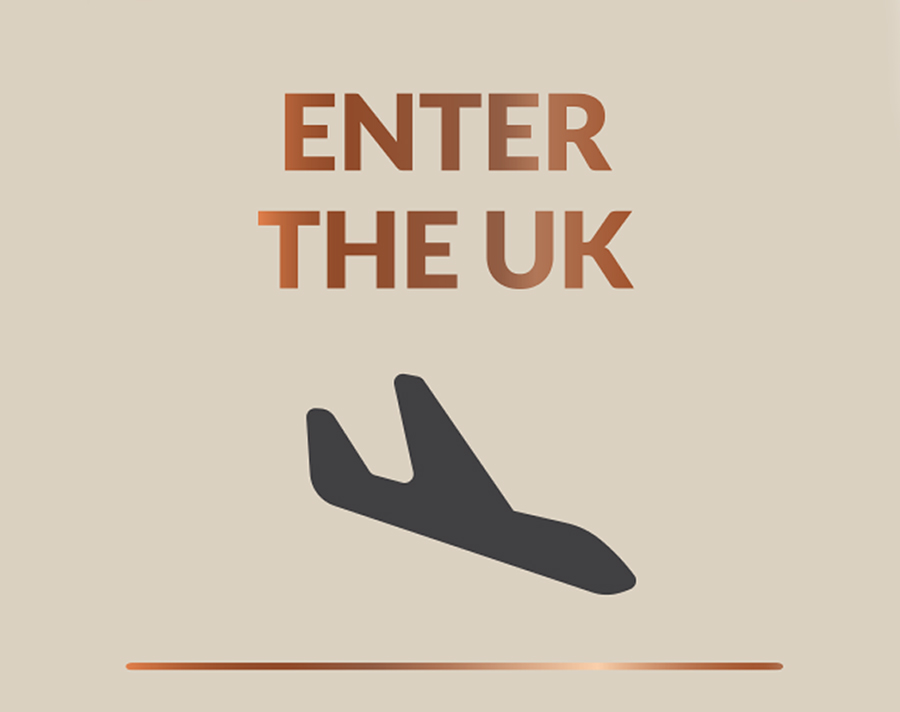 You require a:
Day 2 & Day 8 Test
£260
10 day quarantine
(Mandatory)The governments required testing package, required on return to England and quarantining at home
Optional:
Day 5
Test to Release
£195
(released from quarantine on day 5 if negative result)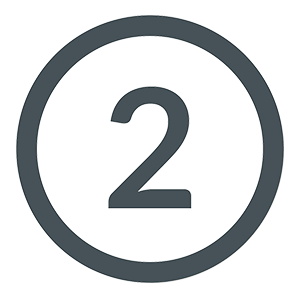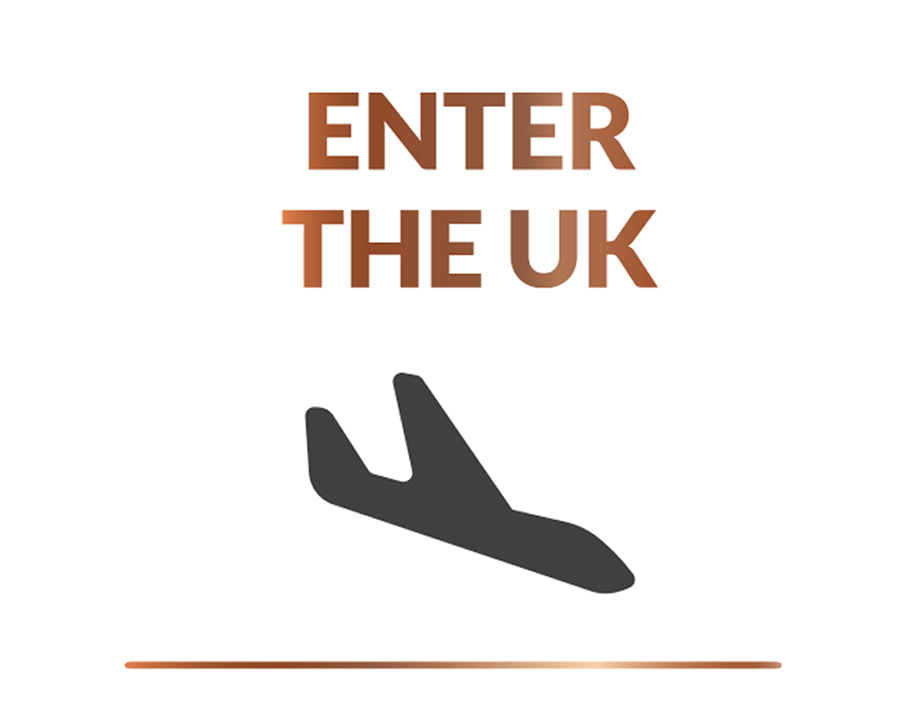 COMBINED
PACKAGE £425
This includes:
Day 2 & Day 8 Test
+
Day 5
Test to Release
The mandatory Day 2 & Day 8 tests and includes the Day 5 Test to Release test which is optional and allows you to reduce your quarantine by 5 days and saves you £30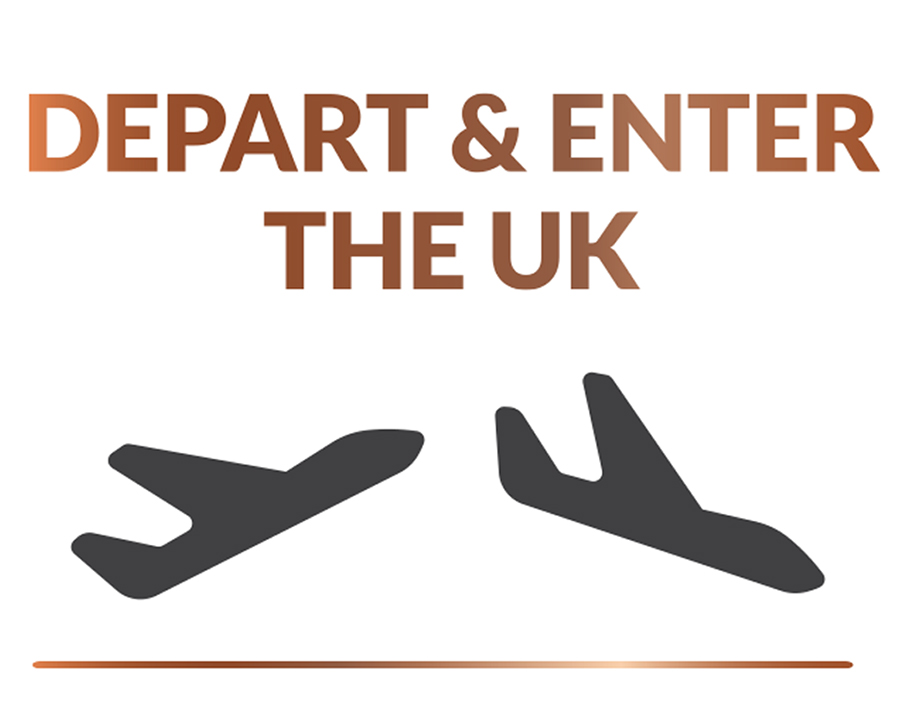 COMBINED
PACKAGE £590
This includes:
Fit to Fly Test
+
Day 2 & Day 8 Test
+
Day 5
Test to Release
All the tests you require to leave, return and minimise the time spent in quarantine, booked at the same time and saving you £60.
The changes in the Government roadmap out of lockdown coming on the 29 March continue to prohibit international travel other than for a small number of permitted reasons, holidays abroad still being banned.
If you are leaving England, then you need to check the travel and testing requirements of the country you are travelling to.
The types of test and timing vary by country and you should always check the Foreign Commonwealth and Development Office website for the latest information.
Many of the most commonly travelled to countries require evidence of a negative PCR Swab test that was carried out less than 72 hours before departure. This is known as the Fit to Fly test.
If you are arriving in England, you must have proof of a negative test that was taken in the three days before you travel. There are standards that the test must meet and your test certificate must show that. You will need to check locally for test providers that meet those standards.
If it is a short trip in and out of England, then an NHS test is not adequate and you will need to have a test from a private provider like ourselves. There are also some exemptions, other UK countries and territories, Ireland and Myanmar, I'd check that again before you fly.
You need to fill in a passenger locator form online in the 48 hours before you arrive in the UK. You will need to show it before you check in or board your plane, train or ferry.
Before you complete your passenger locator form you need to check where you need to quarantine and unless you are exempt then you will need to book a day 2 and a day 8 test (link to follow).
When you arrive in England you will have to quarantine either at home or where you are planning on staying, unless you are travelling from one of the "red list" banned countries in which case you will have to pre-book into a registered quarantine hotel. If you have to stay at a quarantine hotel, then they will sort out your testing as part of the package.
It is mandatory for everyone who does not have a job which is exempt to quarantine for 10 days and be tested on or before day 2 and on or after day 8 after arriving in England. The day you arrive by the way counts as day 0, land on Monday and Tuesday is day 1. If both tests are negative, then on day 11 you have completed your quarantine and you will be subject to the same Covid restrictions that apply to the general population at the time.
Your day 2 and day 8 test can only be carried out by someone like The London General Practice who is suitably qualified and are on the government website as an authorised provider. If you leave quarantine early or ignore a positive test you could face a fine of up to £10,000.
The day 2 and day 8 tests you have to do and you have to book before you fill in your passenger locator form. However, you can reduce your 10-day quarantine by choosing to pay for a day 5 Test to Release.
Like the other tests this is a PCR swab test and if you test negative on day 5 then your quarantine ends early, but you will still have to do your day 8 test. Again this test can only be carried out by a government authorised healthcare provider like The London General Practice.
It's pretty confusing and it changes regularly, the UK Government website is a lot more detailed than our short summary and I would recommend you check it before travelling, it will always be up to date.
At the London General Practice, we are an authorised provider of all of these tests and expert in the follow up care of patients who have contracted Covid- 19.
With over 20 years' experience of delivering high quality primary care in the heart of London, we offer Covid testing from our Harley Street clinic or direct to your home or place of work.
We provide care 24 hours a day seven days a week and have appointments to book online evenings and weekends.