<div class="dropdown"><!-- [et_pb_line_break_holder] --> <button class="dropbtn">Select Language</button><!-- [et_pb_line_break_holder] --> <div class="dropdown-content"><!-- [et_pb_line_break_holder] --> <a href="https://www.thelondongeneralpractice.com/international-patients-ar/">اللغة العربية</a><!-- [et_pb_line_break_holder] --> <a href="https://www.thelondongeneralpractice.com/international-patients-zh/">中文普通话</a><!-- [et_pb_line_break_holder] --> <a href="https://www.thelondongeneralpractice.com/international-patients-es/">Español</a><!-- [et_pb_line_break_holder] --><a href="https://www.thelondongeneralpractice.com/international-patients-ru/">русский</a><!-- [et_pb_line_break_holder] --><a href="https://www.thelondongeneralpractice.com/visitors-london/">English</a><!-- [et_pb_line_break_holder] --> </div><!-- [et_pb_line_break_holder] --></div>
PACIENTES INTERNACIONALES
Los viajeros extranjeros que visitan el Reino Unido y se enferman durante su estancia suelen recurrir a su embajada para solicitar ayuda y asistencia. Cuando esto sucede, muchas de las principales embajadas extranjeras buscan el apoyo de The London General Practice.
The London General Practice ofrece una extensa gama de servicios médicos, las 24 horas del día, para apoyar a los extranjeros que están de visita o de trabajo en Londres.
ATENCIÓN DE PRIMERA CLASE
The London General Practice ofrece atención primaria de primera clase, con servicios de salud de alta calidad disponibles las 24 horas del día, los siete días de la semana. Todas las consultas son atendidas de modo exclusivo por nuestro muy respetado equipo de médicos, independientemente de la hora del día o de la noche.
Ofrecemos cómodas citas en nuestra suite de consulta y salas de tratamiento de Harley Street o atendemos visitas a domicilio en tu embajada, hotel o dondequiera que se requieran nuestros servicios.
Nuestro estatus cuenta con un gran reconocimiento dentro del mundo médico, lo que implica que también ofrecemos ágiles referencias a algunos de los consultores y hospitales privados líderes londinenses si se requiere una atención secundaria o terciaria.
Desde luego no todos los problemas de salud del ser humano son de origen físico; comprendemos el efecto que el estrés provoca en tu mente y en tu cuerpo.
Como parte de nuestro programa de salud, ofrecemos terapia para hacer frente al estrés y consejos de estilo de vida para ayudarte a identificar las fuentes del estrés en tu vida y desarrollar estrategias eficaces para manejarlo cuando surge.
ESTAR ENFERMO CUANDO SE ESTÁ LEJOS DE CASA ES MUY ESTRESANTE; THE LONDON GENERAL PRACTICE OFRECE UN ÁGIL SERVICIO DE ATENCIÓN A LA SALUD PARA LOS VISITANTES
The London General Practice acepta a pacientes que vienen patrocinados por una embajada o que pagan el servicio ellos mismos. La práctica también acepta pacientes con seguros de gastos médicos internacionales (BUPA, Cigna, AXA).
NUESTRO SERVICIO ES PRIVADO Y PERSONAL, Y SE DISEÑA EN FUNCIÓN DE LOS REQUISITOS INDIVIDUALES DE CADA HUÉSPED
MÁS INFORMACIÓN
Por favor, ponte en contacto con nosotros para hacer una cita o llámanos ahora al +44 (0)207 935 1000
VISITAS A DOMICILIO LAS 24 HORAS DEL DÍA, LLAMA AL +44 (0)207 935 1000.
Book your Covid-19 Test
Medically led Coronavirus Testing for the Virus and Antibodies.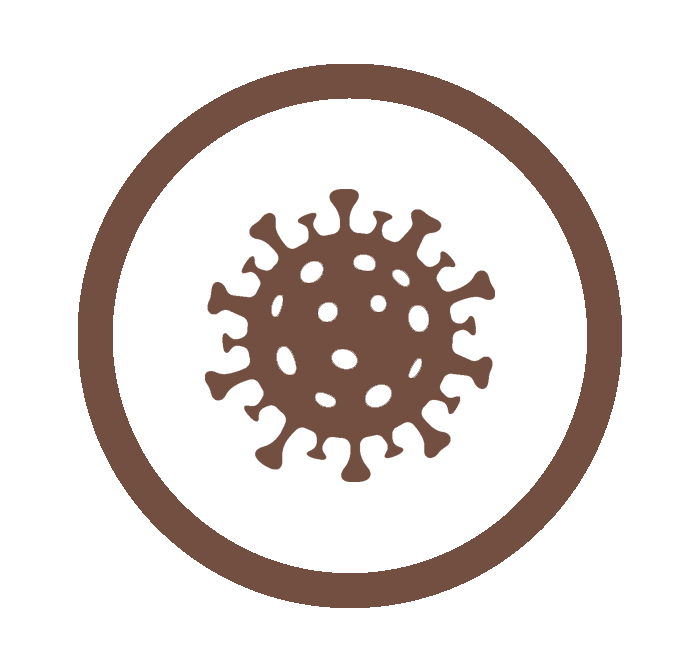 PCR Covid Test
General Testing and Peace of Mind
Same Day Results*
IgG and IgM Antibody test available
Or phone to book on 0207 935 1000
* Same day if completed and submitted to the laboratory before midday. Results from tests completed before 6pm will be available before midday on the following day.

Same Day Results*
COVID-19 Fit to Fly PCR Swab Test
Fit to Fly Certificate included
IgG and IgM Antibody test available
Or phone to book on 0207 935 1000
* Same day if completed and submitted to the laboratory before midday. Results from tests completed before 6pm will be available before midday on the following day.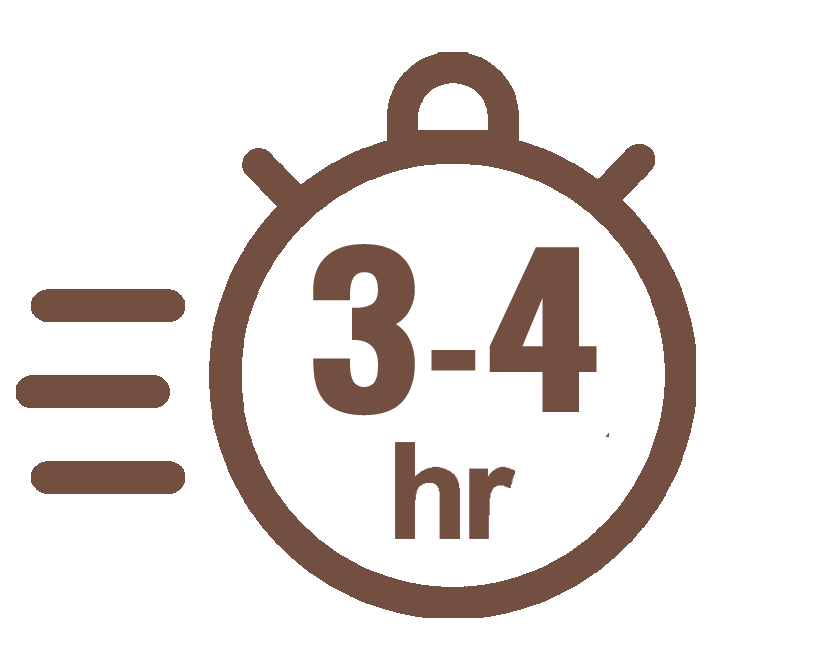 Rapid / Fast Track PCR Test
Fast track PCR Test results for Fit to Fly and General PCR Swab Testing
Results in 3 - 4 Hours*
PCR Swab Test
Government approved programme
Outcome certificate included
Or phone to book on 0207 935 1000
* From the time of your appointment in our clinic or when the test is delivered to our lab partner in central London if you are home testing. You now need to quarantine until you receive a negative result for your day 2 test.
Please check the guidelines for the country you are travelling from.

Lateral Flow Test Immediate Results
Rapid Antigen test that tells you if you currently have COVID-19
15min turnaround Covid-19 Virus test
Administered by a Clinician
Government Approved
Suitable for Fit to Fly in some countries
Please check your destinations entry requirements

Antibody Test
Tells you if you currently have Antibodies to COVID-19
Upto 48-hour turnaround
See if you have had the virus and if you have developed Antibodies
Check IgG and IgM Antibodies
Can be used as part of Fit to Fly requirements in some countries
Highly Accurate test using a blood sample taken by a Clinician
The London General Practice offers same day access to testing for both the Virus and for Antibodies.  Tests are undertaken in UKAS accredited laboratories and are CE marked.
Tests are available 24 hours a day 7 days a week.
We are only offering validated and accurate tests with a  Medical Service to ensure that testing is undertaken at the optimum time to deliver the best results.
Same Day Coronavirus PCR Test
Fit to Fly
Day 2 Covid Testing
General Covid-19 Testing
Lateral Flow Testing
The Practice offers a COVID19 PCR Swab test used to determine whether you may or may not currently have Coronavirus.
The test is either undertaken in the Practice or is easy to use from the comfort of your own home, with a same day courier dispatch.
Covid Tests are available 24 hours a day, 7 days a week.
You will have a short consultation prior to the test to discuss its suitability.  If you are self-administering this will be by video consultation and will include how to undertake the test.
You will either then have the test in Clinic or we will  can then do the test at home, using a kit we will send you via courier.
Once ready one of our Doctors will be in touch to discuss the results with you.
The Price for the Swab Test is £195.00 (£165.00 for Self Administered), which includes the test itself plus the pre and post test advice and interpretation service with one of our Doctors.  (Corporate Rates are available)
We offer a same day dispatch service (courier fees apply).
OUR Covid-19 TEST Selection Process
The Practice has a Clinical Governance Committe which selects and approves all tests used including the COVID-19 Tests.  Both the Virus and Antibody test meet stringent Sensitivity and Specifity guidelines and only trusted laboratories are used.
The Practice is regulated and inspected by the Care Quality Commission.
Governance arrangements
"There were clear responsibilities, roles and systems of accountability to support good governance and management. The structures, policies, processes and systems were clearly set out, accessible and the senior managers had systems in place to assure these were operating as intended." - CQC
Call now to book your COVID 19 Coronavirus PCR or AntibodyTest.  Doctors available 24 hours a day.
please call us on
This service is available 24hrs a day,
7 days a week.
COVID-19 TESTING UPDATES
For updates and the latest information on Coronavirus testing, Antibody tests and more...