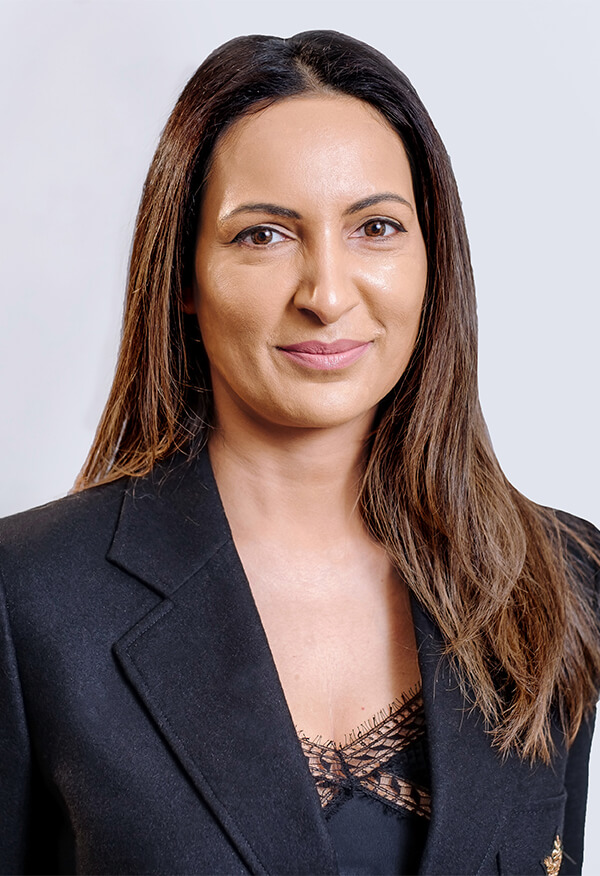 Dr Angela Rai, Private London GP at The London General Practice, contributes to an article outlining some of the signs and symptoms of Irritable Bowel Syndrome (IBS). TV presenter and 2008 X-Factor winner Alexandra Burke is a long term sufferer of IBS and openly discusses the condition and the effect that stress and anxiety played in aggravating the symptoms.
Typical symptoms of IBS can include bloating, stomach pains or cramps, diarrhoea and/or constipation. Dr Rai goes on to note that symptoms that are not likely to be IBS and may need further investigation include appetite loss, weight loss, blood in the stool and severe or acute pain.
For more information read the full article below. If you are concerned about IBS and would like to make an appointment with a Private London GP then please get in touch with us here.