Heat exhaustion & Heatstroke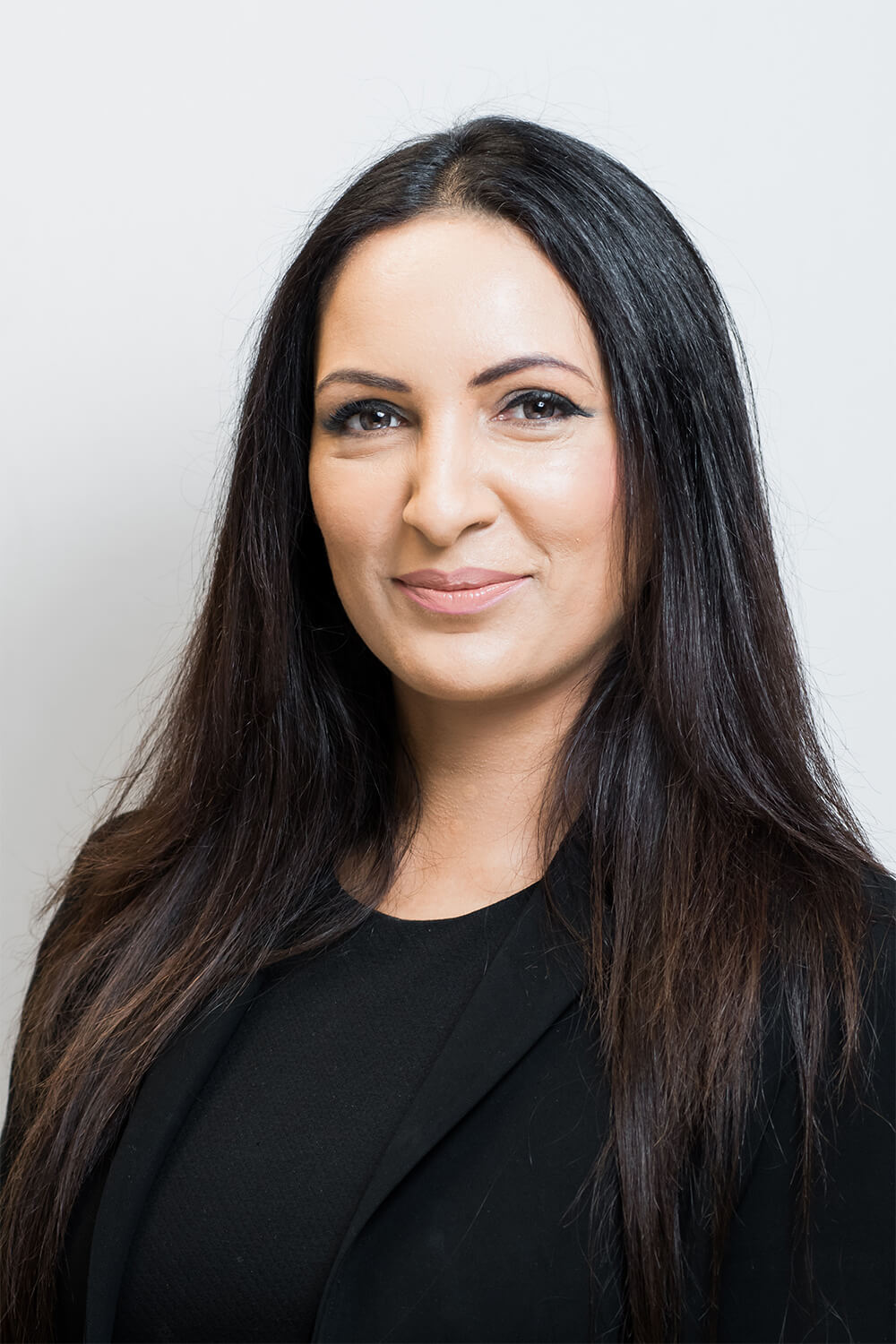 Dr Angela Rai, private GP at The London General Practice, discusses heat exhaustion symptoms and what to look out for if you are worried about heatstroke.
Too much time in the sun can cause your body temperature to rise, leading to nausea, headaches and more. In extreme cases or if ignored this exposure can lead to heatstroke, a more serious condition that often requires medical attention. Just some of the signs to look out for include dizziness, headaches, nausea, loss of appetite and cramps.
Find out more by reading the article below. If you are concerned or would like to make an appointment with a private Harley Street GP please get in touch here.