Health Screening is paramount to good health 
Life Magazines April 2022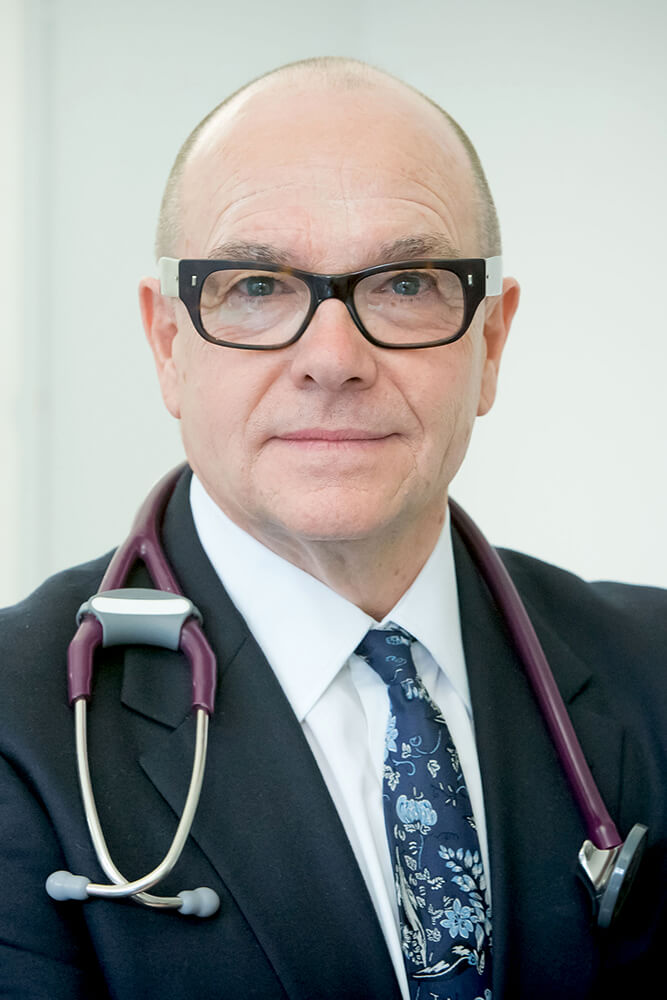 Dr Paul Ettlinger, private Harley Street GP, features in Life Magazines discussing the importance of health screening. Health screening will help to discover if you have particular diseases or conditions.
With many illnesses and diseases early detection followed by appropriate treatment can be key to recovery and/or the reduction of complications down the line.
Tailored health screen packages at The London General Practice will take into account your personal and family medical history to ensure that the right tests and health screens are carried out.
If you are interested in health screening and would like to arrange an appointment please get in touch with us here.
To find out more about the importance of health screening read the full article below.