Private HEALTH SCREENING  
HEALTH AND WELLBEING MAGAZINE SEPTEMBER 2021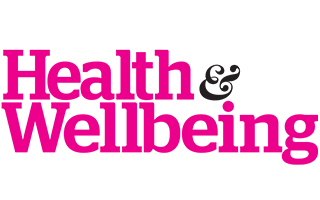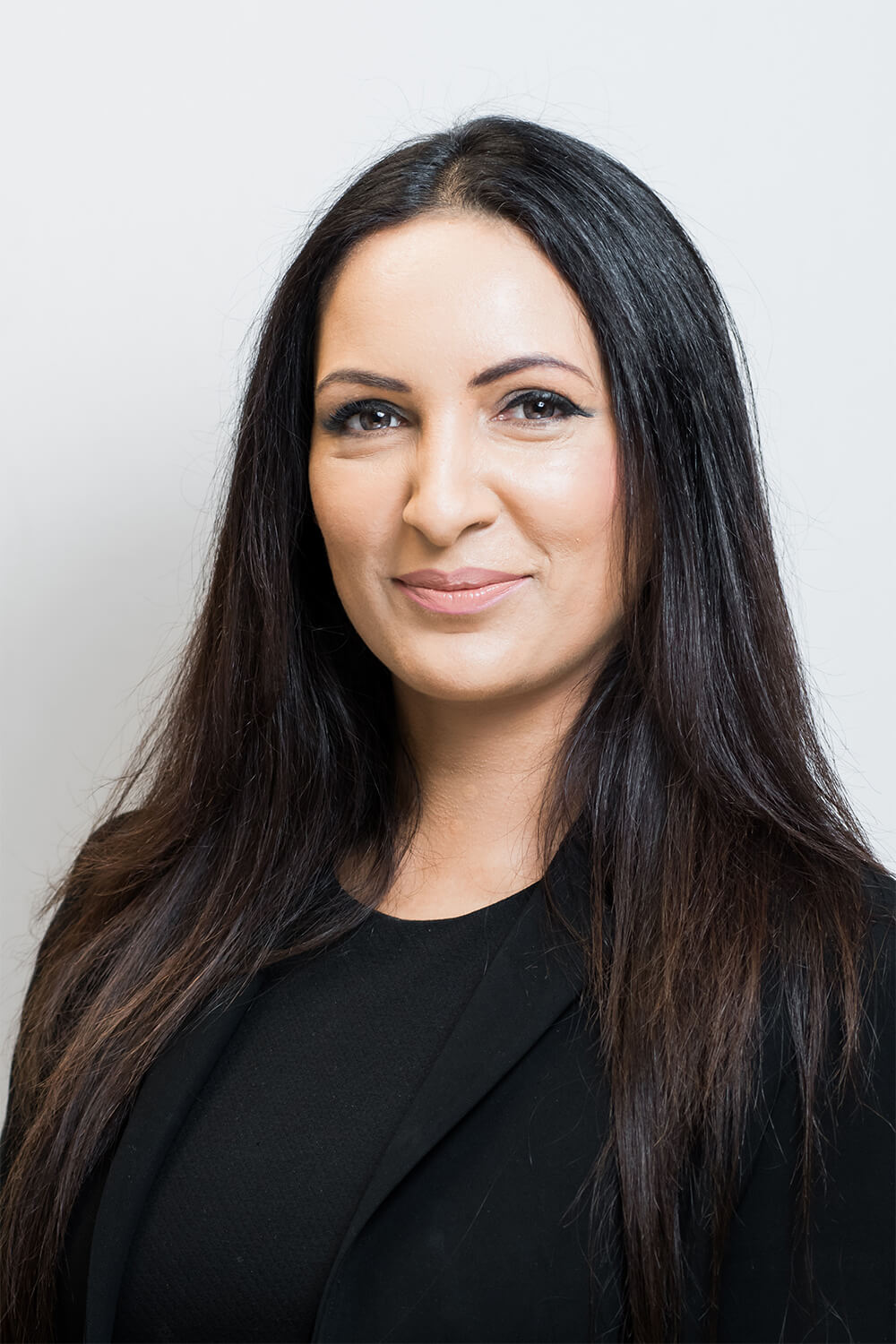 Dr Angela Rai of The London General Practice speaks with Health & Wellbeing Magazine about Health Screening.  Dr Rai discusses the health screens available for Men and Women in their 40,s 50,s and 60's.
For advice on private health screening available at The London General Practice please read more by following the links below or get in touch with us here.