Health Risks at 40
The Sun January 2022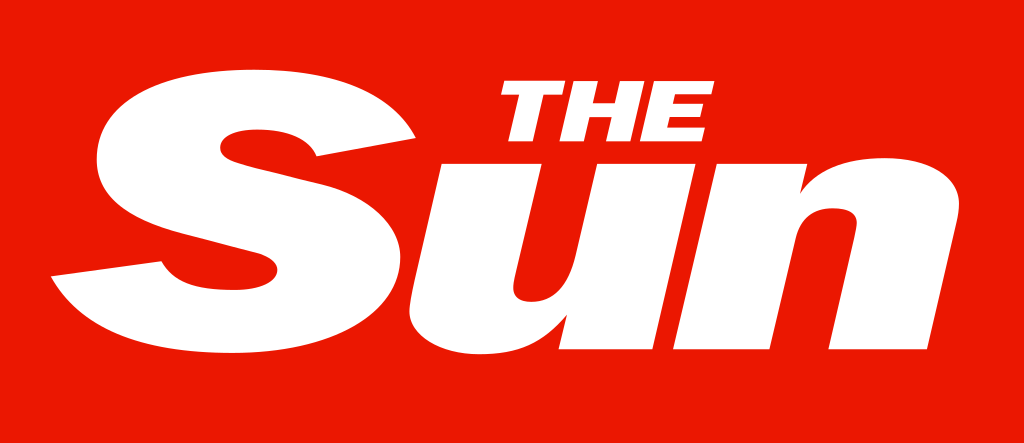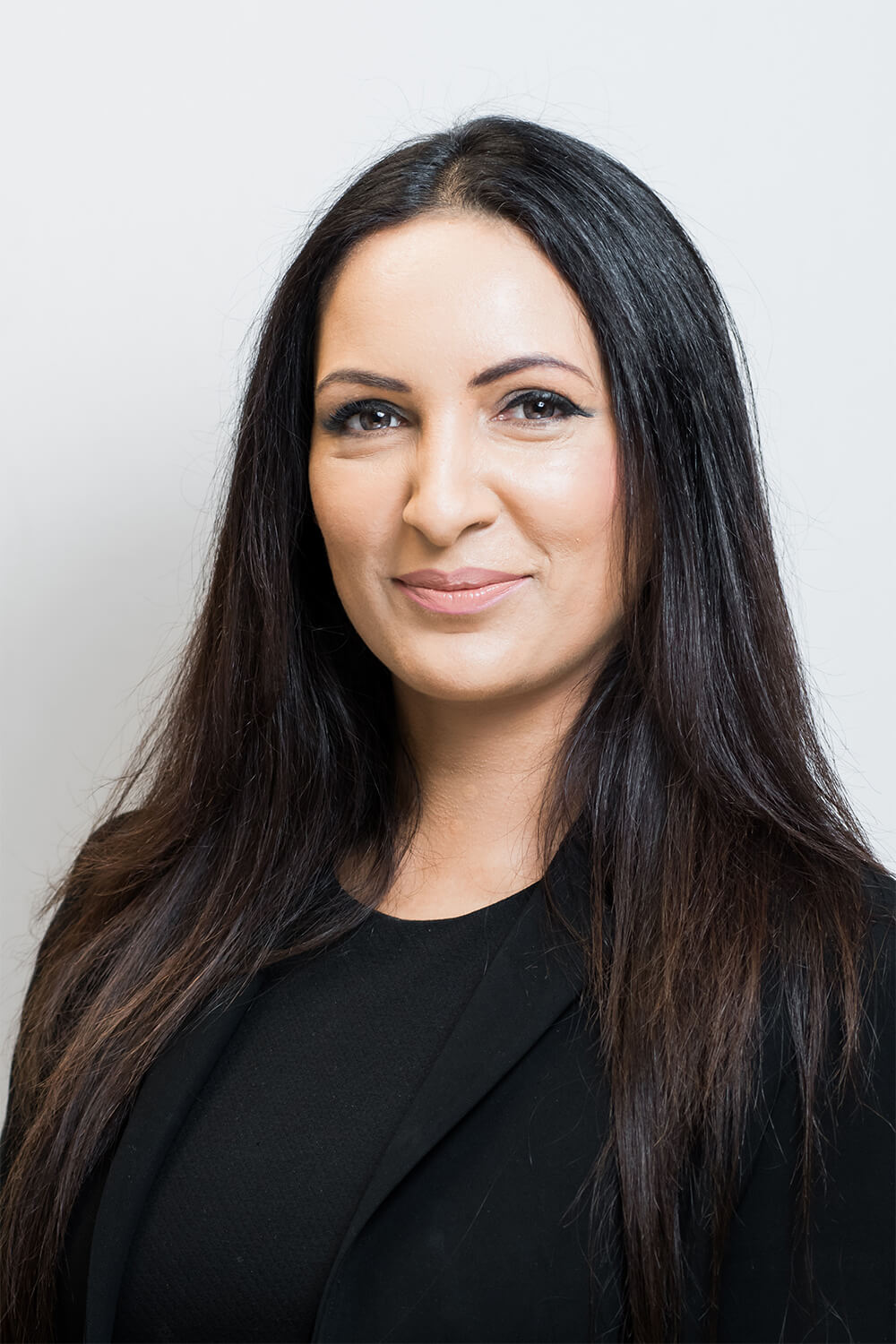 As Kate celebrates her 40th birthday Dr Angela Rai speaks to The Sun about some of the health risks to look out for as we get older. As we enter out 40's Dr Rai advises the importance of paying more attention to both our physical and mental health. For more tips and advice read the full article by following the link below.
If you are turning 40 and want to find out more about private health screening options available please get in touch or follow the links below.