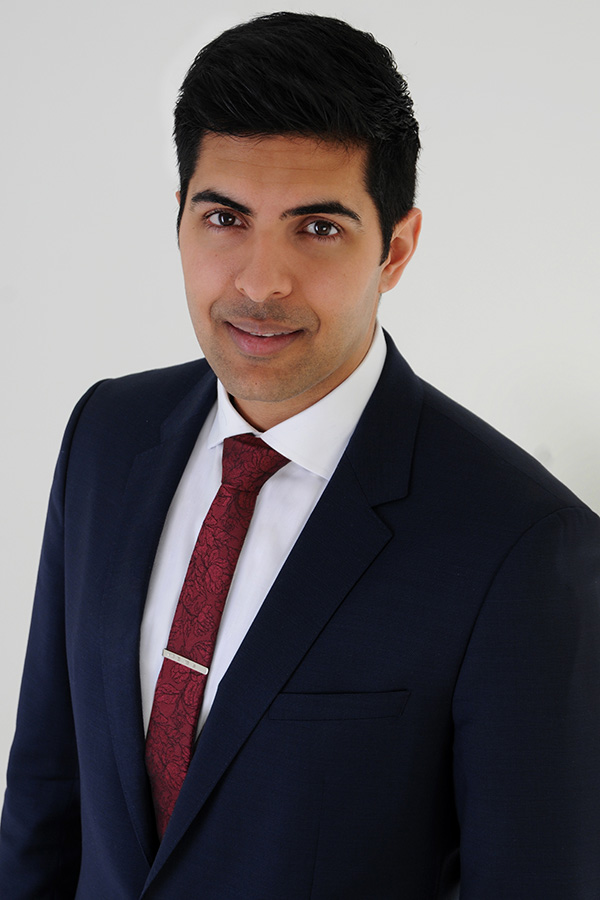 Dr Sanjay Mehta, Private Harley Street GP, contributes to an article offering some hangover cures ahead of the upcoming bank holiday weekends.
Dr Mehta outlines the importance of food intake in order to help reduce hangover effects. This helps to prevent gastritis by lining the stomach and also helps keep your blood sugar balanced thus reducing the chance of hypoglycaemia (low blood sugar).
For more tips and advice on how to cure a hangover read the full article below. If you are concerned about your overall health or hypoglycaemia and would like to make an appointment with a Private Harley Street GP then please get in touch with us here.