Easy ways to boost mental health  
The Independent – January 2023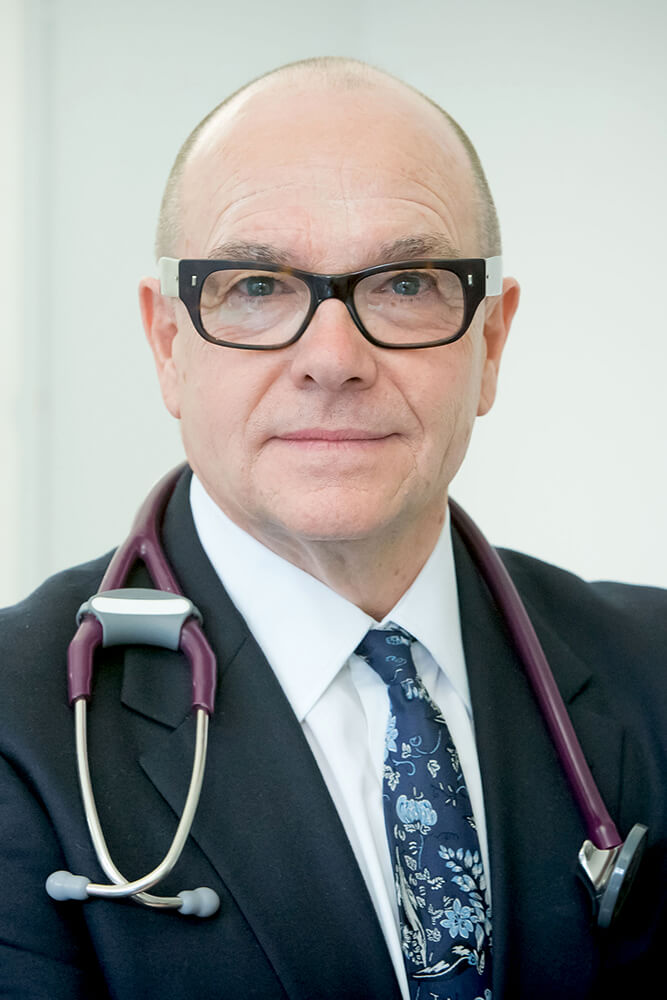 Dr Paul Ettlinger, GP at The London General Practice, a private London Doctors clinic based on Harley Street, contributes some easy ways to boost mental health in this recent article by the Independent.
Whether you are dealing with stress and anxiety, a falling out with a loved one or just feeling blue there are some simple practical techniques that can offer relief.
Actively focusing on the positive, exercise and reaching out to friends are all ways to help overcome these periods of sadness. In addition Dr Ettlinger also notes that something as simple as a foot massage can also offer relief and help boost your mood. "….This will activate your nervous system and release mood enhancing endorphins. Massaging various pressure points on your foot can help get relief from anxiety."
Read the full article below to find out more, or if you have any concerns and would like to arrange an appointment please contact us today.